Park Press Printers: Specializing in Hard Cover Book Printing, Letterpress Printing, Commercial Printing, Magazine Printing, Political Printing, Census Printing, Thermography & Union Newspaper Printing in Manchester, NH
You are in the right place if you are trying to find a truly reliable Manchester, New Hampshire commercial printer. We offer a wide range of commercial printing services, and we have established a reputation for top quality work at affordable prices. Since it is the most populous city in the state of New Hampshire, Manchester is a fantastic place to run a business. The city has made a number of different lists that rate the best places to live and work, and we greatly value the relationships that we have made in this Hillsborough County community over the years. If you are in City Center, Massabesic, Goffs Falls, the University of New Hampshire area, or any other section of the city, Park Press will always be standing by to help whenever you need commercial printing in Manchester, NH.
Political Printing and Census Printing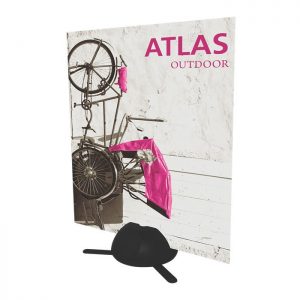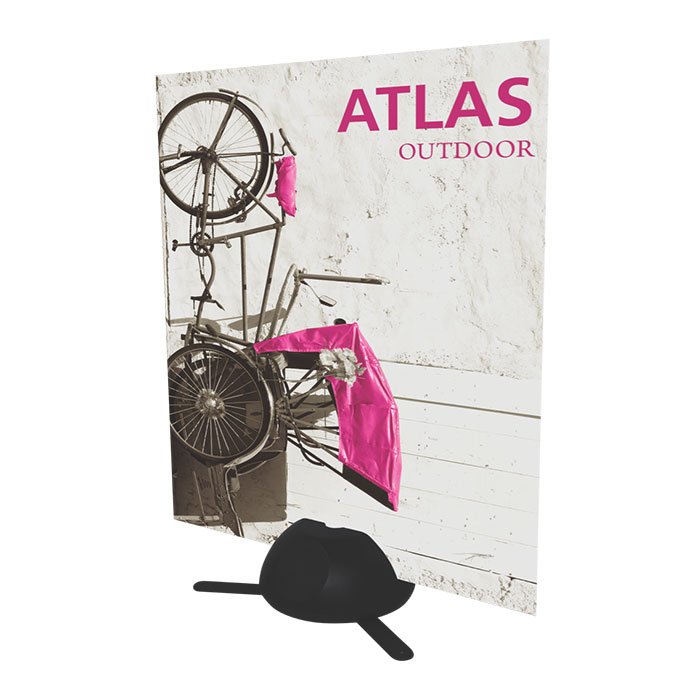 When you consider state and local elections along with national elections, political campaigns of some kind are always underway. Political printing is an area that we have a great deal of experience with, and we provide a comprehensive slate of printed materials that are typically used by campaigns. We can print personal letters and mailers, and we have direct mailing capabilities, so we can handle the job from start to finish. We also print bumper stickers, buttons, banners, etc. for political campaigns. We have all of your Manchester, New Hampshire political printing needs covered, and census printing is another area of expertise for our company.
Newspaper Printing and Magazine Printing
We are fully equipped to handle any type of newspaper printing assignments, and the quality of our work is quite apparent when you examine newspapers that we have printed for our clients in the past. And once again, we can handle the direct mailing if you want to distribute newspapers in that manner. Our printers can complete magazine printing projects as well, and if you are an editor or an author, you can rely on Park Press Printers to satisfy all of your hard cover book printing needs.
Work With a Manchester, NH Union Printer!
Union printing is always going to be of the highest quality, and you support union members when you partner with Park Press Printers. We are members of the Communication Workers of America, and we have the ability to place our union bug on prints that we produce for clients who want to make a statement of union support. If you would like to discuss thermography printing, letterpress printing, or any other service that we provide with one of our Manchester, New Hampshire printing consultants, give us a call right now at (781) 233-0315 or (800) 351-1400.