Do you run a food and beverage business? It is important that you focus on the marketing and presentation of the products along with working on the quality of what you are selling. Remember that people cannot taste your food or beverage by just looking at it. They can, however, see what is outside. You have to present the food or beverage product in a box that is appealing to the target audience. You need to design boxes that durable, sturdy, and also have an interesting image which attracts all the people you would like to sell your food to. We, at Park Press Printers, can be the right solution to your food & beverage packaging requirements. We are an established and reputed company with smart custom packaging services. We offer you high-quality, eco-friendly, and well-designed boxes according to your needs and requirements. We are known for our durable products and affordable prices. So, if you are located in areas like Massachusetts, New Jersey, New York, or Washington D.C., then you can rely on us.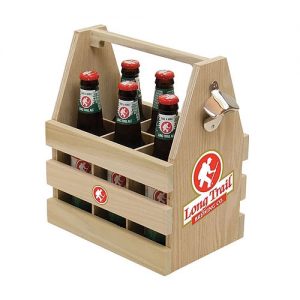 Here, we have enlisted a few crucial ways in which you can find a good packaging service for your food or beverage products. Take a look. 
Take Referrals

 
If you are taking a decision for your business, you have to make sure that you do not make a random choice. You have to go by referrals and recommendations from people in your circle of friends, family, and acquaintances. You should go by the names suggested by experienced people who have availed such a packaging service for their food and beverage business. 
Research Online

 
Next, you can always do a little research on the internet and check for websites of the companies offering packaging services. Check the customer testimonials and online reviews and ratings to make sure that you are going for a reliable choice. 
And if you think we can provide you with the packaging boxes you need, contact us today.