Kitting, Union Kitting and Fulfillment
If you are the owner of a business, there are several things that you will require to do for it. It is not enough to just do a fantastic marketing of your products and services. Branding is essential because otherwise your customers will not know about your existence. But it is essential that you understand that your brand value is not just in the form of promotion but also in the way you package your products or deliver it to the customers. Therefore, it is crucial that you pay attention to the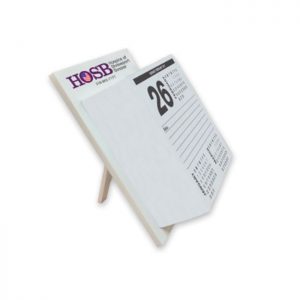 t of your product packaging too if you want your business to do well in the market. We, at Park Press Printers, can be the right solution for you. We offer you high-quality printing solutions and have been in this business for 8 decades now. So, for all kinds of Union kitting fulfillment or packaging, you can rely on us.
Here, we have put together a few queries you might have about kitting. Take a look.
Kitting is basically preparing a kit of assortments for your customers. Sometimes, you might want to prepare a gift hamper for your customers or prepare the set of things that will go with the actual product. This is known as the union kitting.
Is kitting extremely expensive?
This will depend on the company from whom you are actually taking this service. So, it is crucial that you consider a number of companies for your kitting requirements and take quotes from them in advance. This will enable you to compare the prices and choose a service according to your budget.
How to choose the right company for kitting services?
You should always consider the experience of the company, the quality of the kitting, and the rates charged while choosing a company for kitting services.
If all your queries have been resolved and you are interested in hiring us, then get in touch with us today.