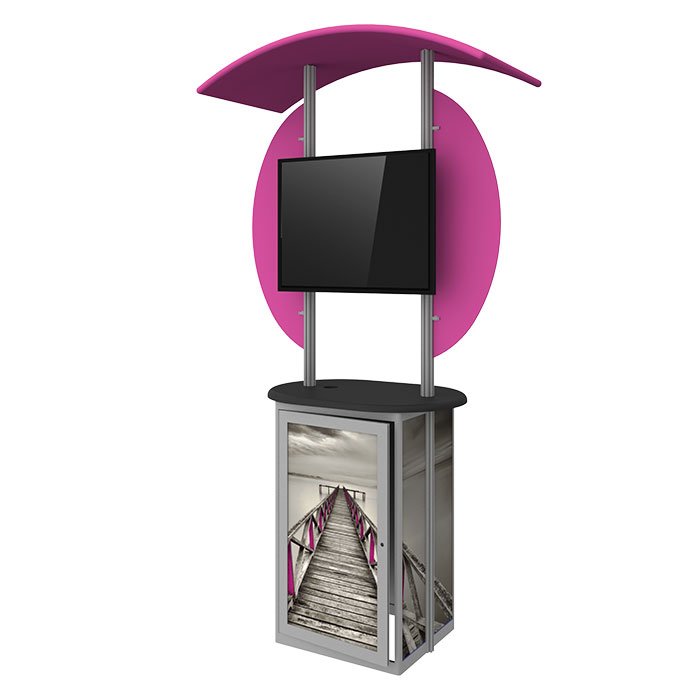 Accents & Accessories
Kiosks, iPad Stands, Lights, Literature Racks
Choose from a wide variety of accents and accessories that will compliment your trade show displays. We have kiosks, iPad Stands, Lights, Literature Racks, and much more.  Browse our options and request a quote!
Formulate® Kiosks are ideal for displaying products in a showroom, trade show or for displaying a welcome message in a lobby. Make your digital messaging pop with a functional kiosk that features a custom look and flare.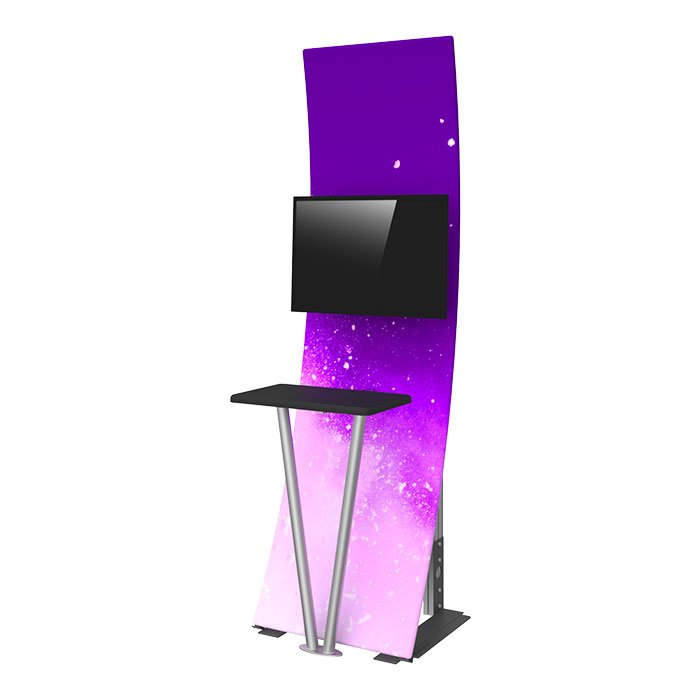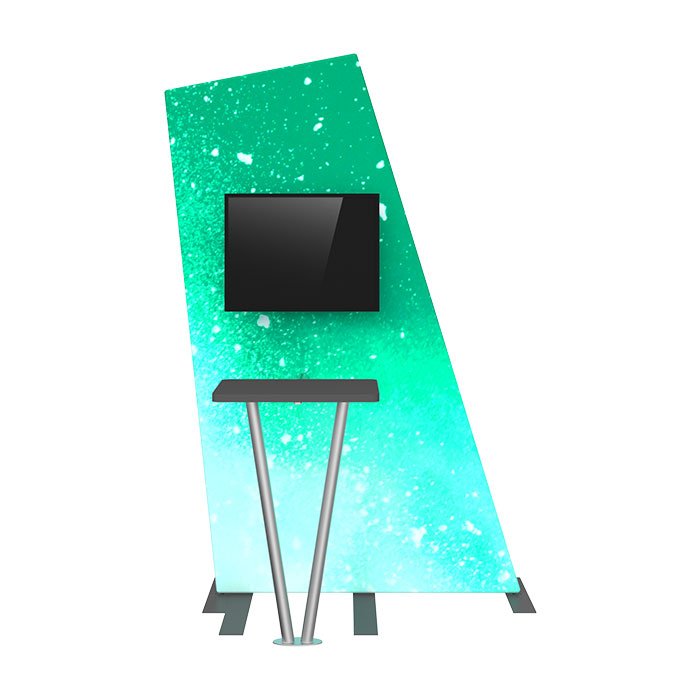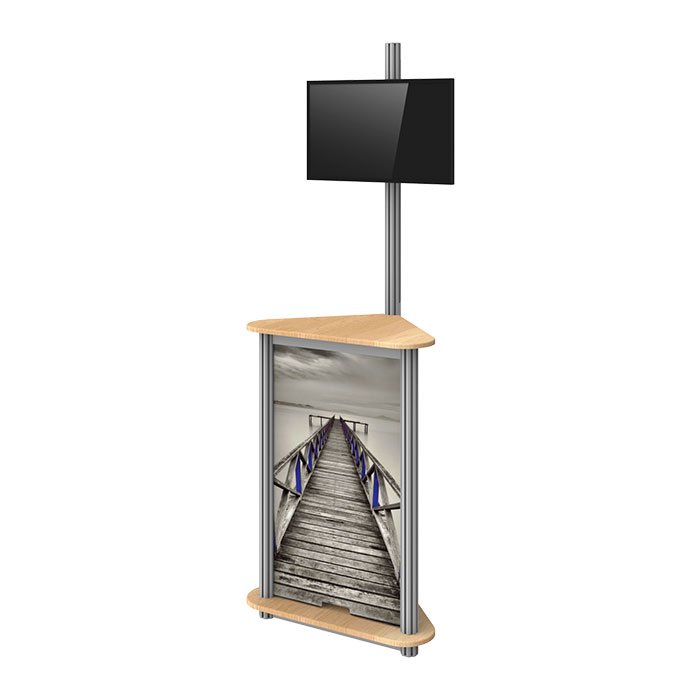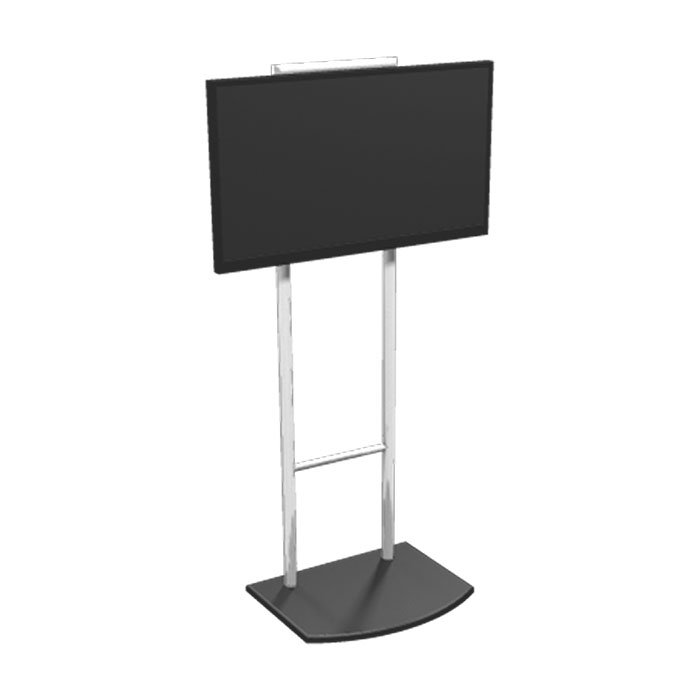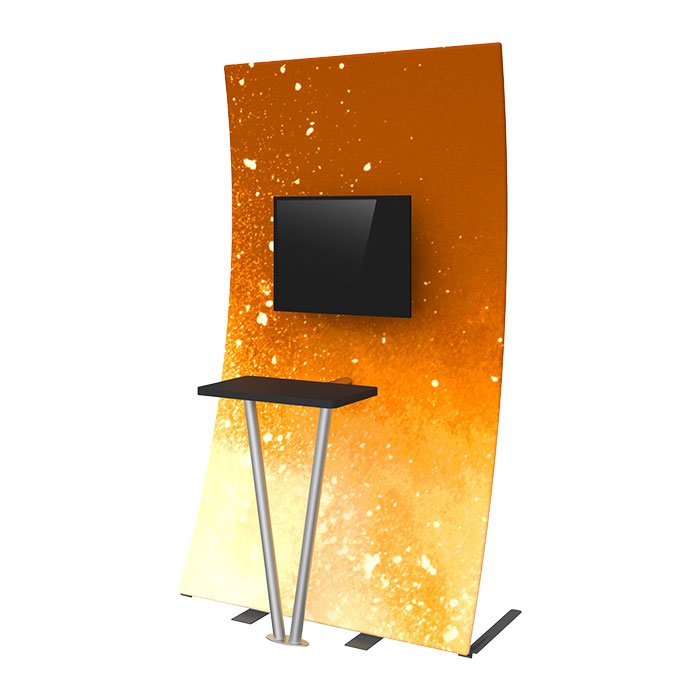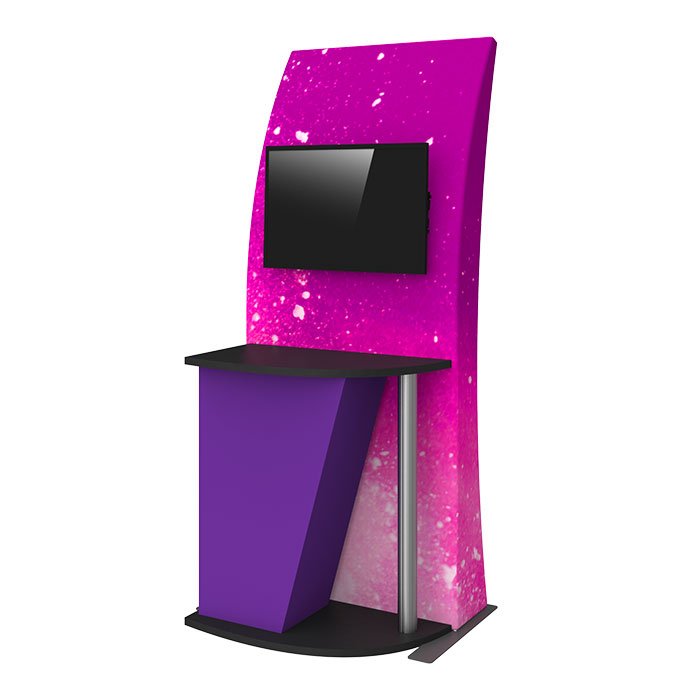 Bring conveinience to your customers with these beautiful charging towers. Who does have a cell phone? Now you can advertise and bring the gift of power to your clients!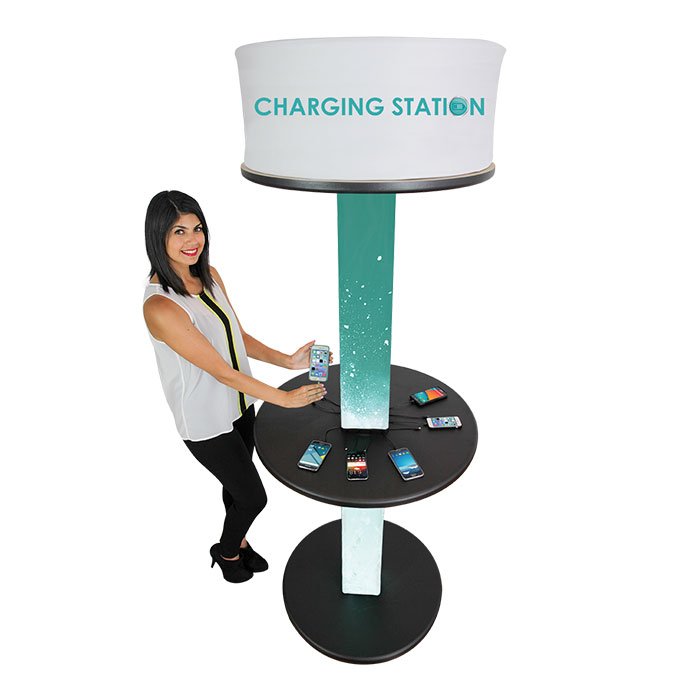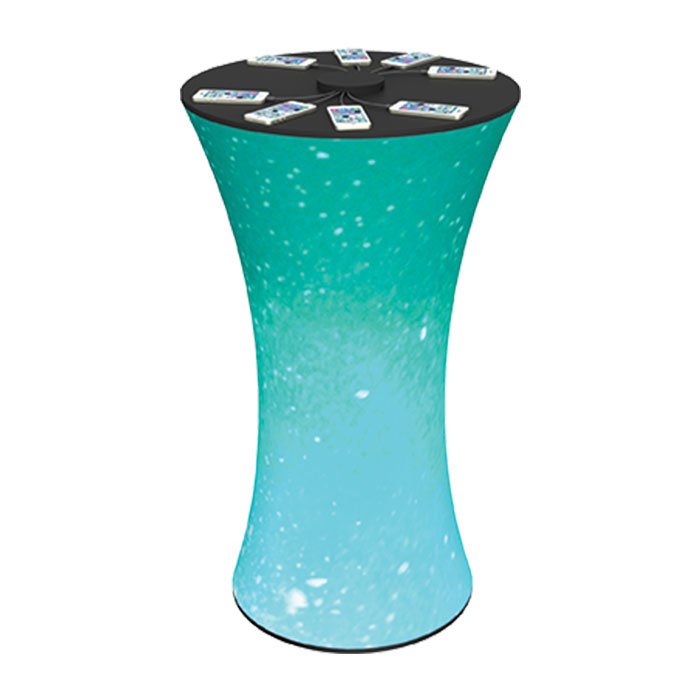 Formulate® tension fabric iPad stands are sleekly designed, freestanding iPad stands that combine aluminum tube frames and stretch pillowcase fabric graphics to make it easy to encourage interactivity, present information and engage customers in any space.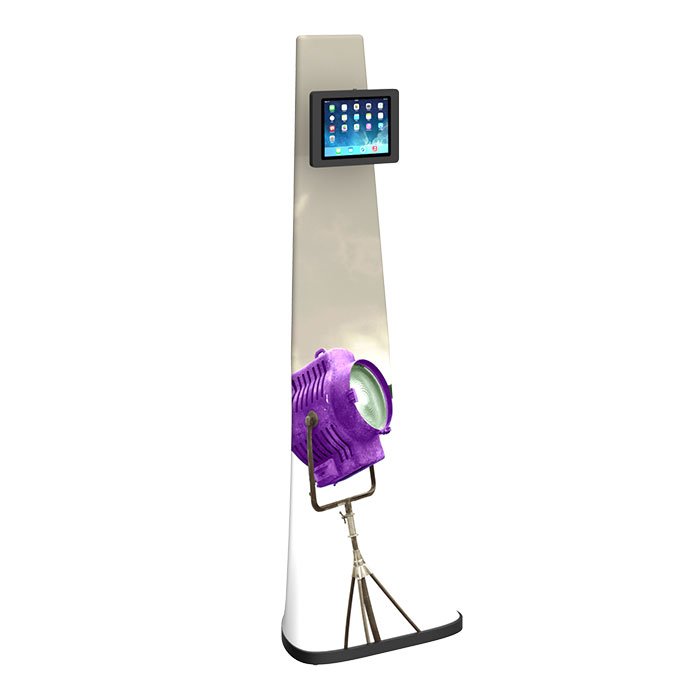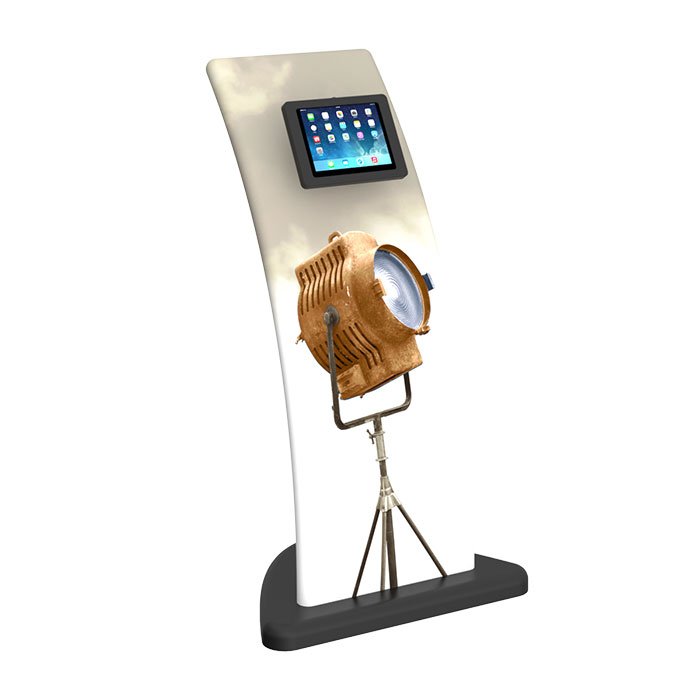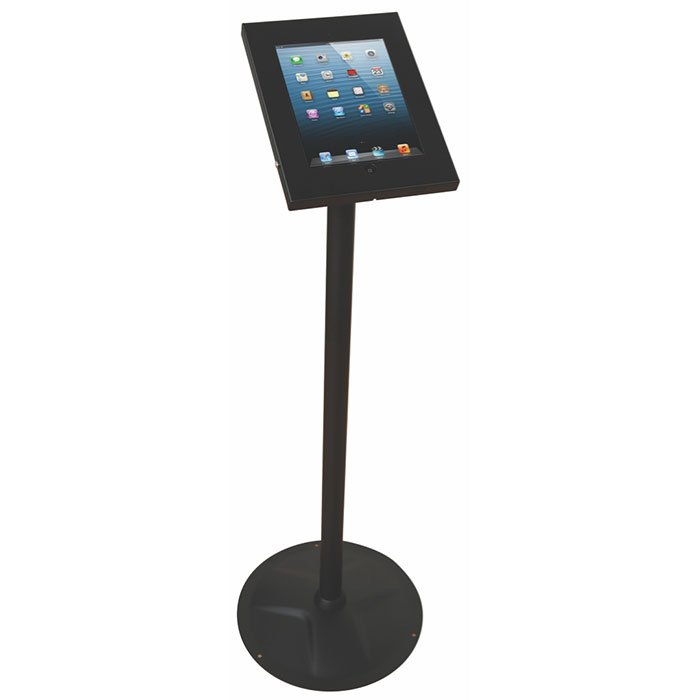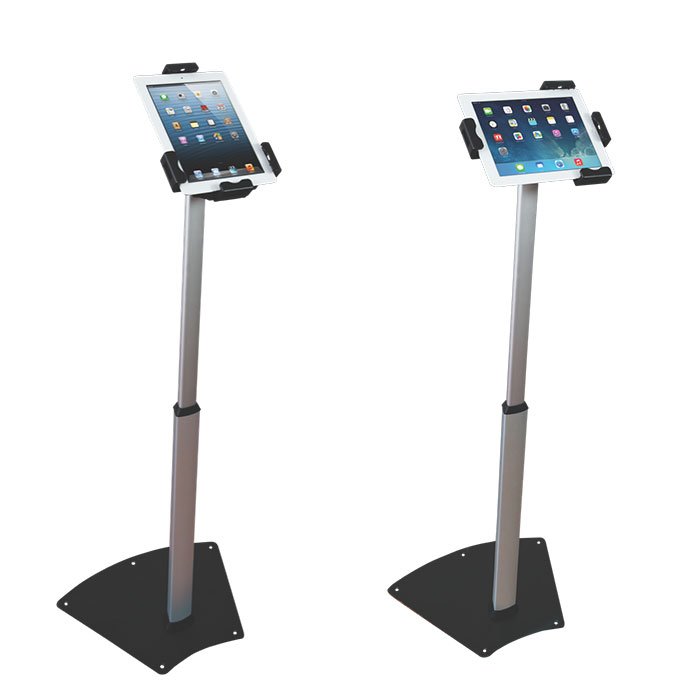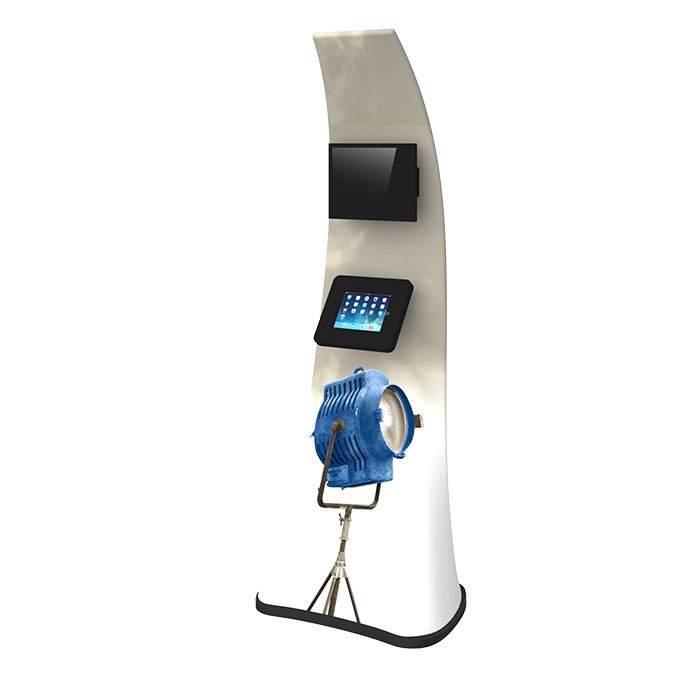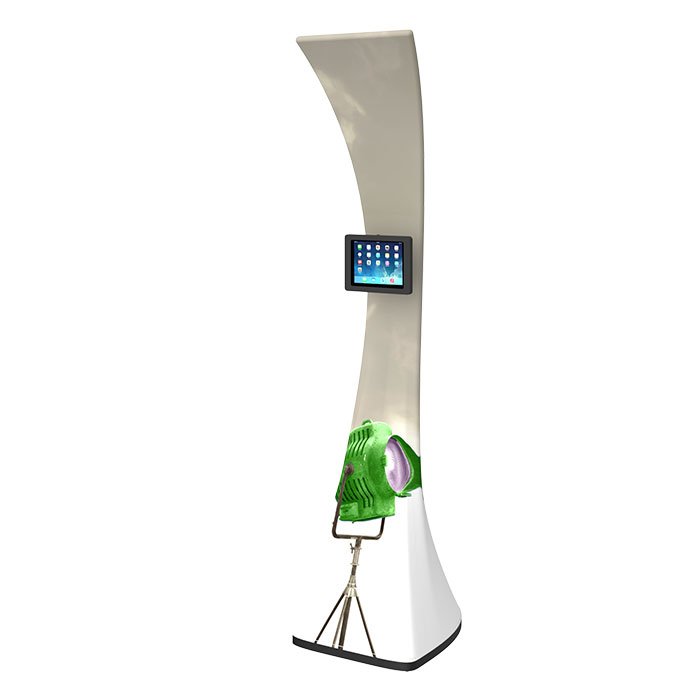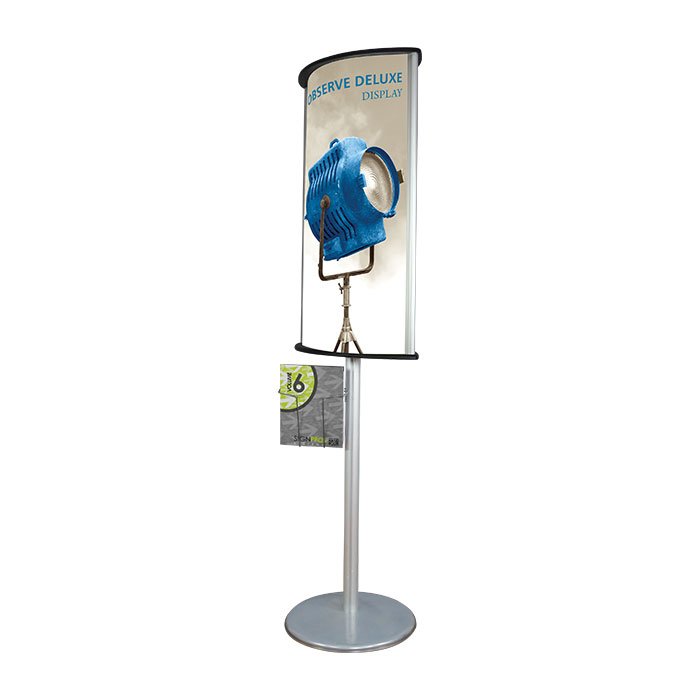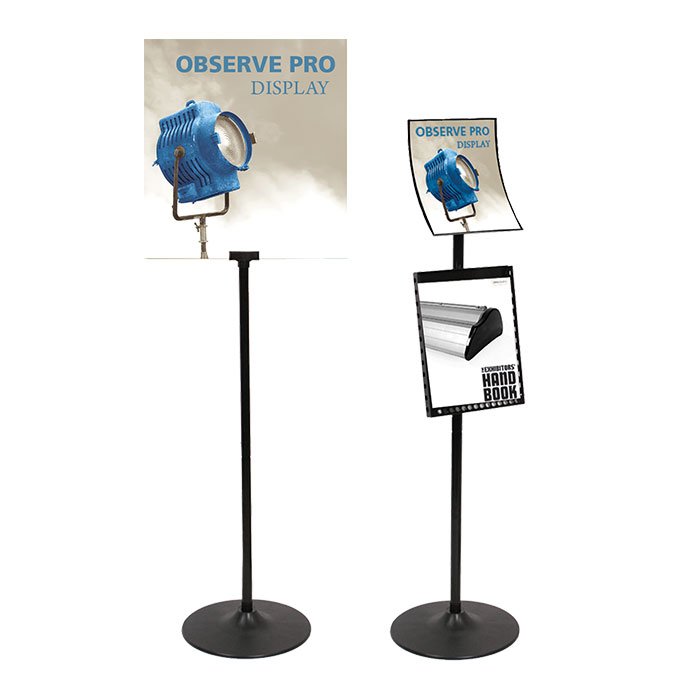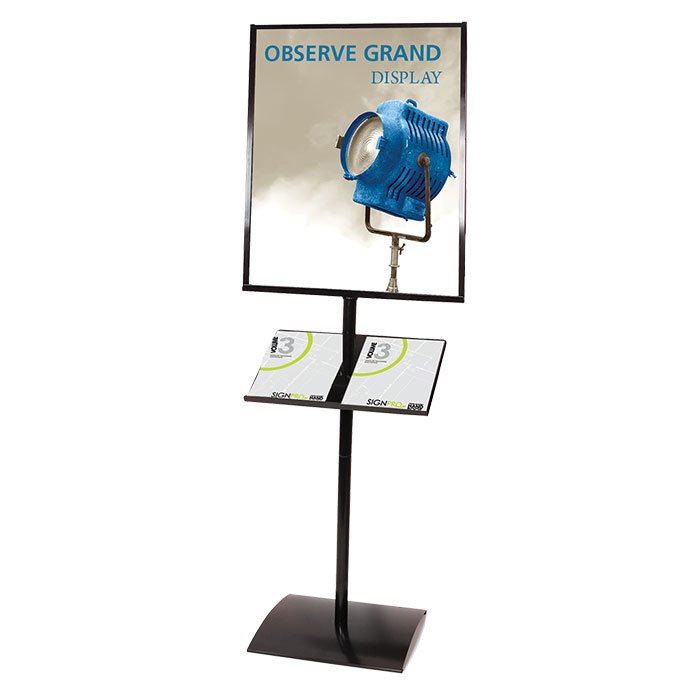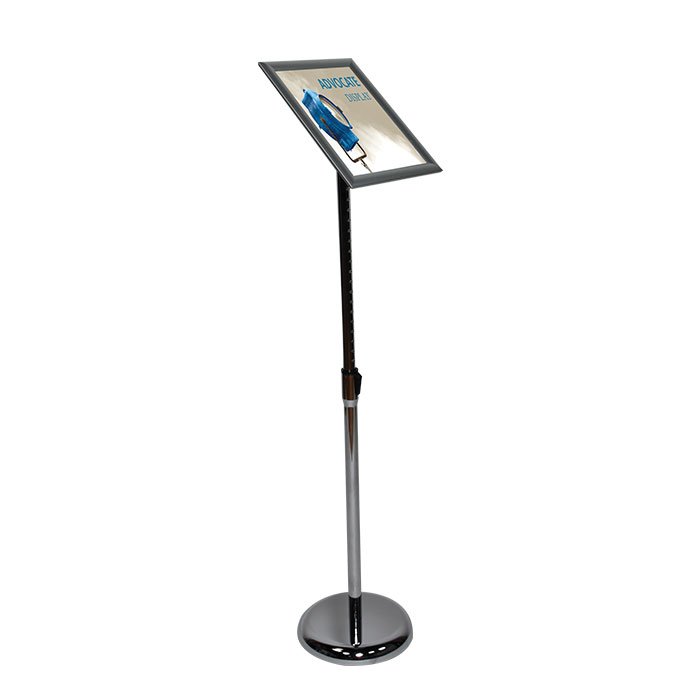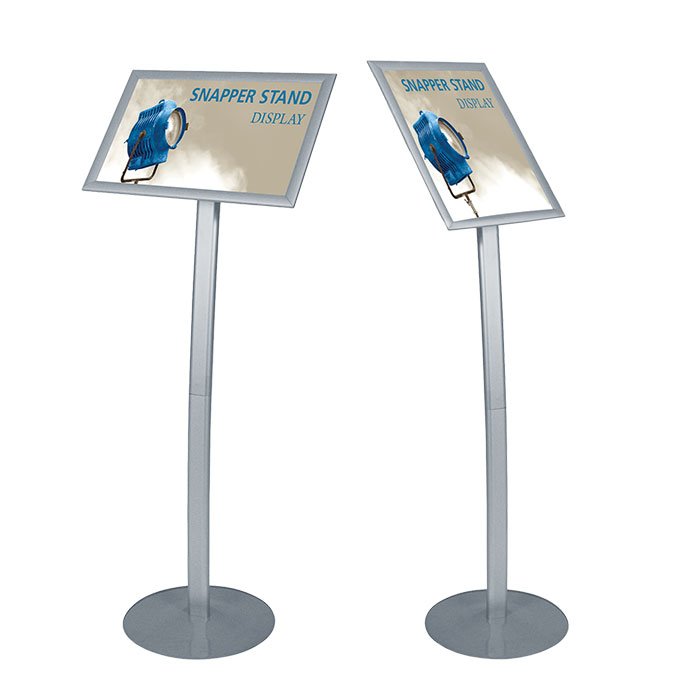 Literature racks are the perfect solution for holding literature and products such as catalogs, handouts, brochures, booklets and more. With a wide variety of sizes, styles and finishes available, it is easy to find the right solution that will fit your literature display needs. Table or counter space is often at a premium, and adding a free-standing literature display maximizes space and provides additional eye-catching features. Choose from collapsible, roll-up, modular and acrylic options. Literature racks are great accents for banner stands, counters, kiosks, table top displays or trade show exhibits. Add literature racks to any environment for the perfect display!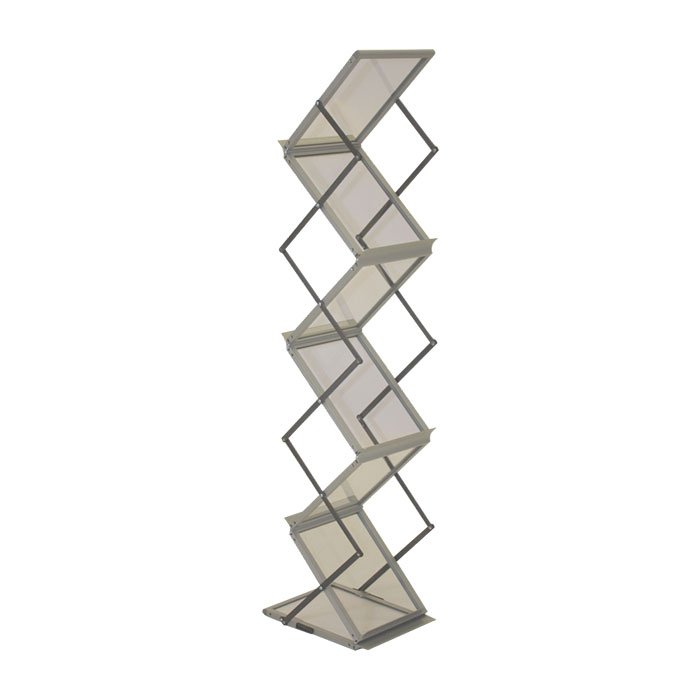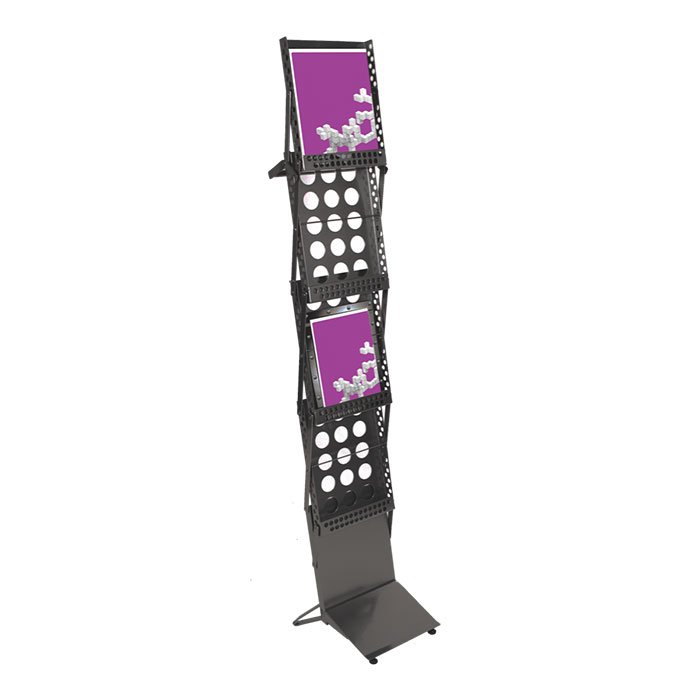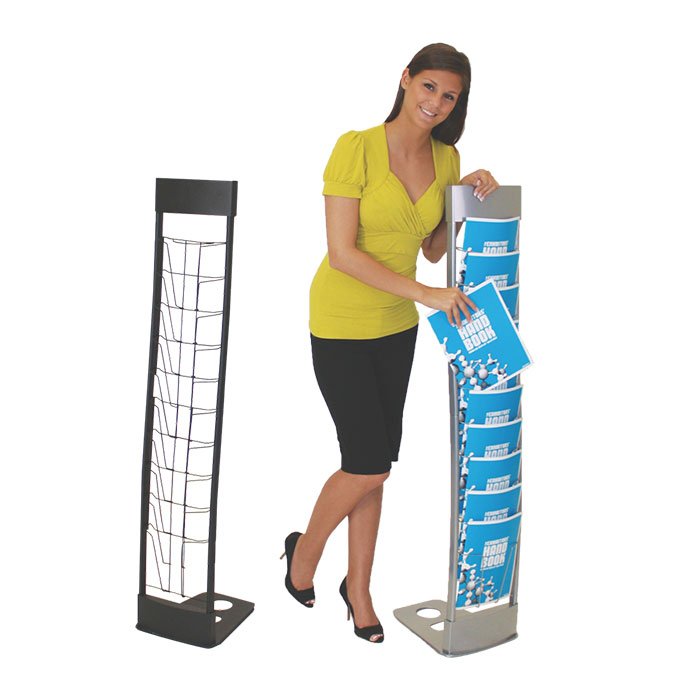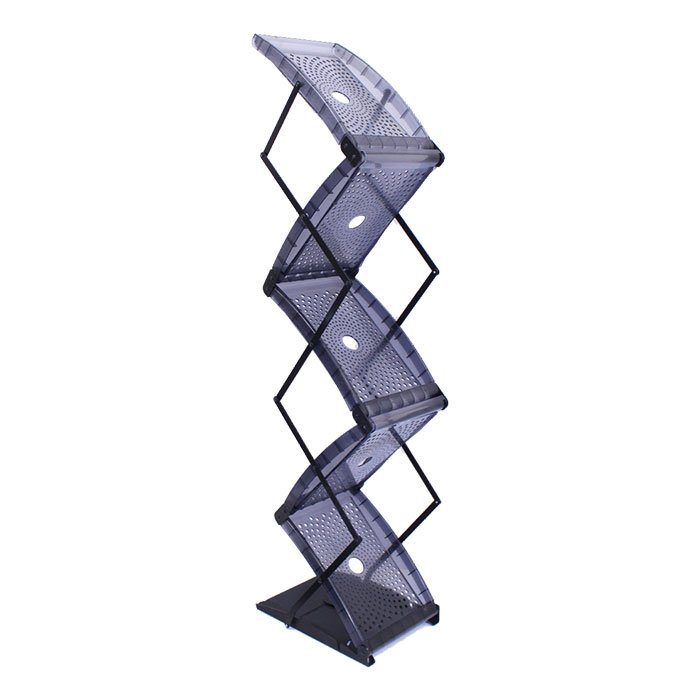 Lighting can create a powerful, impactful presence or display. Illumination is an important piece of the puzzle to achieve the mood, style and staging that you desire. Displays with lighting can stand out from the competition, especially beneficial in crowded event halls or in retail environments.
Whether you are looking for a lighting solution for banner stands, collapsible displays, tabletop displays, folding panel displays or full-size inline or island exhibits, Luminosity™ and modern LED lighting options are a cost-effective way to maximize the design impact of your next portable exhibit.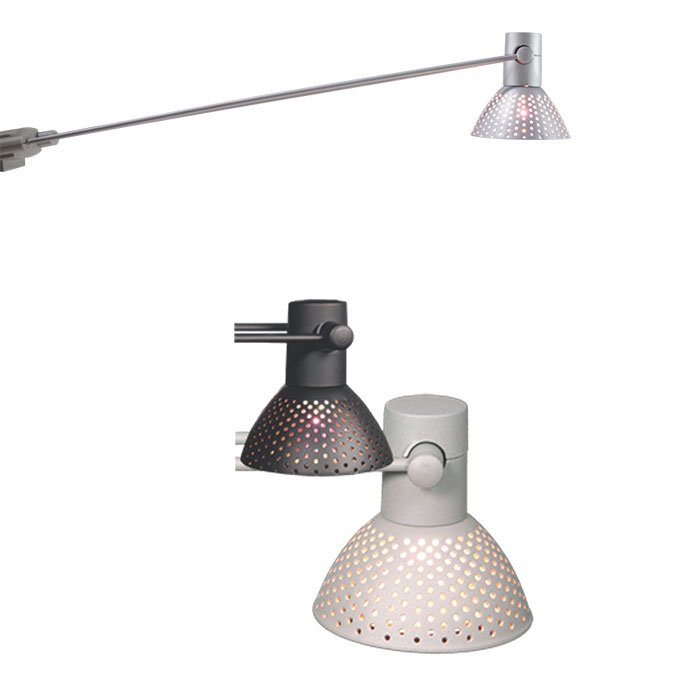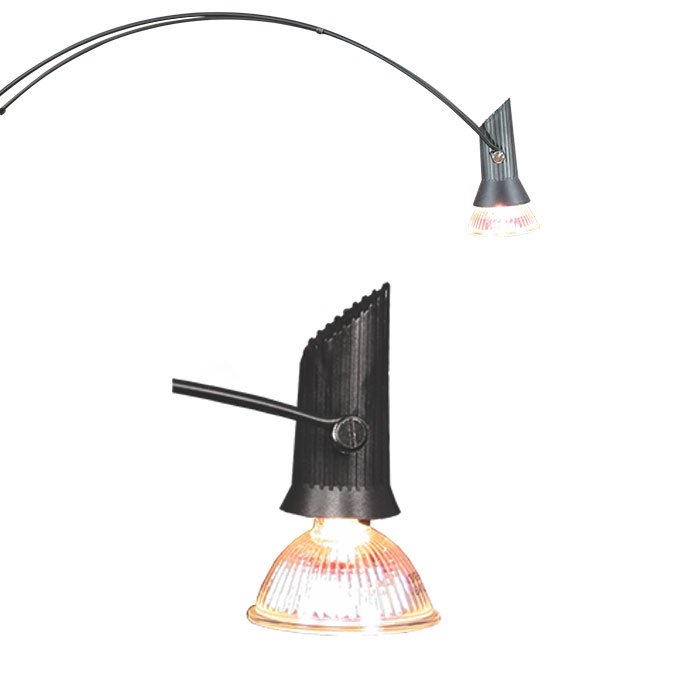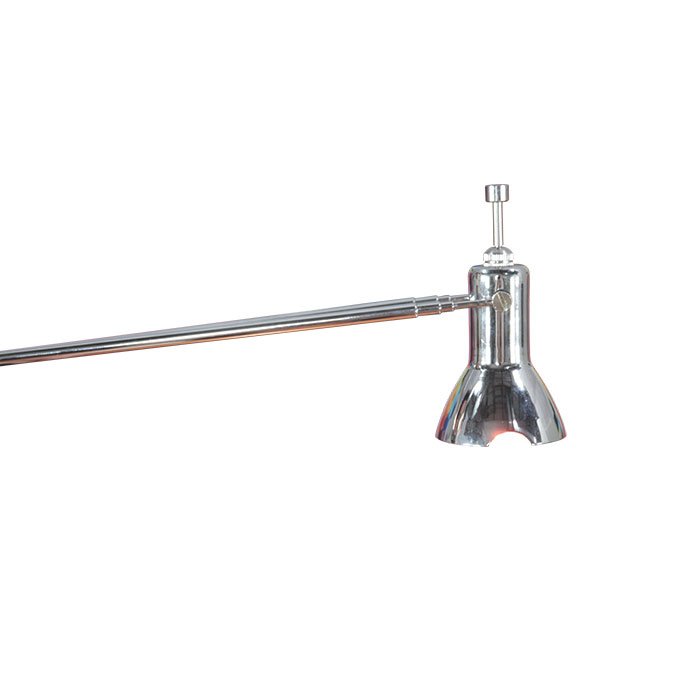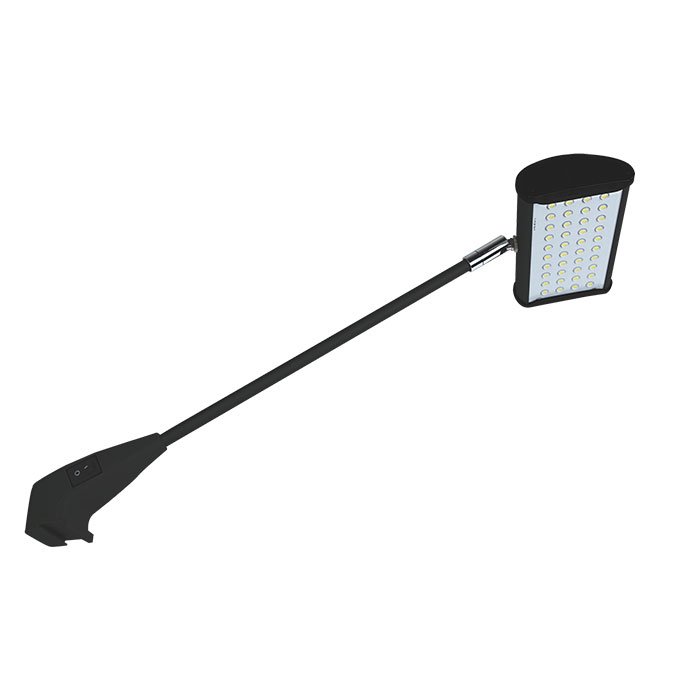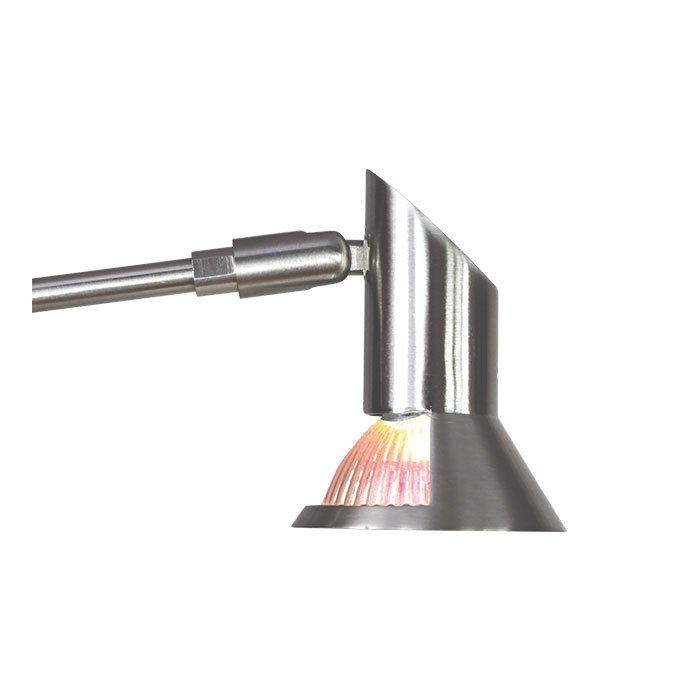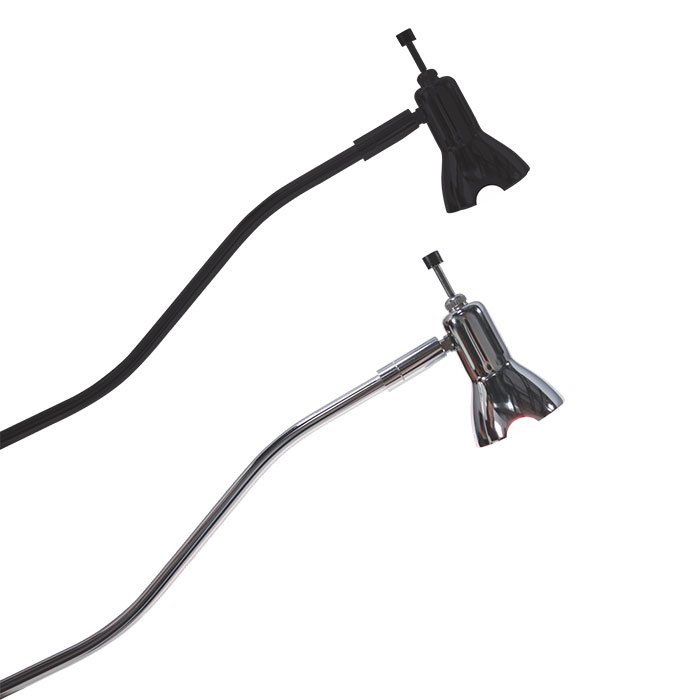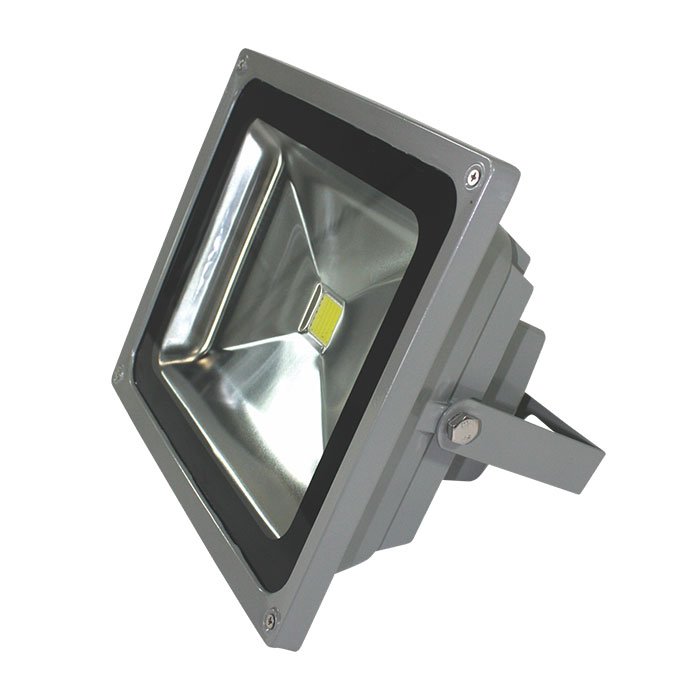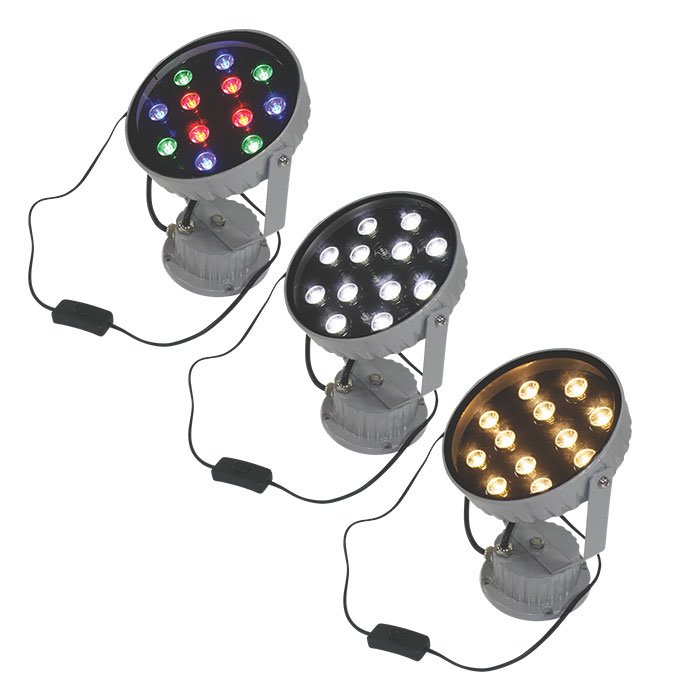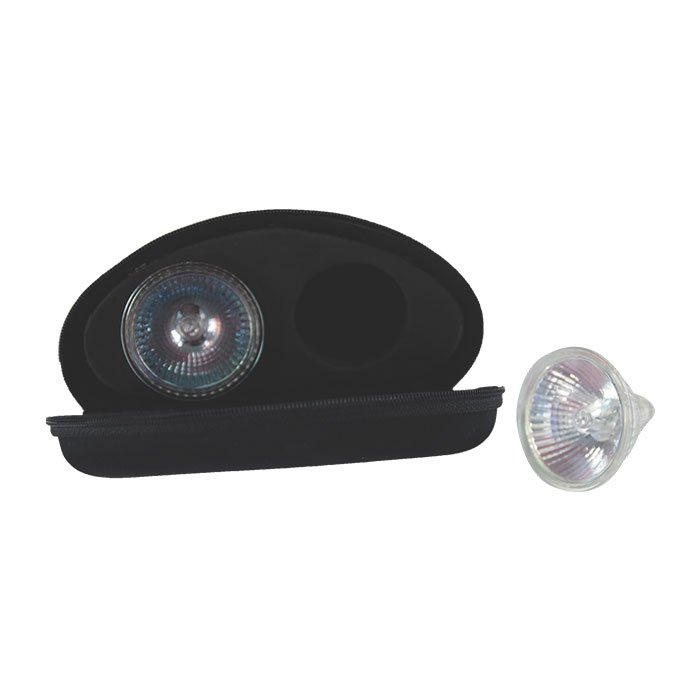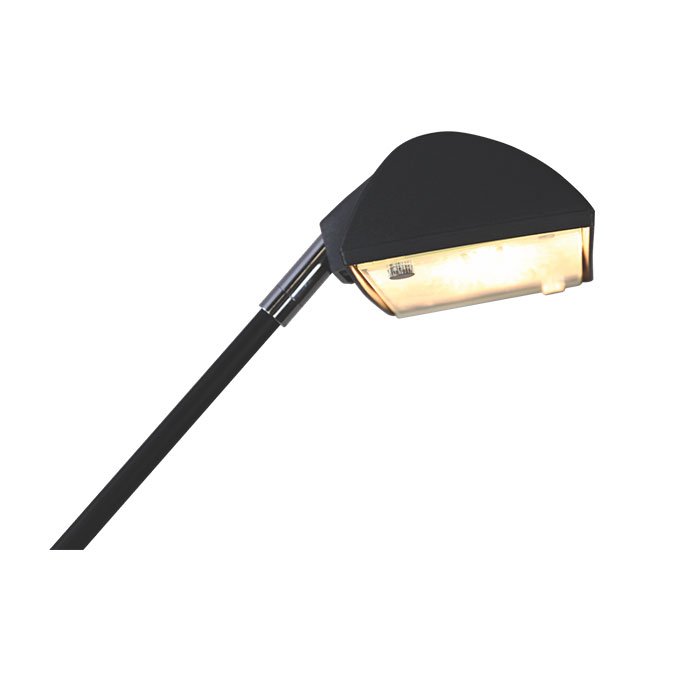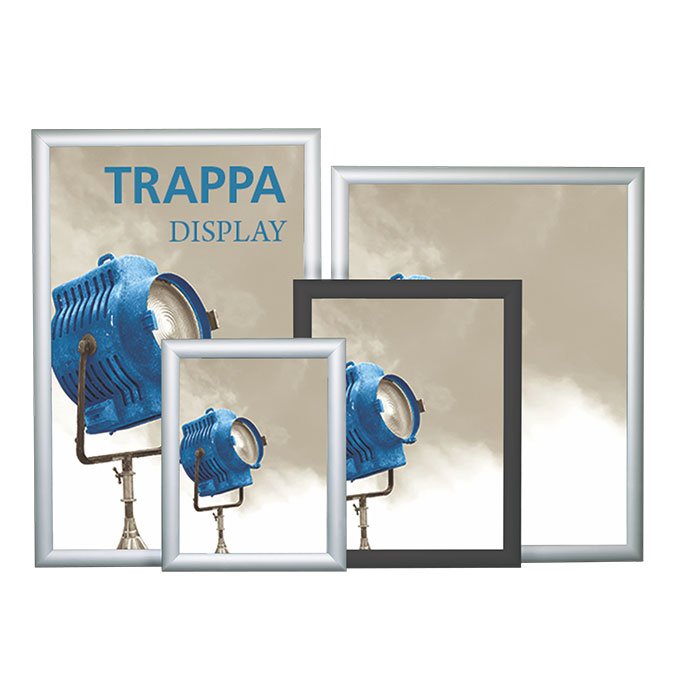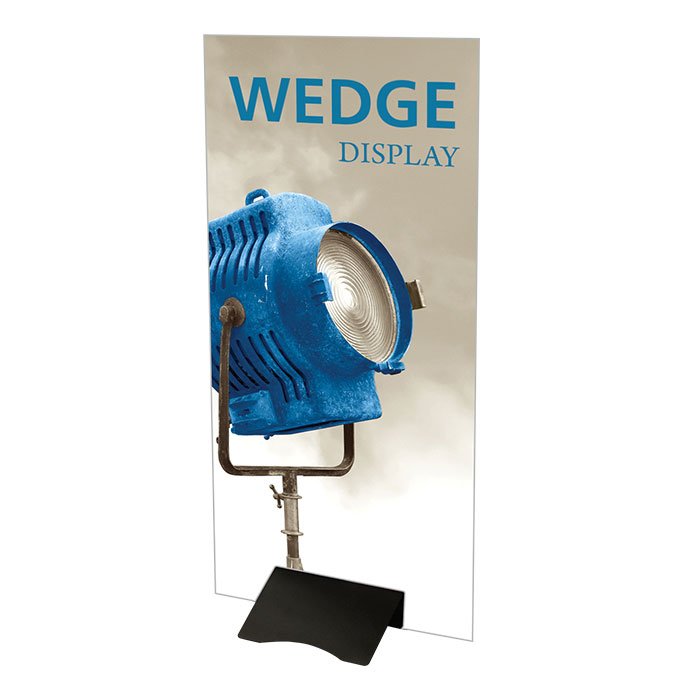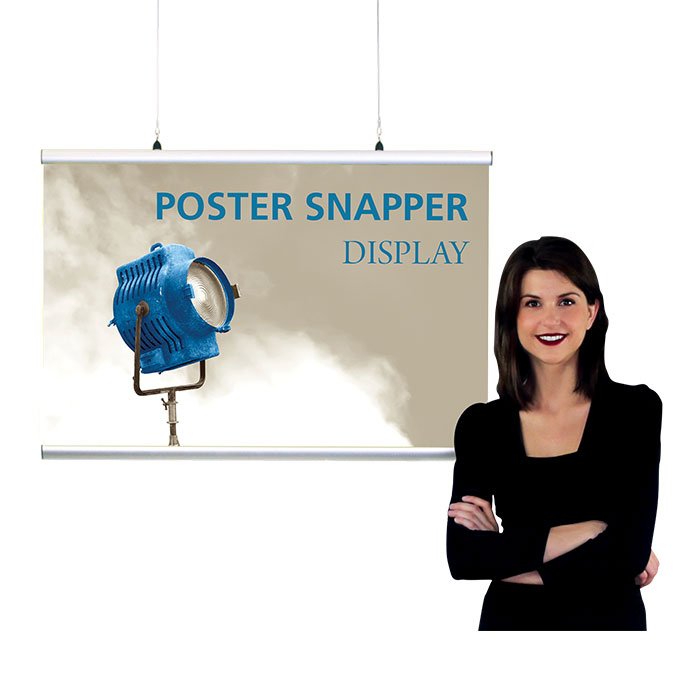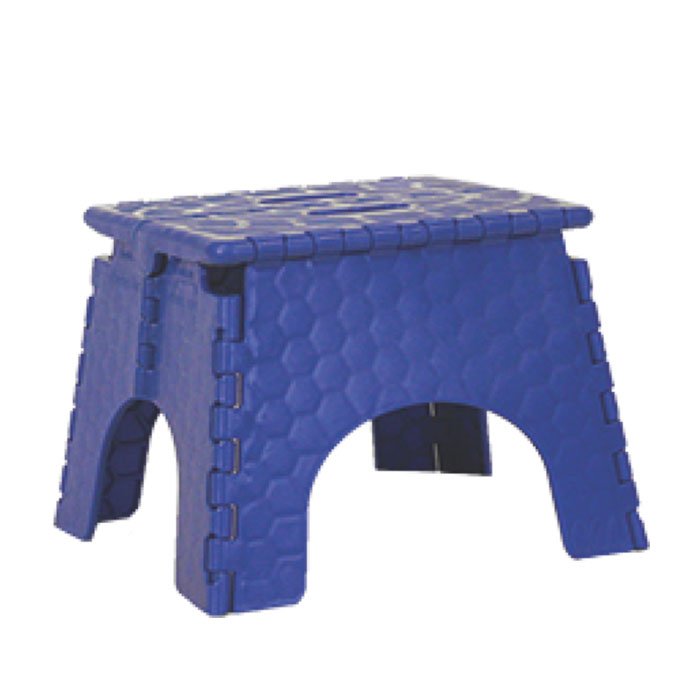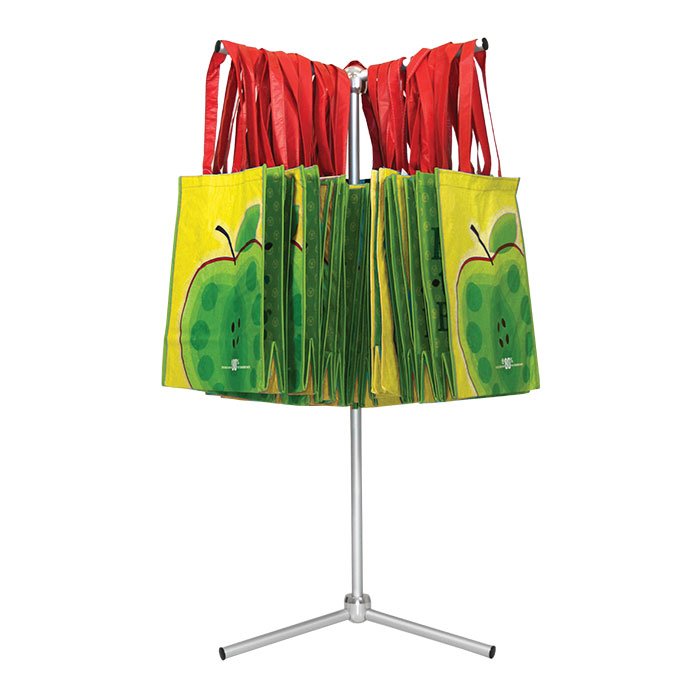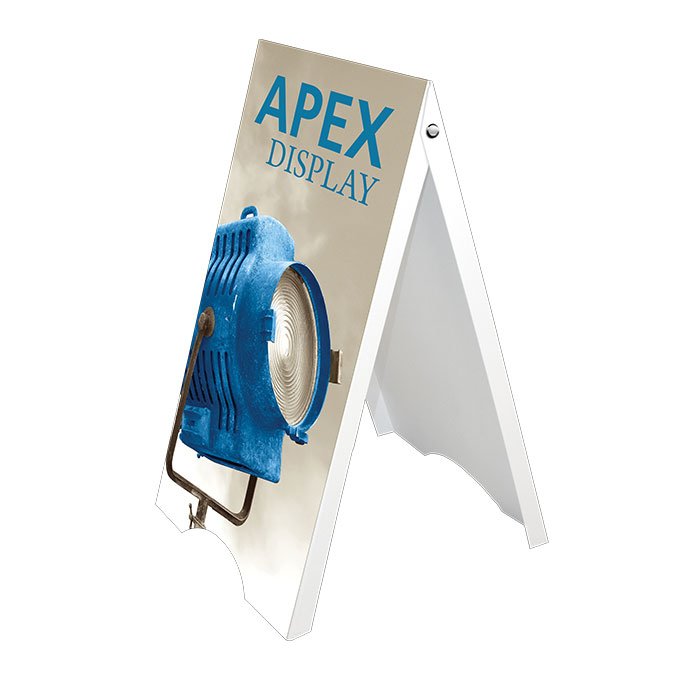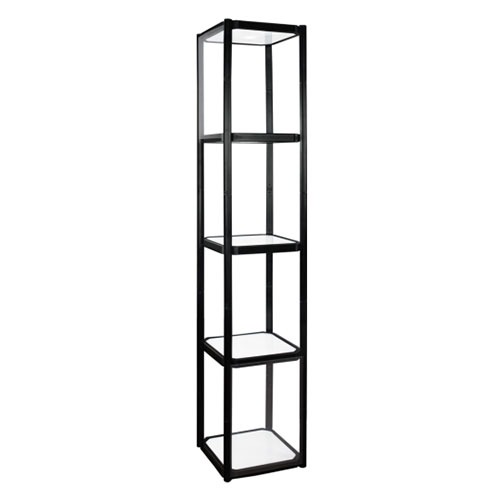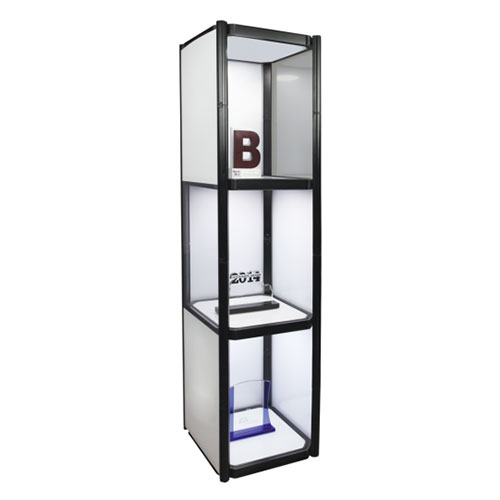 For a stand-alone display or to add function and flare to any trade show exhibit, event or POP display, browse the extensive line of counters available in several different styles and appearances. Counters are the perfect greeting area. Customers and event attendees naturally gravitate towards them when interacting with displays. Mix and match to create the ideal display or reception setup, or pair complementary lines together for a coordinated display. All counters feature state-of-the art printed graphics for a finished appearance. Counter space is ideal for displaying additional branding information or messaging, and can be used to present giveaways or even for a tabletop display or banner stand. And what is even better, many counters feature storage areas for additional utility.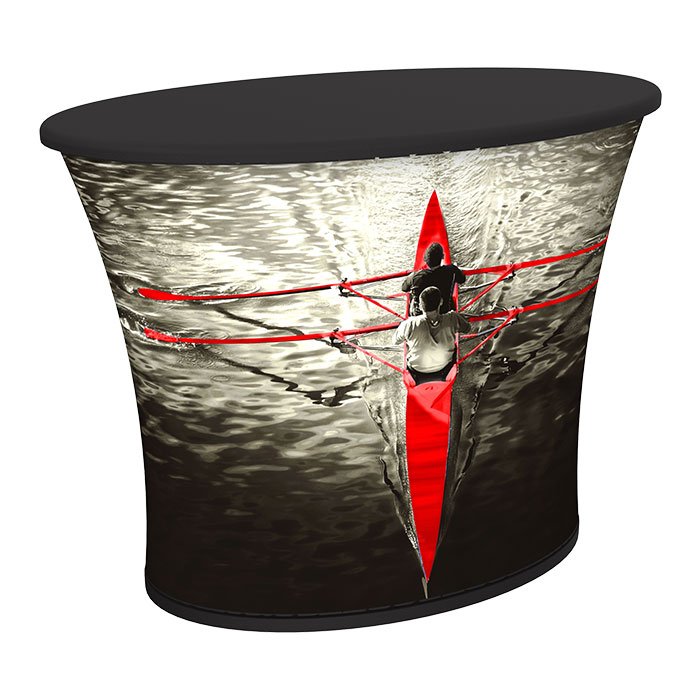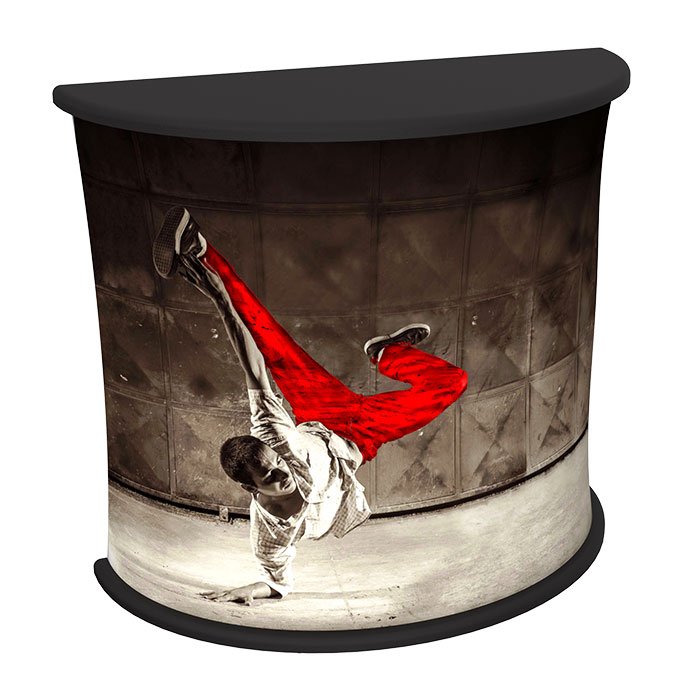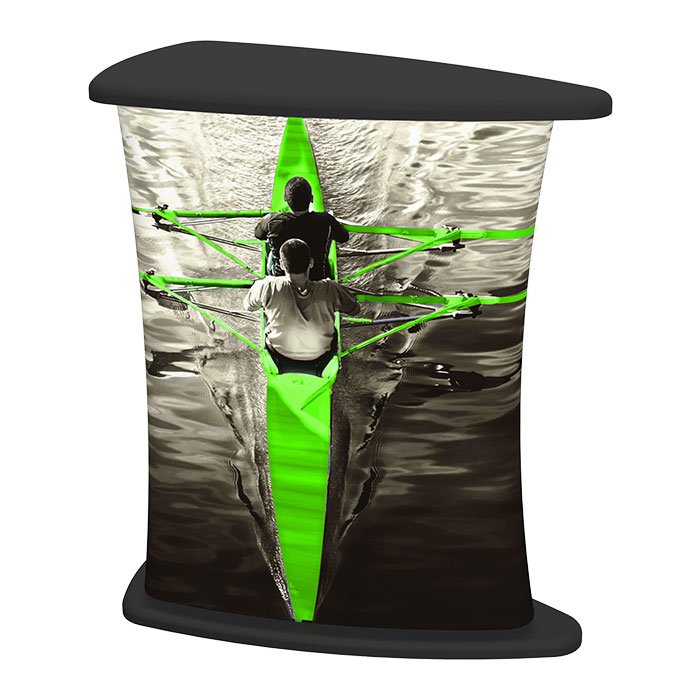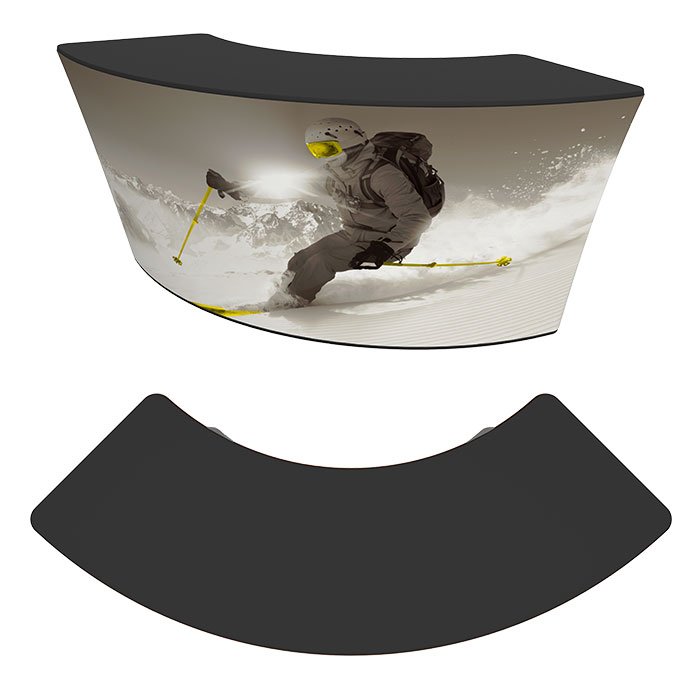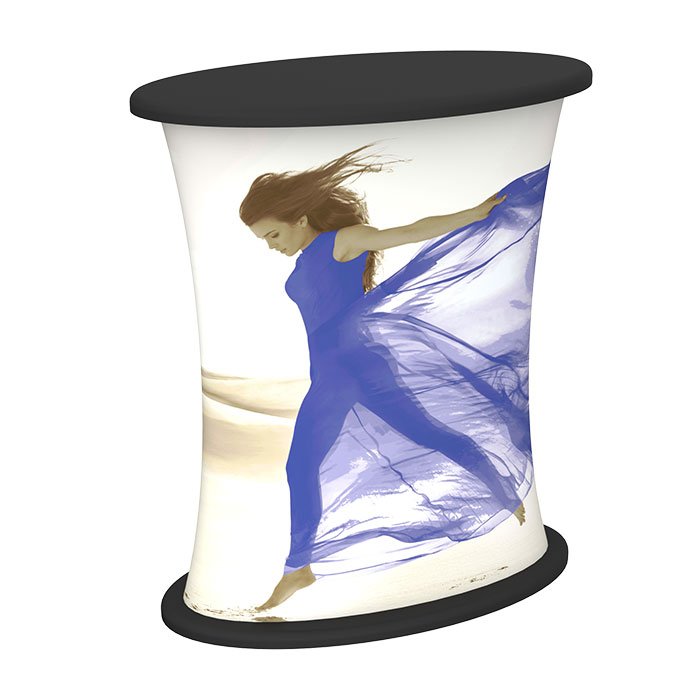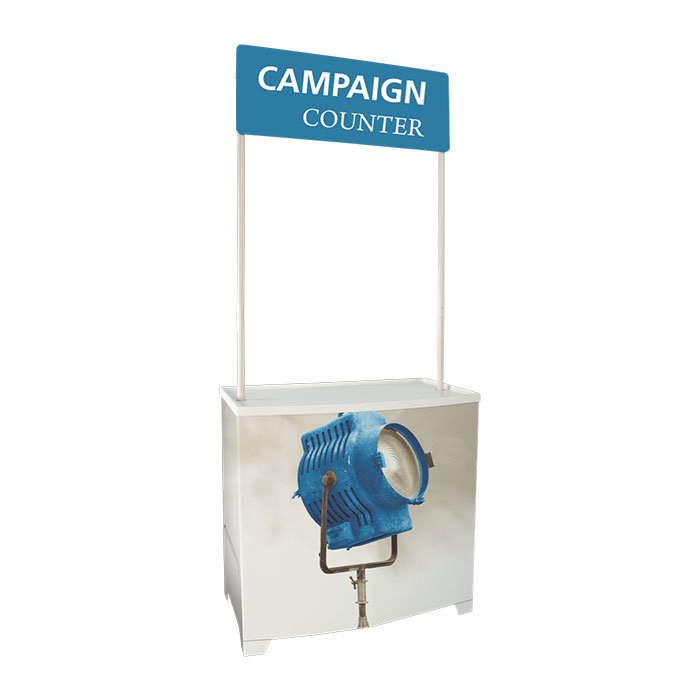 Features and Benefits
Easy no tool necessary assembly
All sizes are approx.
Our customers are saying a lot of really great things about us! See what they are saying, or write a review.
Testimonials

I appreciate this so much I was a little late on notifying you and sending in the PDF and ones again your company came through and produced an amazing paper and a speedy delivery we're all all so grateful!
Sibley Dickinson
Noble and Greenough School

That's fantastic! You guys have really impressed me with these orders. I don't think I've worked with a print shop this flexible and agile the whole time I've been in art production. Thanks for the hard work! I look forward to seeing the result!
Nathan Cheatham
Cognitive Scale
Gabe, Brian,
I just want to say thank you for the amazing job you did with the postcards. They are by far the best-looking piece of campaign literature that my dad's put out since his first campaign in 2003. He's so pleased and we are both eagerly awaiting them to hit mailboxes throughout the ward.
As always, great work!
Beth

Brian, Bill and Gab, 
Just want to send you guys a quick note to thank you for the superb service you have extended to all of us at Beyond Walls over the past few weeks. I recognize that you guys put many of our orders on a rush in order to accommodate our short project timeline - thank you! Not only were all the print materials of superb quality - you guys went the extra mile with some minor design work and always delivered it with a smile. Undoubtedly the best customer service we've experienced with a print shop! Again, we are so grateful for your help, professional service and top notch product quality. We look forward to working with all of you in the future. 
----on behalf of the Beyond Walls Team, thank you!
Pedro Soto
Beyond Walls
Dear Gabriel,
Thank you very much Gabriel for all the work you put in to get the job done by 7:30. They look great. I look forward to working with you in the future. 
Andres Perez
The Revere
Kevin, thank you for the help with my campaign. I will refer as many ppl to as I can. Are you on Facebook? cause I would like to give you a  great review as well as add some pics. Have a great weekend.
Bryan Snow
Committee to Elect Bryan Snow