Park Press Printers: Printing Services Specializing in Hard Cover Book Printing, Letterpress Printing, Commercial Printing, Magazine Printing, Political Printing, Census Printing, Thermography & Union Newspaper Printing in Cambridge, MA
If you are an individual or a business decision maker who is looking for a reliable and affordable printer in Cambridge, Massachusetts, Park Press is a ready resource. We have been assisting people in the area for well over 80 years and counting, so you can be certain that we will be here when you need us. As the home of Harvard University and the Massachusetts Institute of Technology, Cambridge is one of the most important educational centers in the entire world.  We value the relationships that we have with this very special community, and we have cemented our reputation in the area over the many years that we have been in business. If you need commercial printing, newspaper printing, hardcover book printing, magazine printing, or any other form of printing, we can and will satisfy your needs and exceed your expectations.
Comprehensive Customer Care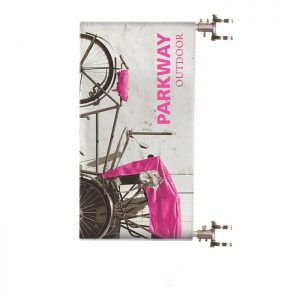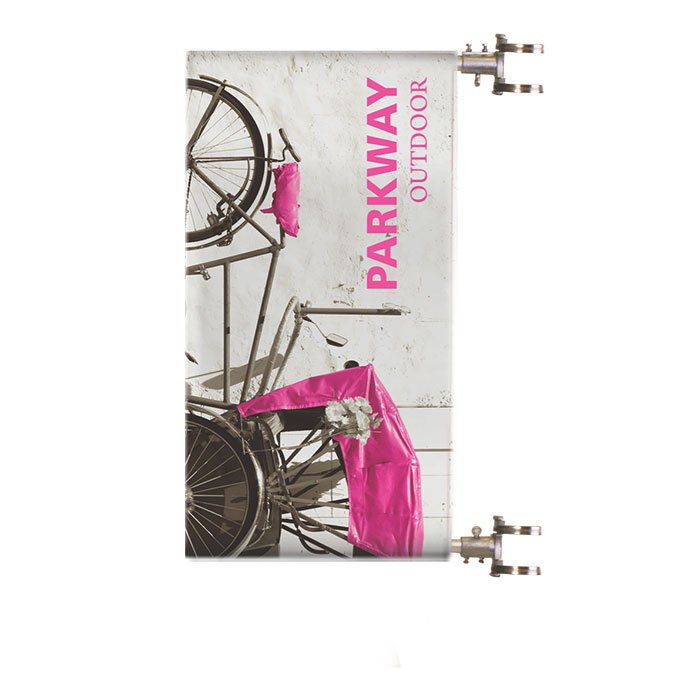 Many of our clients have a general idea about the goals that they want to accomplish with printed materials, but they don't know exactly how they should proceed. We are very well aware of this dynamic, and we have always placed an emphasis on genuine, direct, one-on-one customer care.
Though we have been a Cambridge, Massachusetts printing resource since 1934, we have always evolved as technological advances have impacted the printing industry. If you decide that we are the printer for you, we will gain an understanding of your goals, explain your options to you, and help you decide on a cost-effective solution. We deliver on our promises, and we know that time is of the essence, so you will get your materials on schedule when you work with Park Press printers.
Cambridge, Massachusetts Union Printers
We are proud members of the Communication Workers of America (CWA) union, and we know that many of our customers are committed to the utilization of a Cambridge, MA union printing company.  If you would like to make a statement with regard to your support for unions, we can include our union bug on your printed materials so that prospective customers know that you support local unions.
Contact Park Press Right Now!
If you are interested in political printing, booklets, letterhead, newsletters, banners, or any other type of printing on a large scale or a small-scale, we can provide the ideal solution. Our Cambridge, Massachusetts printing experts are standing by right now to take your call, and we can be reached at (800) 351-1400 or (781) 233-0315.