Park Press Printers: Specializing in Hard Cover Book Printing, Letterpress Printing, Commercial Printing, Magazine Printing, Thermography & Union Newspaper Printing in Lowell, MA
We are Park Press, a full-service printing company serving Lowell, Massachusetts and the surrounding communities. Our company is very proud of the connection that we have with this truly historic city that is often thought of as the seat of the Industrial Revolution in the United States. There have always been many factories and mills in the area, and there are a multitude of public servants as well. Many of these individuals are union members, and we can identify, because we are a union printing shop. Our company was established in 1934, so we are long-standing members of the Communication Workers of America (CWA) labor union. Over the years, we have worked with many different labor unions on printed materials, like newsletters, letterhead, etc. We also provide mailing services, so we are a one-stop resource for our Lowell, Massachusetts printing customers. Plus, as union printers, we can tag our work with the CWA union emblem, so your audience will know that you are working with a union printing company.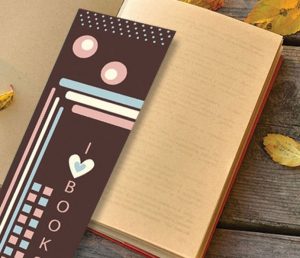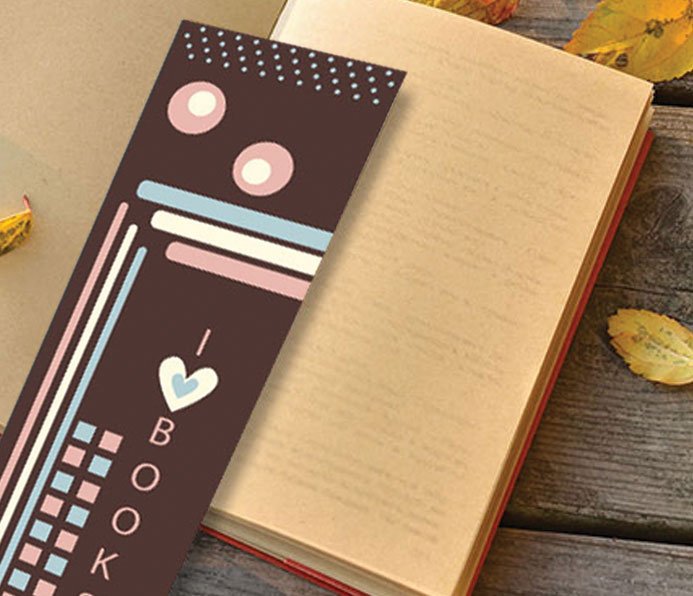 Lowell, Massachusetts Commercial Printing
Our company provides commercial printing for all kinds businesses. If you are interested in eye-catching thermography printing, we can accommodate, but this is just one option that we offer to our Lowell, MA commercial printing customers. We can design and deliver letterhead, direct mailing sales letters, sell sheets, pamphlets, company manuals, and just about any other printed material that you may need. Park Press provides union printing expertise, so the quality is quite evident. At the same time, we do everything possible to keep our prices to a minimum.
Hard Cover Book Printing
Lowell, Massachusetts is the birthplace of the legendary novelist Jack Kerouac, so there is a deep literary connection that is a source of pride for many residents. If you are an author or a book publisher, we would be glad to apply our hardcover book printing expertise to produce a product that presents your manuscript in the best possible light. We also provide magazine printing and newspaper printing services.
Contact Park Press Printers!
From Downtown to the Highlands to Centralville, Park Press is the Lowell, MA printing resource that you can rely on for affordable quality. If you would like to discuss your printing project with one of our consultants, give us a call right now at (800) 351-1400 or (781) 233-0315.