Description
What is Card Affixing?
Card Affixing and mailing is the best way to reach your customers. You have heard of plastic cards, right? Well with card affixing we print the plastic cards and adhere them to a postcard or letter that you send to your clients.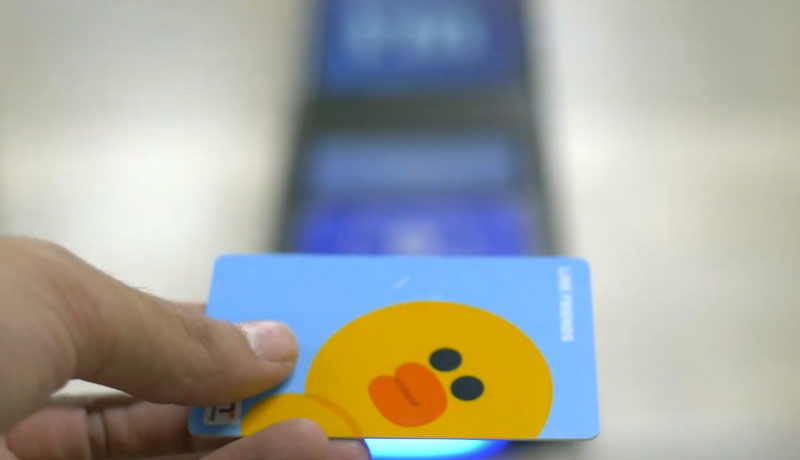 First, we print the plastic card with variable information for each member. Every card will have a unique ID for your customer. Next, we print the letter and affix the plastic card onto the sheets. All cards for loyalty card mailers are in full color, laminated and have rounded corners.  To make your card extra noticeable, we have the following options:
Combos including keychain cards and wallet size key card
The magnetic stripe, a barcode or contactless chip technology
Various card weights
Foil stamping and metallic inks
Gloss coatings
Specialty signature panels
Union Card Tipping
We also can provide card tipping services.  Card tipping is the process of adding metallic or solid colors onto punched numbers like those found on credit cards.  We are proud to be a union card tipping shop to provide this unique service to our customers.
Union Card Mailers
Why go with Park Press?  We can do everything for you from start to finish. Even if you need design help to get started, we have resources for that.  After your design and printing, the letter and the plastic card are then tri-folded and addressed to your clients. We deliver to the post office and straight to your client's door. No Hassle, all Rewards.  And while loyalty card mailers and fulfillment seem like a big project, call us to get some ideas of what would work best for your business.  We are a union card mailer print and fulfillment shop representing all types of customers with all types of businesses. Many customers have found it not only pays for itself but also leads to repeat customers.
For more information on Plastic Cards Click Here. If you are looking for information on Direct Mailing you can Click Here.  At Park Press Printers we make this process easy. From meeting to mailing, we are there every step of the way. If you want to schedule a consultation email us at info@parkpressprinters.com.