Park Press Printers: Specializing in Commercial Printing, Magazine Printing, Thermography & Union Newspaper Printing in Saugus, MA Printing Services
Park Press is the printer Saugus, Massachusetts can depend on for top quality printed materials at the lowest possible prices. Our company was founded back in the 1930s, and this says a lot about the commitment that we have made to our craft. We have satisfied the printing the needs of countless customers in Saugus over the years, and we look forward to developing many new relationships. If you are near the Salem Turnpike, in Town Center, Lynnhurst, Oakland Vale or anywhere else in Essex County, we will always be here for you if you need any type of printed materials.
Saugus, Massachusetts Commercial Printing
Just about every business will need some type of commercial printing, and we have you covered, because we are a comprehensive Saugus, MA printing resource. We use different types of printing techniques, including thermography printing. This is the eye-catching print that you see that is raised in a three-dimensional manner so that it looks as though it is actually engraved. Thermography printing is one option that we provide, but there are other possibilities. We are highly experienced with offset digital printing, large format printing, and graphic design. In addition to our printing expertise, we also provide direct mail and mailing list services, so we can create compelling printed materials and get them into the appropriate hands in a cost-effective manner.
Union Printers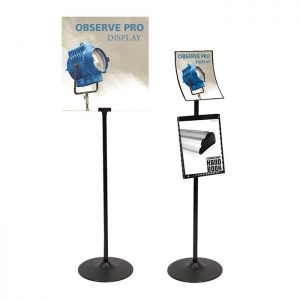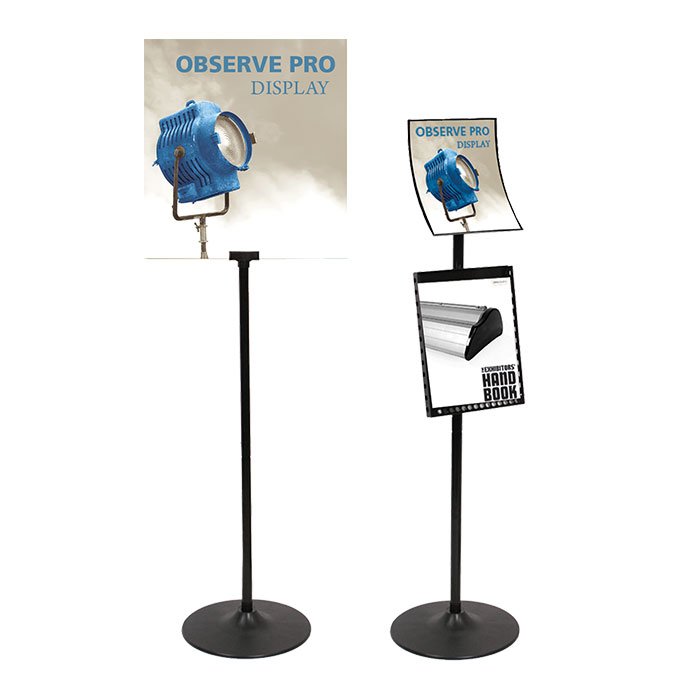 Many people in this area are union members and supporters, and we are among them. Park Press is a member of the Communication Workers of America (CWA) union, and we are proud of this affiliation. We can add our union emblem to any materials that we print for our Saugus, MA printing customers so anyone who sees the copy will know that it came from a union printer.
Saugus, MA Newspaper Printing
We have the resources to handle any type of printing job, including newspaper printing and magazine printing. Political printing is another area of expertise for us. Plus, if you have a manuscript that you want to put into hard copy form, we offer hardcover book printing services as well.
Knowledgeable, Friendly Customer Service!
If you have questions about the printing services that we provide, we would be more than glad to provide you with answers. You can reach one of our Saugus, Massachusetts printing consultants right now at (800) 351-1400 or (781) 233-0315.