Description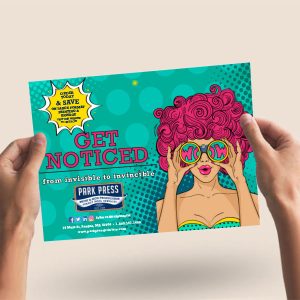 Kit Assembly
We also have the ability to satisfy all of your kit assembly and direct mail fulfillment needs. To provide an example, let's say that you are a real estate broker, and you want to send potential clients a promotional pocket folder. It will contain a local market analysis, a flyer, a business card, and a promo premium of some kind. Our team can design and print each individual component and assemble the kits, and we can then mail them to your prospects.
Political Mailing
If you are a decision-maker for a political campaign, we can definitely step up to the plate to provide all the printed materials that you could possibly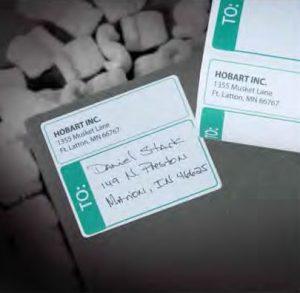 need. We have a great deal of experience in this direct mail fulfillment area, so you can rely on us for letters and envelopes, brochures, business cards, bumper stickers, and postcards. Once the materials have been produced, we can mail them to as many households as you would like to reach.
Union Mailing
Union direct mail fulfillment is another area of expertise for our company. We should point out the fact that we are a union shop, so you are supporting union workers when you engage our services. This being stated, we would be more than glad to get printed materials into the hands of your members.
Packaging
We can be relied upon for all types of packaging, and large quantities are not a problem for our team. Plus, if you need your materials packed quickly for an upcoming event or initiative, we have the ability to meet tight deadlines. Our people have extensive experience packing just about everything, from first aid kits to t-shirts to fragile items that must be carefully handled. Once the packages are ready to go, we can take care of the mailing as well, so we offer comprehensive packing and shipping solutions. And remember, we are a union shop, so you will feel comfortable working with us if you are a union member or supporter.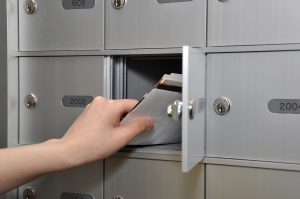 Contact Park Press Printers Today!
The quality of our printing is second to none, and our union direct mailing services are top-notch as well. Customer satisfaction is the name of the game here at Park Press, and the world-class service starts from the first moment that you reach out to us to inquire about our products and/or services. If you are ready to do just that, we are standing by right now to help.
You can speak with one of our knowledgeable union direct mail fulfillment representatives if you give us a call at 781-233-0315. If you would rather get in touch with us electronically, simply fill out the contact form on this website.