Park Press Printers: Specializing in Commercial Printing, Letterpress Printing, Hard Cover Book Printing, Magazine Printing, Thermography & Union Newspaper Printing in Worcester, MA
Any time you are looking for a Worcester, Massachusetts printer that you can rely on for quality work delivered on time at a price you can afford, our company, Park Press Printers, will be here to help. Over the 80 plus years that we have been in business we have satisfied the printing needs of countless people in this vibrant New England hub of commerce, and we greatly value our connection to the city. Wherever you may be located in town, from City Center to Rice Square to Beaver Brook to Westwood Hills to Burncoat, when you need a union printer in Worcester, Massachusetts, we will be just a phone call away.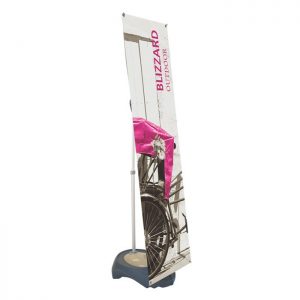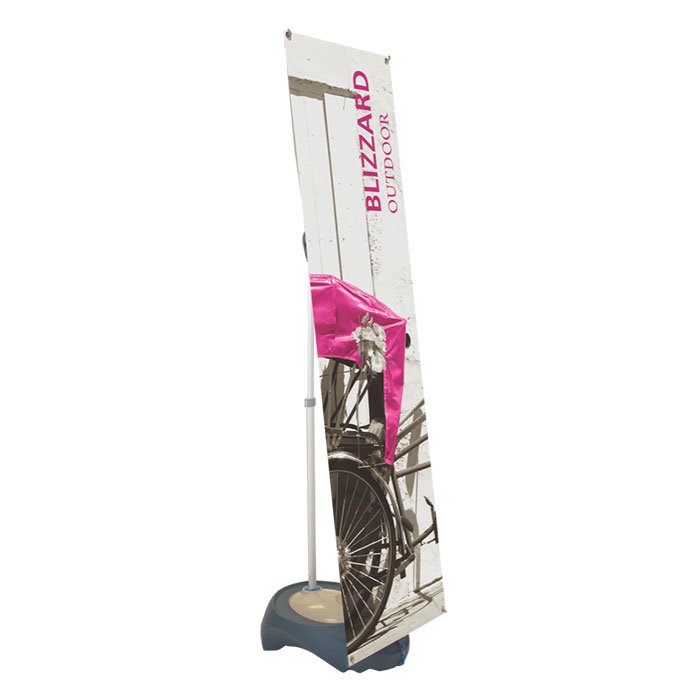 Speaking of union printing, when you work with our company, you are contributing to the integrity of the printing trade. We are members of the Communication Workers of America union, and we have the ability to emblazon our union bug on any printed materials that we produce for our clients. When you partner with us, you will get top quality work produced by highly trained, experienced professionals who are well compensated for their time and expertise. Plus, in this part of the country, many people are members and supporters of unions, so you send the right message to your customers when you work with a Worcester, Massachusetts union printer to spread your brand identity.
Worcester, MA Magazine Printing and Newspaper Printing
As a comprehensive printing resource, we offer a wide range of services, including magazine and newspaper printing. We understand the fact that these publications are time sensitive, so we take deadlines very seriously. Plus, if you need a resource to get your publications to the homes of your subscribers, we have you covered, because we are also direct mailing experts. In addition to our newspaper printing and magazine printing, our company can handle all of your hard cover book printing, political printing, and census printing needs. 
Unrivaled Customer Service!
The work that our union printers do in our shop is second to none, and without question, it is our stock in trade. At the same time, we have been able to exceed the expectations of our clients for over eight decades because they appreciate the customer service that we provide each and every step of the way. If you would like to discuss thermography printing or letterpress printing with a knowledgeable member of our Worcester, MA commercial printing team, give us a call right now at (781) 233-0315 or (800) 351-1400.