Now is an important time to meet your customers' needs. Even though business is down, someone in Saugus will be getting whatever business is available. Make sure it's you. Now is a better time than ever to use a union sign company to make sure you are telling customers you are meeting the needs and wants they are looking for.  Not only will you be getting the available business in Saugus, but you'll also be creating close relationships with Saugus customers during a tough time who will then in the future turn into loyal customers.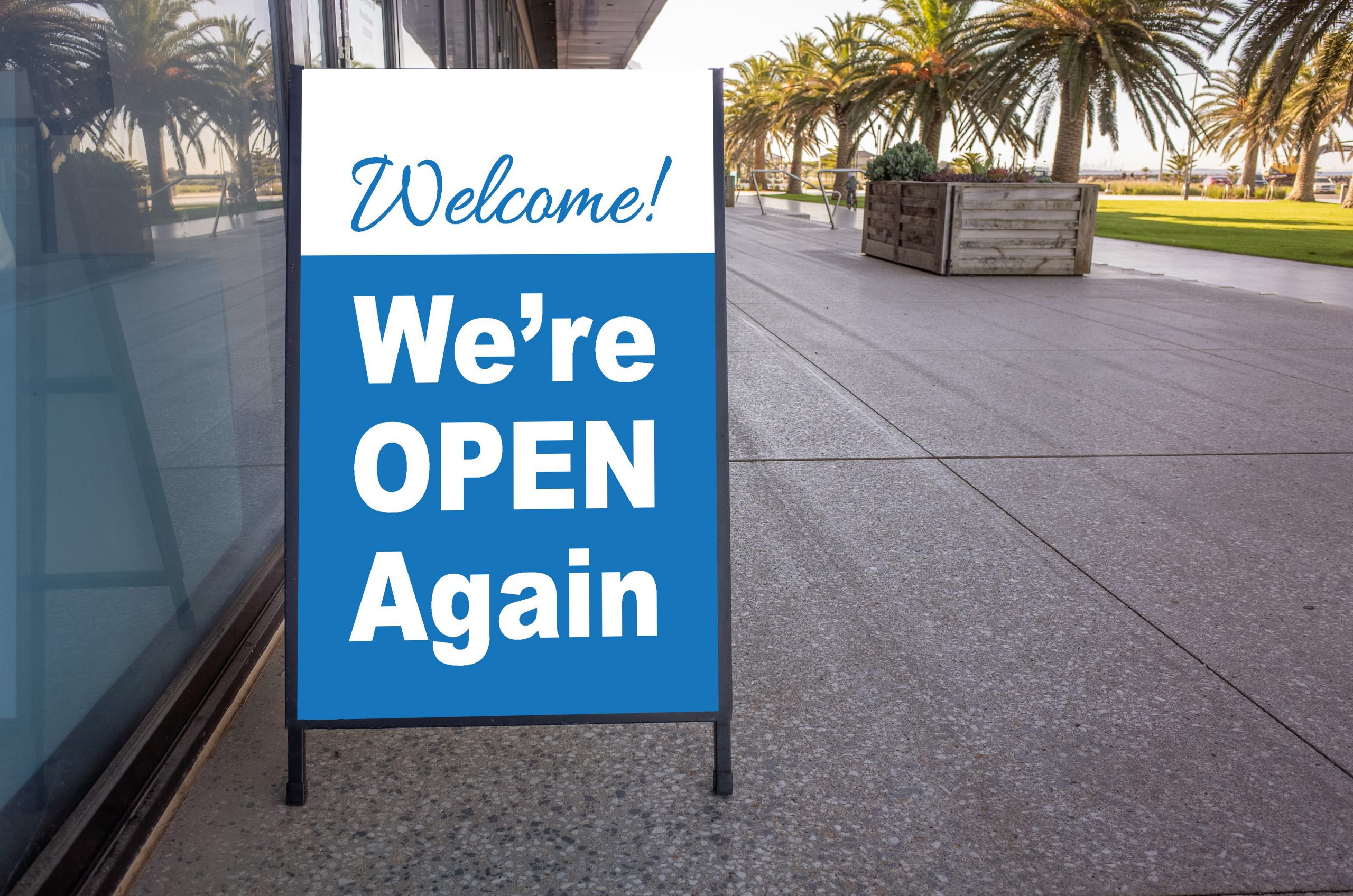 To say expenses are tight right now would be an understatement. You've probably had significant business interruption and possibly had to fall back on credit or have taken out a loan. Now you need to capture any available Saugus business. If you're laying out any new expenditures right now, make sure they are a sure bet. If you're putting your resources into a sign, go with a union sign company that can deliver on time, quality, and effectiveness.
What are we talking about? You have only seconds to catch someone's attention and send the right message.
What do you want your sign company to announce to potential Saugus customers – hours, services, sanitary measures?
What do you need to capture available Saugus business against competitors?
How can you gain trust for new Saugus customers while ensuring loyal customers you're still a prime choice?
All of these questions can be answered by Park Press Printing, a quality union sign company that has served local Saugus companies for nearly 85 years.
Don't hesitate to call us ASAP to get your Saugus company back in business with cash flow and customer base building. We'll work with you to get your message out to attract what available Saugus business exists. Now is the time to push and use all the available resources to make it through tough times.