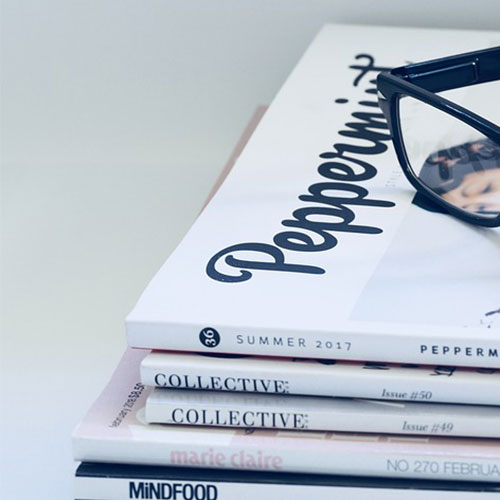 If you are looking for Union Booklet, Magazine and Short Run Magazine Printing in Massachusetts, New York, and Washington D.C. then look no further. Whether you need a few copies of a magazine or 1,500, we are your one-stop print service provider.  With over 15 years of experience, state of the art technology and in house designers, Park Press Printers provides superior quality without breaking your budget. Our union booklet and short run magazine printers are some of the best in the country.
Union Magazine Printing Offerings
At Park Press Printers we pride ourselves in the ability to produce fast and quality products like union newspapers, newsletters, books, and magazines. When it comes to magazine and booklet printing we offer two types of binding.
Dear Friends, Park Press Printers has been providing our clients with excellent workmanship combined with unequaled customer service since 1934. We are proud of the role we play in our little corner of the world. Our customers know us and we know them. Our company will be introduced to TV viewers around the country when "Hidden […]