Sign Company in Cambridge, MA, for Vinyl Graphic and Union Graphic Installers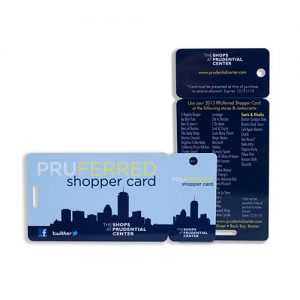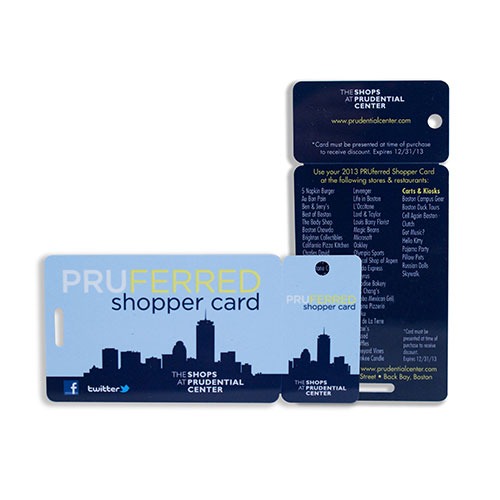 Park Press is the leading resource for adhesive vinyl graphics installations in Cambridge, Massachusetts. When you mention the name of this Middlesex County city, institutions of higher learning will immediately enter your mind. It is the home of Harvard University, and the Massachusetts Institute of Technology is also located in town. As a good size city of 100,000 that is part of a huge metropolitan area, it is a great place to run a business, and vinyl graphics can definitely boost your bottom line if you are a business owner or decision maker.
Vinyl graphics can be used indoors or outdoors, and our vinyl graphics design team can work with you to bring your vision to life. Subsequently, our Cambridge, Massachusetts vinyl graphics installers can put the graphics into place with impeccable precision. We should point out the fact that we have robust large format graphics installation capabilities, so no job is too large for our company.
We also have a great deal of experience with adhesive vinyl vehicle wraps, and this is a very cost efficient form of advertising. If you currently have unadorned vehicles on the roadways, you are missing out on a golden opportunity to reach thousands of potential customers each and every day. Decals can also be utilized on vehicles, and our professional decal installers can be engaged to add eye catching vehicle decals that will be impossible to ignore.
Cambridge, Massachusetts Sign Installation and Banner Installation
Every business needs signs, and this is another area of expertise for our company. If you have a design in place, we can produce the signs you need, but we also have our own creative team that can create a branding strategy for you. Our sign installation professionals have the ability to install signs of any size or weight, and heights are not a problem, because we have all the necessary equipment. Plus, in addition to the sign installations Cambridge, Massachusetts businesses can engage us to complete, we are also the go-to resource for banner installations in Middlesex County.
Give Us a Call Right Now!
For sign installation, banner installation, and vinyl graphics installations in Cambridge, Massachusetts, Park Press is the only logical choice. If you would like to discuss a potential project with one of our friendly, knowledgeable team members, we can be reached by phone at 781-233-0315, and our toll free number is 800-351-1400.