Park Press Printers: Specializing in Hard Cover Book Printing, Letterpress Printing,Commercial Printing, Magazine Printing, Political Printing, Census Printing, Thermography & Union Newspaper Printing in Lawrence, MA
Park Press is a long-standing company that can satisfy all of your Lawrence, Massachusetts commercial printing needs. We have been exceeding the expectations of people in this area since 1934, and that is a level of experience that is difficult to match. Though we have been around for a long time, we have stayed on the cutting edge when it comes to thermography printing and letterpress printing technology. This Essex County city has always been known as a manufacturing hub, and it was the home of the legendary poet Robert Frost when he has a young person learning the craft. We are proud to be able to serve the residents of this historic community, and we can be conveniently reached from City Center, Mount Vernon Park, and all other parts of town. Simply put, for commercial printing in Lawrence, MA, Park Press is the only logical choice.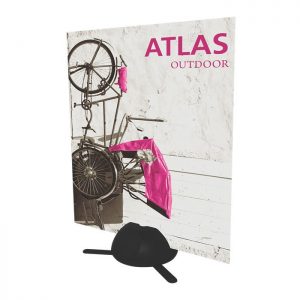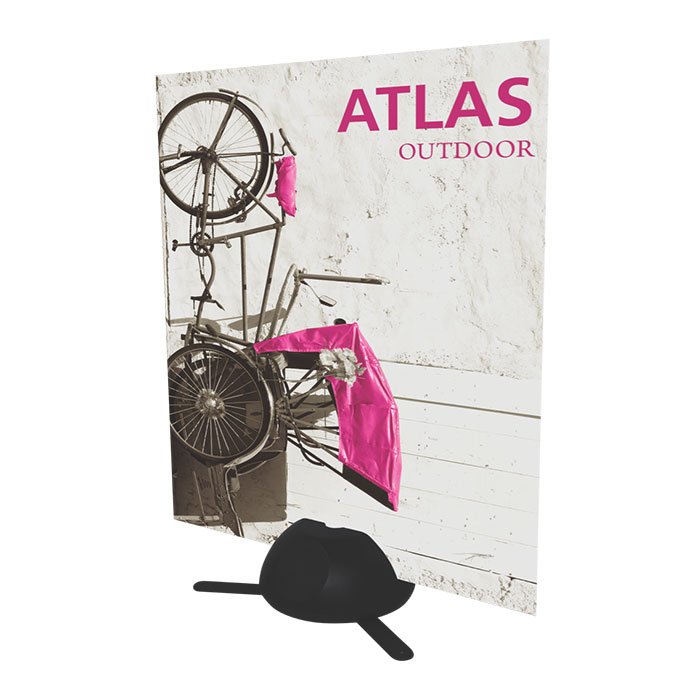 Newspaper Printing
We provide a wide range of printing services, and we have the ability to handle jobs of any size and scope. Newspaper printing is one area of specialization for our company, and we understand the fact that timing is everything when you are distributing periodicals. We produce high definition, eye-catching materials, and we are always right on schedule. Plus, we have direct mailing capabilities, so when you engage us to complete a Lawrence, Massachusetts newspaper printing assignment, we can also get the paper into the hands of your readers. In addition to our newspaper printing, we have a great deal of expertise with hard cover book printing, magazine printing, political printing, and census printing.
Lawrence, MA Union Printers
Many people in this area are members of labor unions, and there others who are not in unions that support them. We are members of the Communication Workers of America labor union, so all the materials that leave our union printing shop were created by members of this highly respected union. You support organized labor when you work with Park Press Printers, and you also benefit from the high quality work that these experienced, highly skilled professionals produce.
Total Customer Satisfaction!
We have been able to build our business over a period of more than 80 years through our firm commitment to 100 percent customer satisfaction. Our printed materials are impeccable, and we also provide world-class customer service every step of the way. If you would like to connect with a Lawrence, Massachusetts printer you can rely on for affordable quality, give us a call at (781) 233-0315 or (800) 351-1400.