Park Press Printers: Specializing in Hard Cover Book Printing, Letterpress Printing, Commercial Printing, Magazine Printing, Thermography & Union Newspaper Printing in Dover, NH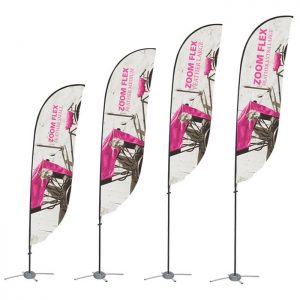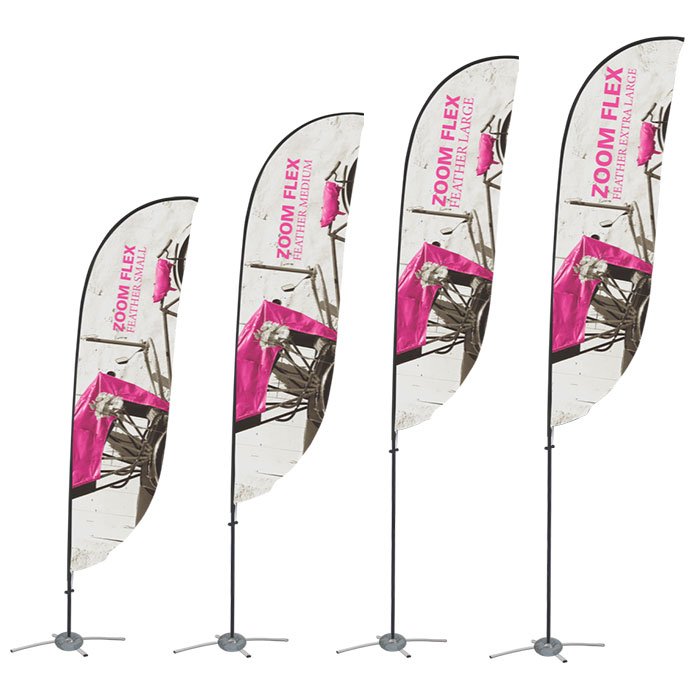 Looking for a Printer Shop in Dover, NH? Park Press is the Dover, New Hampshire printing resource that you can count on for top quality work at rock-bottom prices. This riverside Strafford County community has a very rich history that dates back to early settlements in the first half of the 17th century, and it is a physically beautiful place with a strong cultural underpinning. The relationships that we have built in this area mean a lot to us, and we look forward to making new connections as time goes on. If your business is in City Center, Wentworth Terrace, Sawyers, Gates Corner, or any other section of town, you can easily engage Park Press to satisfy all of your Dover, New Hampshire commercial printing needs.
Political Printing Experts
If you are participating in a political campaign, printed materials will be important for you. Political printing is one of our specialties, and we can provide you with everything that you need to get your message across to the voters that you are trying to reach. We can produce top-quality, eye-catching buttons, signs, and banners, and we also print bumper stickers, yard signs, and door hangers. Plus, we can produce brochures, letters, and mailers, and we have a direct mailing department, so we can distribute these materials for you as well. In addition to the political printing that we do, we also have a great deal of experience with census printing.
Dover, New Hampshire Newspaper Printing and Magazine Printing
Newspaper printing is another area of expertise for our company, and we can be engaged if you are looking for a magazine printing resource. You can count on us to satisfy all of your hard cover book printing needs as well. We understand the fact that deadlines are going to enter the picture when we take on newspaper printing, magazine printing or hard cover book printing assignments, and we never let our clients down. Your materials will be ready right on schedule when you work with Park Press Printers.
Give Us a Call Right Now!
We are union printers, so you are supporting union printing when you partner with Park Press Printers, and you also benefit from the seasoned expertise that our union members bring to the table. If you would like to learn more about our thermographic printing or letterpress printing services, you can reach one of our Dover, NH commercial printing specialists at (781) 233-0315, and our toll-free number is (800) 351-1400.