Park Press Printers: Specializing in Hard Cover Book Printing, Commercial Printing, Political Printing, Letterpress Printing, Magazine Printing, Thermography & Union Newspaper Printing in Attleboro, MA
Thank you for visiting our Attleboro, Massachusetts commercial printing information page. Our company, Park Press Printers, was founded in this area back in 1934, and we have been building on our reputation ever since then. Though we have this incredible store of experience to draw from, we have always stayed on the cutting edge of printing technologies like letterpress printing and thermography printing. We have consistently reinvested in state-of-the-art equipment as times have changed, and this approach has served us well over the years. This Bristol Township municipality is well known for its connection to the jewelry business, but this is just one of the many industries that thrive in the community. If you are in City Center, Dodgerville, the North Main Street/Holden Street area or anywhere else in town, our doors will be wide open any time you need printing in Attleboro, Massachusetts.
Support Union Printing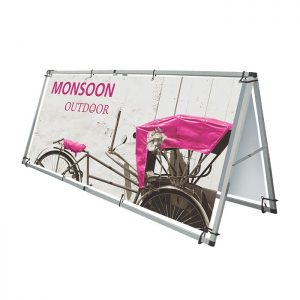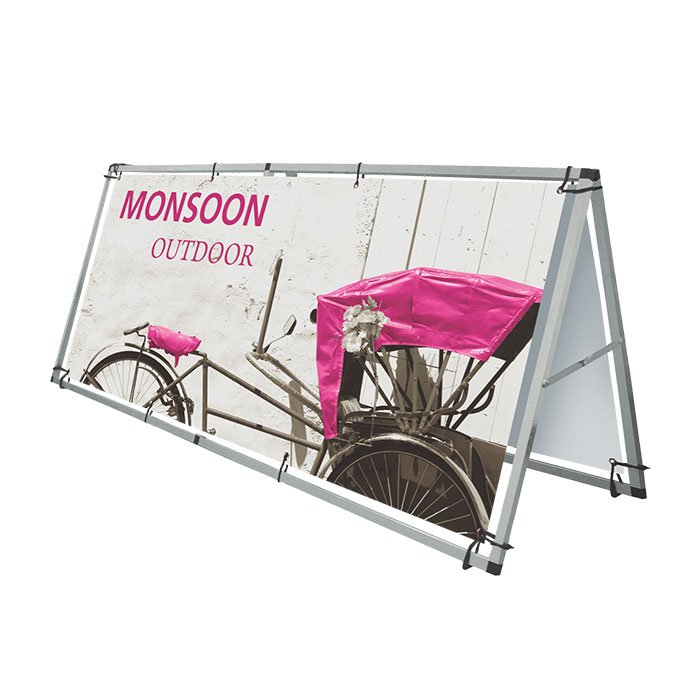 A significant percentage of people who live in this part of New England are in unions, and there are countless union supporters who are not actively working union jobs. If you are among them, you will be doing your part to show your support if you work with Park Press Printers. We are longtime members of the Communication Workers of America labor union, so all of the materials that leave our shop were produced by Attleboro, Massachusetts union printers.
Attleboro, MA Magazine Printing and Newspaper Printing
We can handle just about any type of printing job, including magazine printing and newspaper printing projects. Clearly, when you have subscribers who are expecting a delivery on a certain day, timing is everything. Our company is very deadline-oriented, and we have direct mailing capabilities, so you can take care of your printing and mailing needs under one roof. In addition to our magazine and newspaper printing, we also have a great deal of experience with political printing, census printing, and hard cover book printing.
World Class Customer Service!
If you are looking for thermography printing or letterpress printing in Bristol Township, you are invariably going to have questions. Our company has always placed an emphasis on customer communication, and we would be more than glad to gain an understanding of your needs and explain your options to you. You can reach one of our Attleboro, MA commercial printing specialists right now at (781) 233-0315, and our toll-free number is (800) 351-1400.