Park Press Printers: Specializing in Hard Cover Book Printing, Letterpress Printing, Commercial Printing, Magazine Printing, Thermography & Union Newspaper Printing in Framingham, MA
The Framingham, MA Union Printer You Can Rely on for Affordable Quality
Park Press is a Framingham, Massachusetts commercial printing resource that has made a statement over a very significant period of time. Our company was founded all the way back in 1934, and we have never been on firmer footing. This tells you a great deal about the way that our customers have felt about us over the many decades that we have been in business. Though we have an unrivaled level of experience, we have adjusted over the years as printing technology has evolved. Our company has invested in state-of-the-art printing resources, so your materials will sparkle with clarity if you decide to partner with us to satisfy all of your commercial printing needs. This vibrant, unique Middlesex County community has been recognized nationally as one of the best places to live in the country, and we are proud to be able to serve its residents. From Nobscot to Coburnville and everywhere in between, we will always be here for you any time you need the services of a reliable Framingham, MA printer.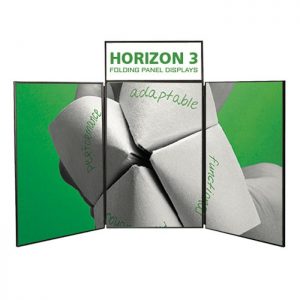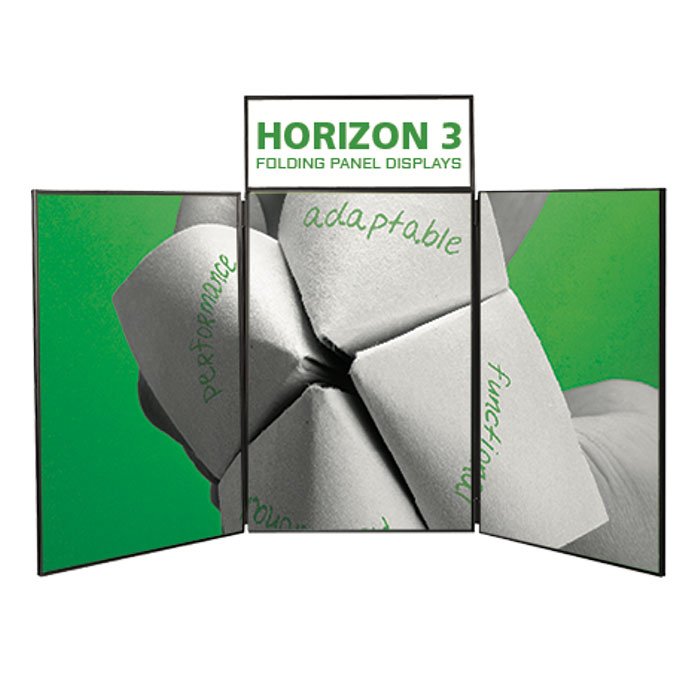 Framingham, Massachusetts Political Printing
We have a great deal of expertise with all different types of printing jobs, including political printing. If you are a decision-maker for a candidate, a party, a cause, or a ballot initiative, we can satisfy your needs and exceed your expectations. In addition to the printing part of the equation, we are also direct mailing experts, so we are a turnkey resource. Census printing is another area of expertise for us, and we are just a phone call away any time you are looking for a census printing specialist.
Magazine Printing and Newspaper Printing in Framingham, MA
In addition to the political printing and census printing work that we do for our clients, our capabilities extend to newspaper printing and magazine printing. We know that timing is everything with periodicals, so you can rely on us to meet your deadlines. Plus, if you are an author or a publisher, hard cover book printing is in our wheelhouse as well. 
Contact the Premier Framingham, MA Union Printing Resource!
For thermography printing and letterpress printing in Middlesex County, Park Press is the only logical choice. If you would like to speak with one of our friendly, knowledgeable Framingham, Massachusetts commercial printing consultants, call us right now at (781) 233-0315 or (800) 351-1400.