Park Press Printers: Specializing in Hard Cover Book Printing & Commercial Printing, Magazine Printing, Thermography,  Union Newspaper Printing & More in the areas in and around Medford, MA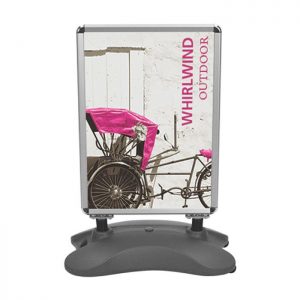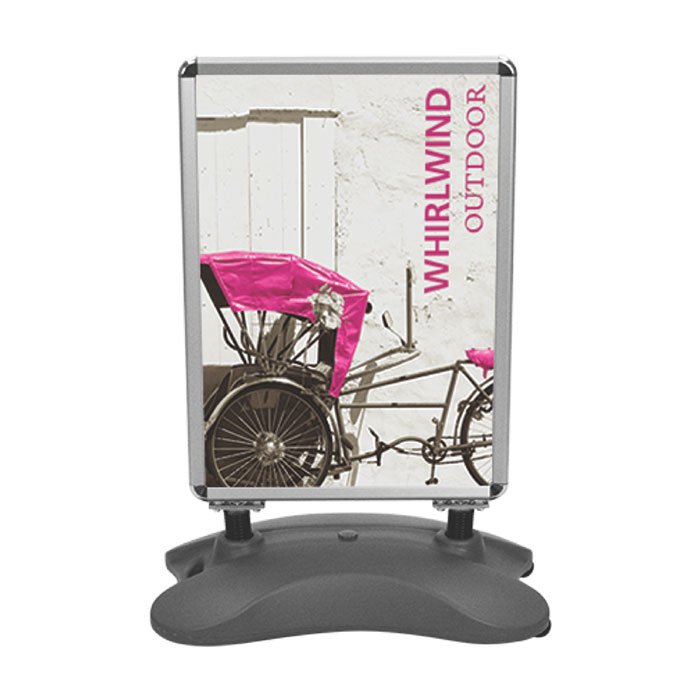 We welcome you to the piece of virtual real estate that we have established to serve our Medford, Massachusetts printing customers. This is a venerable, historic Middlesex County city that is world-renowned as the home of Tufts University. Its location sitting aside the Mystic River is ideal, and it is part of a very large metropolitan area, so it is a great place to conduct business. Our company has been serving people in the area since 1934, so you can go forward with total confidence when you engage Park Press Printers to satisfy your New Bedford, Massachusetts commercial printing needs. Wherever you may be located in the city, whether it is in Wellington, City Center, Glenwood, or West Bedford, we will always be standing by to provide top-quality printed materials at the lowest possible prices.
Medford, Massachusetts Newspaper Printing
Our company has broad capabilities when it comes to commercial printing, and no job is too large for us. If you are looking for newspaper printing in Medford, MA, look no further than Park Press Printing. We utilize state-of-the-art equipment to produce stunning, high definition work, and we are very deadline oriented. You will get the materials that you need when you need them when you work with us. In addition to our newspaper printing capabilities, we specialize in magazine printing and hardcover book printing for publishers and authors. We can also handle all of your census printing needs, and we have a wealth of experience with all different types of political printing.
Medford, MA Union Printers
Many people in this area are union members or organized labor supporters, and we are among them. Our company is a proud member of the Communication Workers of America (CWA) union, so you can be absolutely certain that all printed materials that you receive from us will be union friendly. Plus, we can stamp our union bug onto any job that we print for your company or organization.
World Class Customer Service!
You can expect high quality, affordable thermography printing and letterpress printing when you engage our services. At the same time, the way that we interact with our customers from the first point of contact is equally important to us. We provide friendly, communicative service every step of the way, and we genuinely value your business. Whenever you need printing in Medford, Massachusetts, give us a call at (800) 351-1400 or (781) 233-0315.