Park Press Printers: Specializing in Hard Cover Book Printing, Commercial Printing, Magazine Printing, Thermography, Census Printing, Union Newspaper Printing in Peabody, MA
We are glad that you found your way to our website! Our company, Park Press Printers, has been exceeding expectations of Peabody, Massachusetts commercial printing customers for more than eight decades. If you value longevity, deep local roots, and union printing work of uncompromising quality, you will definitely feel comfortable working with us. Peabody, Massachusetts is a North Shore city with a rich history and a unique feel all its own. We are grateful for all of the support that we have received in the area over the years, and we look forward to serving new customers in the future. Wherever you may be located, whether it is in City Center, Proctor, South Peabody or West Peabody, we will always be ready, willing, and able to satisfy all of your commercial printing needs.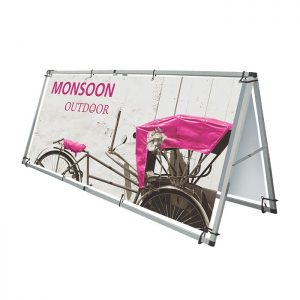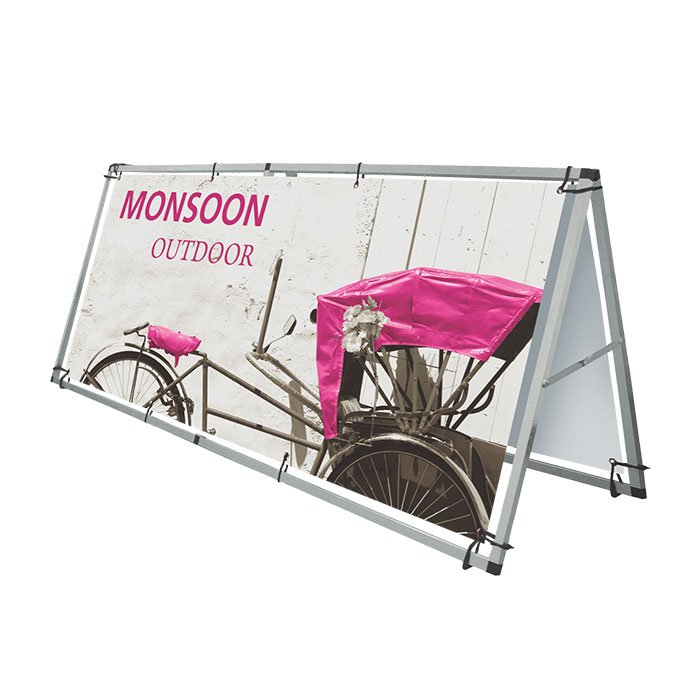 Peabody, MA Newspaper Printing
Our company provides a wide array of commercial printing services, including the production of periodicals. We are a trusted resource for quality newspaper printing, and we also have a wealth of experience with magazine printing and hard cover book printing. Clearly, deadlines are important when you are distributing printed materials, and we are very conscious of the needs of our clients in this regard. You can be totally confident on every level if you work with our company to handle your newspaper printing and magazine printing jobs.
Census Printing and Peabody, Massachusetts Political Printing
You can put our expertise to work for you whenever you are in need of a census printing resource, and we also specialize in political printing. If you are in charge of a political campaign for a particular candidate, a party, or a ballot initiative, we will always be standing by to assist you.
Friendly, Knowledgeable Customer Service!
The work that we produce is the product of more than 80 years of experience in the printing business coupled with steady evolution as times have changed. We use state-of-the-art equipment, and we deliver on our promises when it comes to turnaround. At the same time, our commitment to excellence extends into the customer care realm. If you work with Park Press Printers, you will receive "wow inducing" customer service from the first moment that you reach out to us on the phone. If you would like to discuss your needs with one of our Peabody, MA printing consultants, you can call us right now at (800) 351-1400 or (781) 233-0315.