Park Press Printers: Specializing in Hard Cover Book Printing, Letterpress Printing, Census Printing, Commercial Printing, Magazine Printing, Thermography & Union Newspaper Printing in Somerville, MA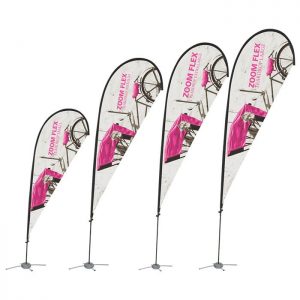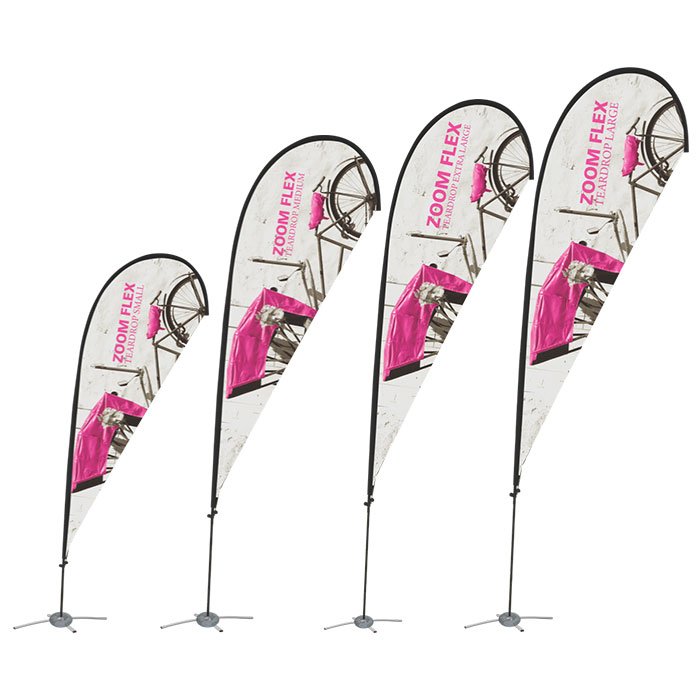 It can be hard to find a Somerville, Massachusetts printing company that can satisfy all of your needs under one roof in an affordable manner. If you have been disappointed in the past, we are glad that you have reached our website. Park Press is a commercial printing resource that has been exceeding the expectations of people in this area since 1934, and we are at the top of our game. This is an extraordinary community, with a rich history and a vibrant economy that revolves around major employers like Tufts University, ABM Industries, and the Cambridge Health Alliance. If you are in City Center, Spring Hill, the Tufts University area, Winter Hill, or anywhere else in town, we are the Somerville, MA thermography printing and letterpress printing resource that you can rely on for top quality work at a price that won't be a strain on your budget.
Somerville, Massachusetts Hard Cover Book Printing
There are many writers and editors in this part of the country, and though there are electronic books out there these days, hardcover book printing is still in demand. We have you covered in this area, and we also specialize in magazine printing for Somerville, MA businesses, educational organizations, government departments, and other entities. Political printing is also an area of specialization for our company, and we have worked with campaigns on every different level. Plus, if you need a census printing resource, look no further than Park Press Printing.
Union Printers Somerville, MA Can Count On
Many people in our area support labor unions, and we have established a very strong reputation within the union community. Our team is comprised of members of the Communication Workers of America (CWA) union, and we are here for you if you ever need union labels, letterhead, envelopes, or any other form of union printing. Plus, in addition to our Somerville, Massachusetts union printing expertise, we also offer direct mailing services to get the word out to your members.
Contact Park Press Printers Right Now!
We have been able to grow our business over the last 80 years through our commitment to our clients.  If you decide to work with us to satisfy your printing needs, you will be treated with kid gloves from the first moment that you reach out to us on the phone. You can speak with one of our knowledgeable Somerville, Massachusetts commercial printing experts right now if you give us a call at (781) 233-0315 or (800) 351-1400.