Park Press Printers: Specializing in Commercial Printing, Magazine Printing, Thermography,  Union Newspaper Printing & More in the areas in and around Newton, MA
For commercial printing in Newton, Massachusetts, Park Press is the only logical choice. There is no substitute for experience when it comes to any field of endeavor, and we have been building our reputation in this area for over eight decades and counting. This Middlesex County city is truly a beautiful place to live, with peaceful quietude, safe neighborhoods, and a highly regarded school system. It has been nationally recognized as one of the most desirable communities in the entire country, and we are proud to be able to serve its residents. Wherever you may be located in town, from City Center to Eliot to Thompsonville to Auburndale and everywhere in between, Park Press will always be standing by to satisfy all of your Newton, MA thermography printing and letterpress printing needs.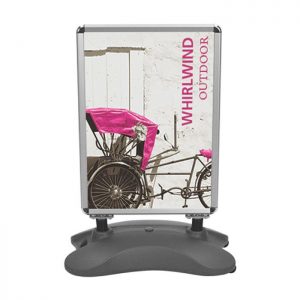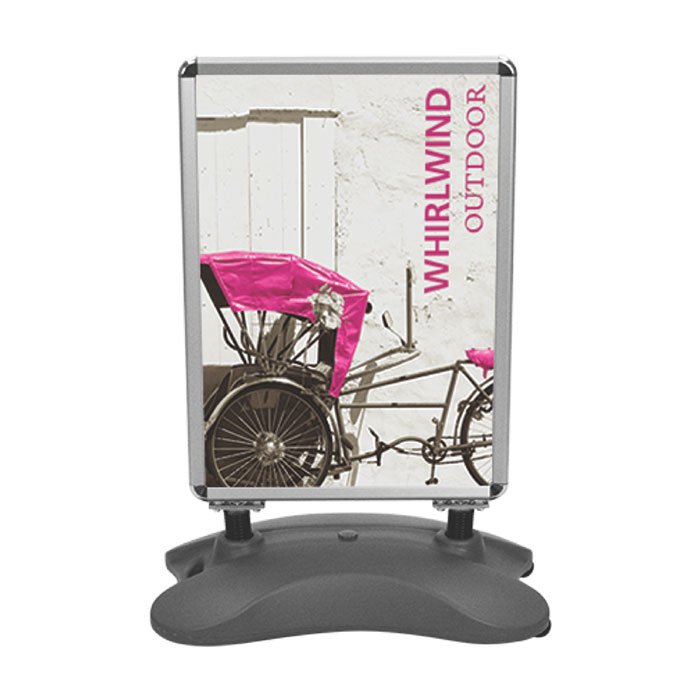 Newton, Massachusetts Newspaper Printing
Newspaper printing is one of our specialties, and we understand the fact that time sensitivity is of the utmost importance when you are talking about periodicals of any kind. In addition to newspaper and newsletter printing for businesses, organizations, fraternities, etc., we also have state-of-the-art direct mailing capabilities, so we can put your message in print and get the material into the hands of your target audience. In addition to our newspaper printing capabilities, we are also a go-to resource for magazine printing, hardcover book printing, political printing, and census printing.
Work With Newton, MA Union Printers
Many people in our part of the country are union members or supporters of organized labor. We are union printers, so you can rest assured that any work that we produce for you will be done by highly trained, skilled Communication Workers of America union members. You are supporting union workers when you engage us to complete a Newton, MA printing job, but we also specialize in union printing, so we can produce stickers, labels, decals, letterhead, envelopes, and other forms of printed materials for labor unions of all kinds.
World-Class Customer Service
We have been able to build our reputation over the last 80-plus years on a sincere commitment to our customers, and it all starts the first moment that you reach out on the phone to speak with one of our Newton, Massachusetts commercial printing specialists. Each project is given personalized attention, and we make sure that you get exactly what you need when you need it. If would like to discuss a printing job with a knowledgeable member of our team, we can be reached by phone at (781) 233-0315, and our toll-free number is (800) 351-1400.