Park Press Printers: Hard Cover Book Printing, Commercial Printing, Magazine Printing, Thermography, Political Printing, Union Newspaper Printing in Revere Massachusetts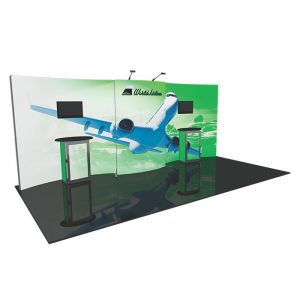 The union printers at Park Press Printers are proud to be able to meet all of your Revere, MA commercial printing needs, and we have been assisting people in this area for a very long time. Our company was founded in 1934, and we have steadily evolved as we have cemented our reputation in and around the city. Without question, Revere, Massachusetts is one of the most historic locations in the entire state. There are no less than eight sites within the city limits that are listed on the prestigious National Register of Historic Places. When you mix the classic architecture with beach access and proximity to everything that a major East Coast metropolis has to offer, you have a very appealing blend. We feel a deep connection to the city, and we are easily accessible from any part town, from Point of Pines to Franklin Park to City Center south to Beachmont. Whenever you need a commercial printing job done in Revere, Massachusetts you can have total confidence in Park Press Printers.
Revere, MA Newspaper Printing and Magazine Printing
We are your go-to resource for newspaper printing in Revere, Massachusetts, and we are well aware of the importance of deadlines when you are producing a periodical. Our company has been around for over 80 years because we deliver on our promises, so you can be sure that your materials will get to you on time. Plus, in addition to our newspaper printing expertise, we also specialize in top quality, affordable magazine printing and hard cover book printing.
Census Printing and Revere, MA Political Printing
Look no further than Part Press Printers if you ever need any type of political printing in Revere, Massachusetts. We have worked with all different types of political efforts, and we can also handle your direct mailing chores. We can satisfy your needs and exceed your expectations if you need political printing to support a candidate or a ballot initiative, and we also specialize in census printing.
Contact the Letterpress Printing and Thermography Printing Experts!
If you would like to discuss any type of printing job with one of our Revere, Massachusetts union printing specialists, you can give us a call at (781) 233-0315, and our toll-free number is (800) 351-1400. You can alternately send us a message through our contact page if you would prefer to get in touch with us electronically.