Park Press Printers: Specializing in Hard Cover Book Printing, Commercial Printing, Magazine Printing, Thermography & Union Newspaper Printing, Political Printing, and Letterpress Printing, in Waltham, MA
Welcome to our Waltham, Massachusetts commercial printing information page. Our company, Park Press, greatly values the relationships that we have built in "Watch City" over the many years that we have been in business. We actually started out on this journey back in 1934, so when we say that we have been serving people for a very long time, we are not exaggerating. This Middlesex County city is the home of Brandeis University and Bentley University, so it is a true hub of higher education.
In addition to the reputation that the city has for watchmaking and these fine institutions of higher learning, it is also known for its relationship to the labor movement. Our company is a union shop, and we are proud members of the Communication Workers of America (CWA) union. If you ever have any type of union printing job, we will be ready, willing, and able to exceed your expectations, and we have established ourselves as the union printers of choice for many locals. Regardless of where you may be situated in town, from City Center to Kingston to Lakeview to Eastview Park and beyond, Park Press is the Waltham, MA commercial printing resource that you can rely on for top-quality union printing work at an affordable price point.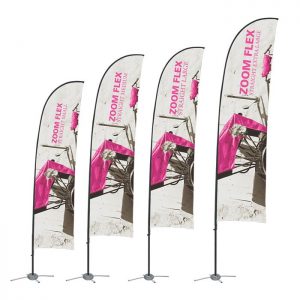 Political Printing, Magazine Printing, and Waltham, MA Newspaper Printing
We are a comprehensive, full service printing resource, and we are also direct-mail specialists. We can use thermography printing or letterpress printing to get your message in written form, and we can also get it into the hands of your potential customers, supporters, or colleagues. We have hard cover book printing capabilities, and we also have a great deal of expertise with magazine printing and newspaper printing. Plus, when it comes to political printing and census printing, you would be hard-pressed to find a Waltham, Massachusetts printing company with more experience.
Let's Get to Work!
Our company is the premier printing resource in this area for a number of different reasons. As we have stated in the opening, we have a great deal of experience, and our union team members take a lot of pride in the work that they do. We use state-of-the-art, high-tech printing equipment to create stunning graphics and text, and we have the ability to mail any type of printing material to your prospects, so we are a turnkey resource. If you would like to discuss your needs with one of our Waltham, Massachusetts commercial printing specialists, give us a call at (781) 233-0315 or (800) 351-1400.