Park Press Printers: Specializing in Hard Cover Book Printing, Letterpress Printing, Commercial Printing, Magazine Printing, Thermography, Union Newspaper Printing, Political Printing in New York City
If you are looking for New York union printers that you can count on for top quality work delivered in a timely manner at affordable prices, you have landed in the right place. The City is considered by many to be the epicenter of the universe, and with good reason. The Big Apple is truly indescribable, and we are proud to be able to satisfy the printing needs of New York City unions, businesses, newspapers, political campaigns, and nonprofit organizations. We serve Manhattan, Brooklyn, the Bronx, Queens, and Staten Island, and we will always be standing by to help whenever you need the services of a union printer.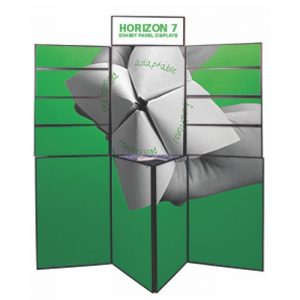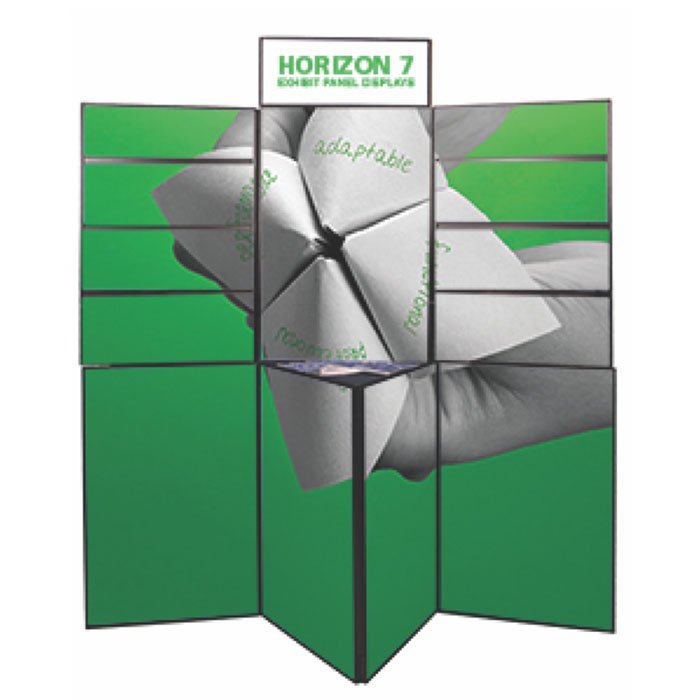 New York Union Magazine Printing
Our company is committed to unions, and we are proud members of the Communication Workers of America (CWA). Because we are union members, we have the ability to display our union bug on any materials that we print. Plus, we "walk the walk" when it comes to union support; all of our printed materials are union-friendly in every way. We are your go-to resource for New York union newspaper printing, union magazine printing, and union sticky note printing.
Thermography Printing
Thermography printing is a form of printing that uses heat to transfer characters and images onto sheets of paper. Here at Park Press Printers, we have raised ink thermography printing to the highest possible level. We utilize state-of-the-art equipment to produce stunning, high-resolution materials for our clients, and we pride ourselves on our fast turnaround times.
Experience the Park Press Difference!
We know that you have options when it comes to your printed materials, but we sincerely feel as though you will recognize a huge difference if you decide to work with us. When you are evaluating the effectiveness of any business, you would logically look at longevity. If a company has been able to withstand the test of time, it tells you something about their customer satisfaction rate. Park Press was founded in 1934, and we have built our business on a firm commitment to quality printed materials and world-class customer service ever since then.
If you would like to discuss union newspaper printing, union sticky note printing, or New York union magazine printing with a member of our staff, we can be reached by phone at (781) 233-0315, and our toll free number is (800) 351-1400.