Park Press Printers: Specializing in Hard Cover Book Printing, Commercial Printing, Magazine Printing, Thermography, Union Newspaper Printing in Brookline, MA
If you are looking for quality, affordable printing in Brookline, Massachusetts, look no further than Park Press Printers. We have been exceeding the expectations of our commercial printing customers in this area since 1934, so we have an unmatched level of experience, but we have always stayed up-to-date as printing technology has advanced. Our company has state-of-the-art thermography printing capabilities, and we also offer top-notch letterpress printing. This community is rich with history, and it is well known as the birthplace of the late former president John Fitzgerald Kennedy. We are proud to serve this iconic Norfolk County town in its entirety, from Coolidge Corner to Longwood Station to Town Center to the St. Paul Street/Commonwealth Avenue section.
Comprehensive Brookline, Massachusetts Commercial Printing Services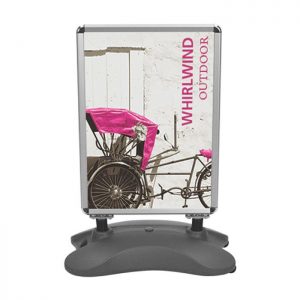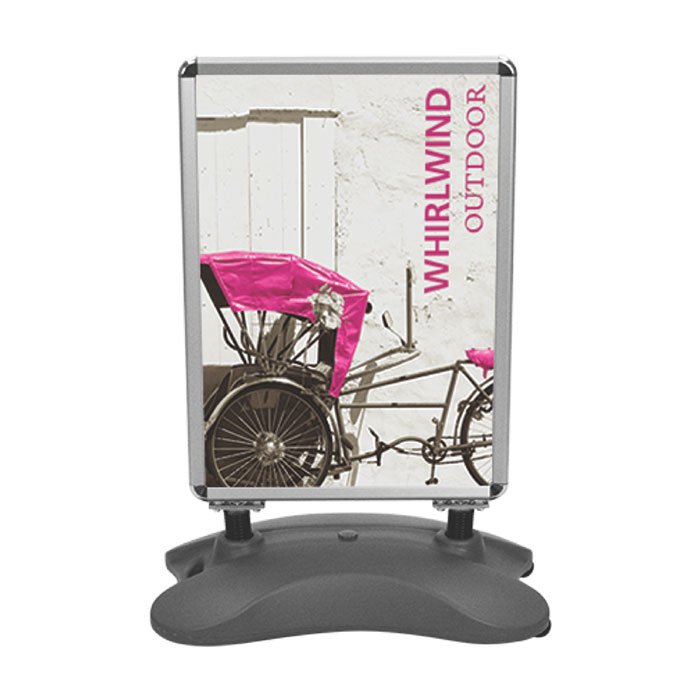 We provide turnkey commercial printing services for all different types of enterprises. Any time you need car wraps, building wraps, buttons, refrigerator magnets, plastic cards, or calendars, we will be standing by to provide a solution. Plus, we also specialize in corporate identity items like brochures, business cards, letterhead, and presentation folders. And if you own a restaurant, Park Press can spring into action to create branded, eye-catching menus, table tents, coasters, take-out menus, and more.
Brookline, MA Newspaper Printing and Magazine Printing
Our company has developed vast capabilities over the years, so we can satisfy all of your periodical printing needs. We have a great deal of expertise in newspaper printing and magazine printing, and hardcover book printing is also in our wheelhouse. You can rely on us for all types of political printing and census printing, and we can get the message out, because we can handle all of the direct mailing duties for you as well.
Support Local Brookline, MA Union Printers
We operate a union shop as members of the Communication Workers of America. You are supporting union workers when you work with our company, and we support unions in return, because we create and distribute high quality, affordable printed materials for unions here in the area.
Contact Park Press Printers!
The work that our union printers do in our shop is second to none, but we also place an emphasis on personalized world class customer service from the initial point of contact. If you would like to discuss any type of project with one of our knowledgeable Brookline, Massachusetts commercial printing specialists, we can be reached by phone at (781) 233-0315 or (800) 351-1400.