Park Press Printers: Specializing in Hard Cover Book Printing, Letterpress Printing, Commercial Printing, Magazine Printing, Thermography & Union Newspaper Printing in Pittsfield, MA
Quality Commercial Printing in Pittsfield, MA
Thanks for visiting the portion of our website that we have designed for our Pittsfield, Massachusetts commercial printing clientele. We have been the printer that people in this area have been relying on for over eight decades and counting, so you can go forward with total confidence when you partner with us to satisfy all of your printing needs. This Berkshire County city is one of the best places to call home in all of New England. A major insurance entity has named it as one of the safest places to live in the country, and Forbes magazine included the city on its list of the best smaller towns for people who are interested in running a business. If you are located in City Center, Lakeview Terrace, Victory Hill, Barkerville, Camp Stevenson, or any other part of town, we will always be standing by to satisfy all of your Pittsfield, Massachusetts commercial printing needs.
Pittsfield, Massachusetts Newspaper Printing
We have the ability to produce a high the volume of materials that are time sensitive, and this is something that sets us apart from many other printing companies. We are the premier resource for magazine printing, hard cover book printing, and newspaper printing in Pittsfield, Massachusetts. Plus, we are a genuine turnkey partner, because we have advanced direct mailing capabilities. Our company can get your message into print, and we can get it into the hands of your desired demographic in a timely, cost efficient manner.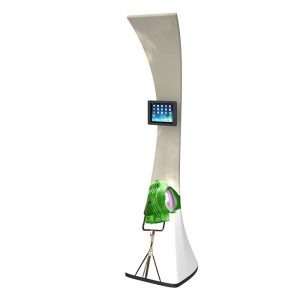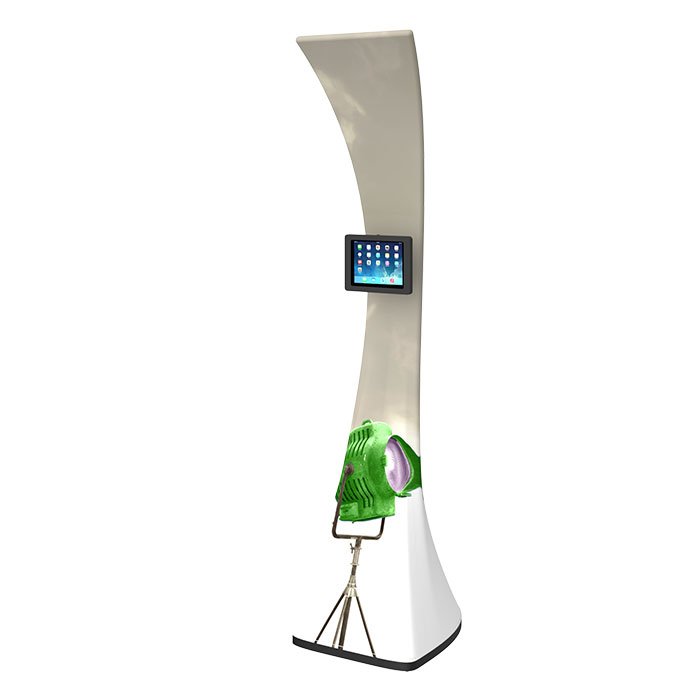 Political Printing and Census Printing in Pittsfield, MA
Over the many years that we have been in business, we have provided political printing services for countless different campaigns, so we have a great deal of experience in this area. Our letterpress printing and thermography printing capabilities also extend into the census printing realm.
Pittsfield, Massachusetts Union Printing
Many people in western Massachusetts are members of unions or union supporters. We are proud to be able to say that we are members of the Communication Workers of America labor union, so you can be sure that your materials are being created by union workers when you work with Park Press Printing.
Make the Park Press Connection!
In a real sense, longevity speaks louder than words. When you have been able to grow your business in the same place for over 80 years, you must be doing something right. If you would like to discuss any type of project with one of our knowledgeable Pittsfield, Massachusetts commercial printing experts, call us right now at (800) 351-1400 or (781) 233-0315.