Park Press Printers: Specializing in Hard Cover Book Printing, Letterpress Printing, Census Printing, Commercial Printing, Magazine Printing, Thermography & Union Newspaper Printing in Portsmouth, NH
For commercial printing in Portsmouth, New Hampshire, we sincerely feel that our company is the best choice. Park Press was originally founded all the way back in 1934, so we have planted very deep roots in the area. This Rockingham County city is rich with historic tradition, and its beautiful seaside location makes it a magnet for tourists during the warm summer months. We can be easily reach from City Center, Wentworth Acres, Pannaway Manor, Atlantic Heights, and other parts of town, so we will always be standing by to help whenever you need letterpress printing or thermography printing in Portsmouth, New Hampshire.
Magazine Printing and Newspaper Printing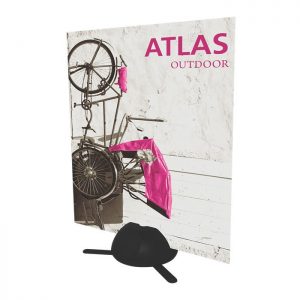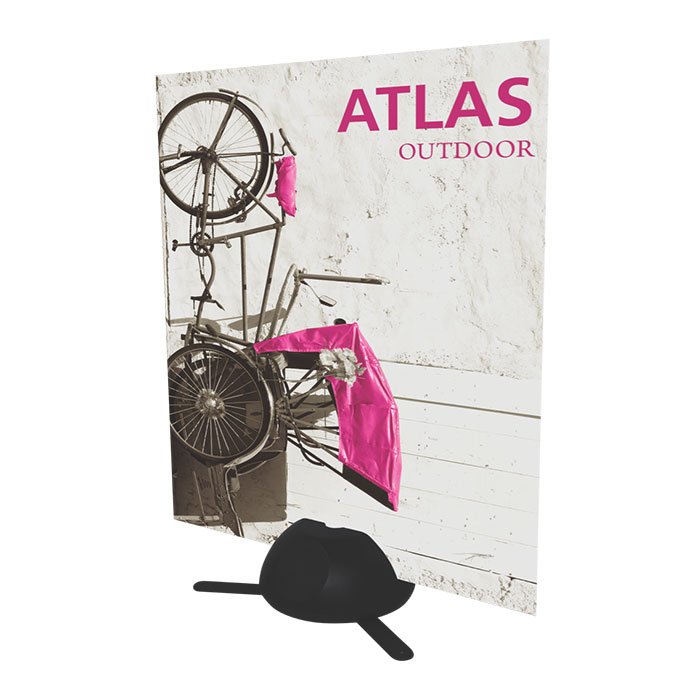 We have expanded our capabilities over the years, and we have always upgraded our printing equipment as technology has steadily changed the playing field. Park Press can handle all types of commercial printing jobs, even large scale assignments like newspaper printing and magazine printing. Timing is a huge part of the equation when you are printing and distributing periodicals, and we are well aware of this dynamic, so we always deliver on schedule. We can also get the magazines and newspapers into the hands of your readers if you are looking for distribution assistance, because we have direct mailing capabilities. In addition to the magazine printing and newspaper printing, you can also rely on us if you need a hardcover book printing resource.
Portsmouth, New Hampshire Political Printing
Political printing is another area of expertise for our company. We provide a wide range of different materials that campaigns typically use, like yard signs, buttons, bumper stickers, etc. As we have mentioned previously, we have a direct mailing mechanism, so we can print letters and pamphlets and make sure that they are delivered to the audience that you are targeting.
Support Union Printing!
We are able to produce top-notch work because of the expertise of the people who comprise our team.