Sign Installation and Sign Company in Revere, MA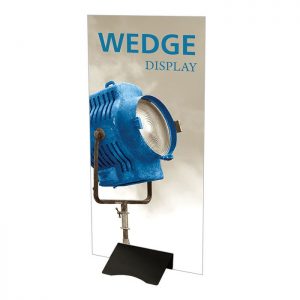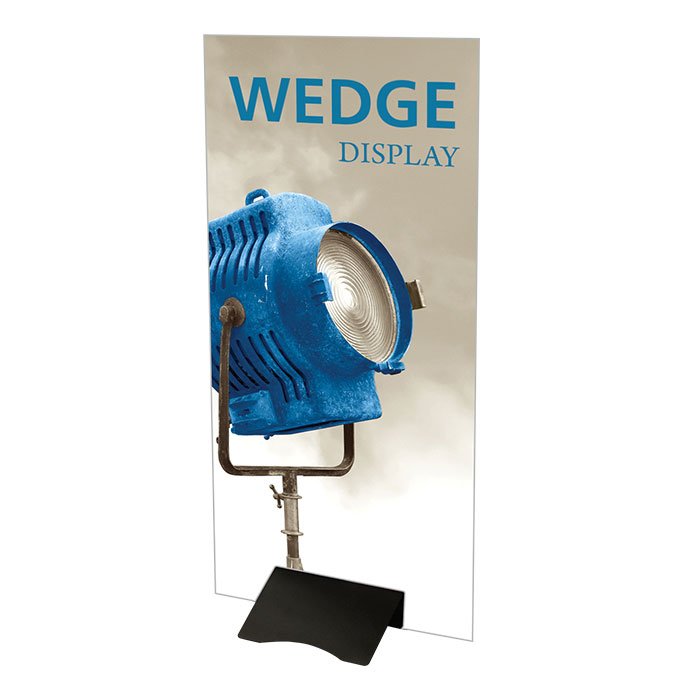 Thanks for stopping by, our company, Park Press Printers, has been the premier resource for sign installation in Revere, Massachusetts for decades. We started out on this journey all the way back in 1934, and we have been able to enjoy continual growth because of the high customer satisfaction rate that we have an able to maintain. And speaking of satisfied clients, we work with some of the biggest names in New England, including Tufts Medical Center, the Museum of Science, Boston Center for the Arts, Smith & Wollensky, and the Dana-Farber Cancer Center.
This Suffolk County city is definitely one of the most historic municipalities in the entire United States. It was named after the ultimate patriot, Paul Revere, and it is a great place to live and work. From Point of Pines to Beachmont to Oak Island and everywhere in between, for sign installation in Revere, Massachusetts Park Press is the only logical choice.
Banner Installation
In addition the sign installation services that we offer, we also have a great deal of expertise when it comes to banner creation and banner installation. Without question, banners can attract a lot of attention, and they can be permanent or temporary. Many banners are produced with large format graphics equipment, and we have a thorough knowledge of large format graphics installation procedures.
Revere, Massachusetts Adhesive Vinyl and Installation
Signs and banners can definitely have a positive impact on your bottom line, but vinyl graphics are very popular as well. They can be used for interior or exterior wallscapes and wallpaper, and this type of printing is one of our specialties. If you need a design, we have a creative team in-house, but of course we can simply bring your own existing concept to life. Our Revere, Massachusetts vinyl graphic installers have the ability to apply graphics just about anywhere.
Plus, if you are interested in vehicle wraps, we would be more than glad to help. We can transform your vehicles into a fleet of mobile billboards that will get millions of impressions every year. We are professional decal installers as well, so you can rely on us if you would like to spread your message through the utilization of this medium.
Give Us a Call Right Now!
If you are ready to take action, you can reach one of our Revere, MA sign installation and vinyl graphics consultants if you give us a call at 781-233-0315.