Sign Company in Somerville, MA, for Sign Installation and Banner Installation
Welcome to our Somerville, Massachusetts banner installation and sign installation information portal. Our company has been around since the early days of the Franklin Delano Roosevelt administration, and we continue to hold our place as a trusted community resource. You can count on us to satisfy your needs and exceed your expectations, because we have been doing just that for over eight decades.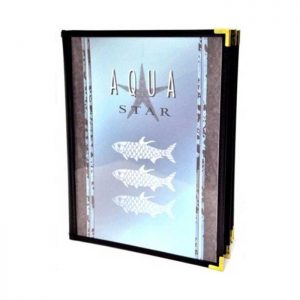 This Middlesex County city is consistently recognized as one of the best place to live in New England, and we greatly appreciate the many local clients that we have served over the years. From the Inner Belt District to Spring Hill to Union Square, for banner installation and sign installation in Somerville, Massachusetts, Park Press is without peer.
When it comes to sign installation work, we have vast resources, so we have the ability to work with heavy signs and signs that have electrical complexities. Plus, odd angles and heights are no impediment, because our professional sign installation technicians are highly trained and very well equipped. Banner installations are often less challenging, but we can be relied upon for perfect placement at affordable prices.
Graphic Installers in Somerville, Massachusetts
We can work with signs and banners of all kinds, but we also have a great deal of expertise with  adhesive vinyl graphic installations, including large format graphics installations. Our adhesive vinyl graphics can be used as exterior wallscapes that create draw dropping effects, and our vinyl graphic installers can apply our creations to interior walls. Window decals can be quite effective as well, and our professional decal installers have extensive experience with all types of decal application projects.
In addition to the above, vinyl vehicle wraps are another area of specialization for our company. Outdoor advertising experts have a lot of good things to say about the power of vehicle-based advertising. It is hard to get your head around this statistic, but a vehicle that is carrying an advertising message will receive an average of around 50,000 impressions every day. Over the course of a year, just about everyone in town will see your message.
Contact Park Press Printers!
Our knowledgeable Somerville, Massachusetts sign installation, banner installation, and vinyl graphic installation consultants are standing by right now to answer any questions that you may have about our services. You can get in touch with us by phone at 781-233-0315, and our toll-free number is 800-351-1400.