Park Press Printers: Specializing in Commercial Printing, Magazine Printing, Thermography & Union Newspaper Printing in the areas in and around Everett, MA
Park Press Printers is a long standing local company that can satisfy all of your Everett, Massachusetts commercial printing needs. We are union printers, and this sets us apart from some others who offer similar services. Many people in this area are union members and supporters, and we are the ideal resource if you value work that is done by union members. We belong to the Communication Workers of America union, and our bug can be placed on materials that we prepare for our clients, so you can let people know exactly where you stand.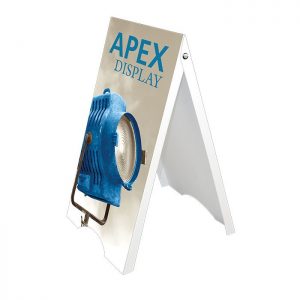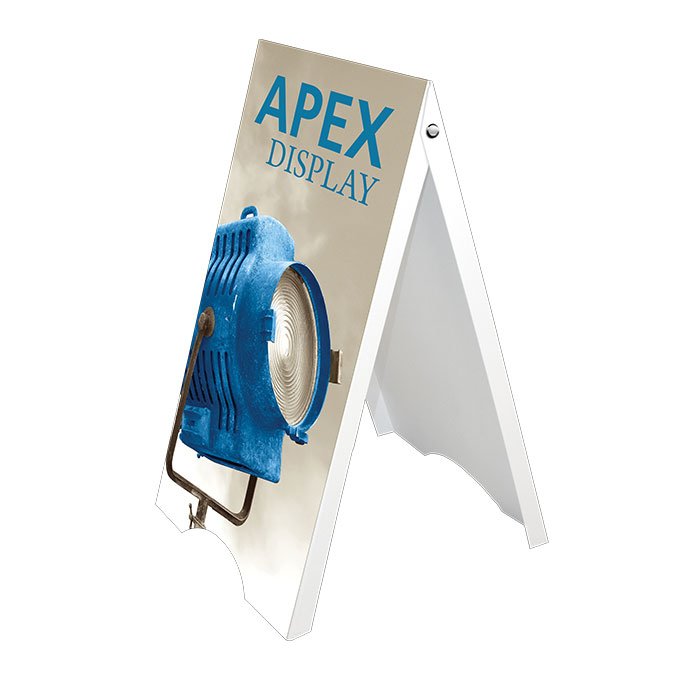 Everett, Massachusetts is a Middlesex County city that has a great deal to offer to its residents, and we have established relationships with many commercial printing customers in the area over the years. Speaking of years, if you look for deep roots and extensive experience, we are your kind of company. Park Press Printers was founded back in 1934, so we have over 80 years of experience. Wherever you may be located in town, whether it is in Hendersonville,  City Center, the Broadway/Shute area, or the West Everett Neighborhood, we will always be here for you when you need an Everett, Massachusetts printer.
Everett, MA Magazine Printing and Newspaper Printing
Our company has a great deal of expertise with mass printing of periodicals. We are also a direct mailing resource, so we can print materials for you and get them where they need to go. Magazine printing and newspaper printing are two areas of specialization for us, and we can provide you with top quality, affordable Everett, Massachusetts hard cover book printing.
Political Printing and Census Printing
Commercial printing is a big part of our business, but we can also satisfy your political printing needs. National elections take place every couple of years, and there are always state and local elections, so we are ready to spring into action any time you need political printing for an Everett, Massachusetts candidate or initiative. Plus, if you are looking for census printing, look no further than Park Press Printers.
Contact Park Press Printers!
If you have questions about thermography printing, letterpress printing, or any other type of technique or service, we would be more than glad to provide you with answers. You can reach one of our Everett, Massachusetts printing specialists right now at (781) 233-0315, and our toll-free number is (800) 351-1400.