Cosmetic Packaging in Massachusetts, New Jersey, New York, Washington D.C., and Surrounding Areas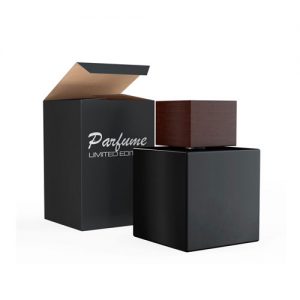 It doesn't matter if your New Jersey cosmetic company just opened its doors or you've been in business for ten years, having the right custom packaging for your products is very important. The packaging represents your brand and image, and just having a plain box for your packaging isn't doing your business, or the product inside, any favors. The right packaging can make a huge difference to people, both those who use your products and those who see your products and may consider using them.
We use the finest inks and highest quality materials when it comes to packaging your cosmetics. We know that cosmetics need durable packaging, so we don't skimp on the details. Cosmetic packaging entices the shoppers to have a detailed glance at the product your Massachusetts company makes.
Eco-Friendly Packaging and Boxes for Cosmetics
You need to keep up with your Washington D.C. competitors and what they are doing, and having eco-friendly packaging and eco-friendly boxes is just par for the course today. By not having these you are putting your business at a disadvantage. Park Press Printing is committed to green sustainable packaging, and all of their packaging and boxes are made from 100% recyclable materials. They make a great partner that will work with you to manufacture the best packaging.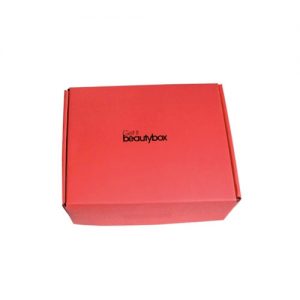 Park Press Printing features the highest quality printing with both digital and offset presses. They also ensure that they meet your deadlines, even if it means same-day printing in some cases. They can ship anywhere in the U.S. and Canada and uses 100% biodegradable materials. No matter your needs, Park Press Printing has you covered for eco-friendly packaging and boxes for cosmetics.
Commercial Packaging
Commercial packaging for retail is one of the most sought after forms of custom boxes. Since retail is such a broad term these commercial boxes need to be ready for any product. Personalize your boxes with desired shapes, colors, and sizes. Print product detailed descriptions, graphics, logos, and much more on your retail box package. The purpose of commercial packaging is to give the consumer valuable insights about an item and to provide all the necessary information about a product. But its more than that, you need your commercial packaging to represent your New York image and your brand, and all of this can be accomplished with custom commercial packaging from Park Press Printing.