Direct Mailing Services in Portsmouth NH, Concord NH, Manchester NH, and all the Surrounding Areas
Do you need a new and unique marketing solution for your business? Is your business drowning and you need a marketing idea that will keep the ship sailing? Well, desperate times call for desperate action. Printing banners or media assistance will not be enough. You have to go all the way personal with your clients. You need to create a separate engagement with your target audience. That is why the direct mailing services can come handy at such times. We, at Park Press Printers, can help. We are a premium level commercial printing company with several kinds of crucial solutions in terms of printing that will increase your brand awareness. With our top quality and innovative products, we aim to help you take your business to newer heights of success. We can help you with an easy mailing list depending on your target zip code or demographic. So, if you want to convey a personalized message to your consumers, you can rely on direct mailing services.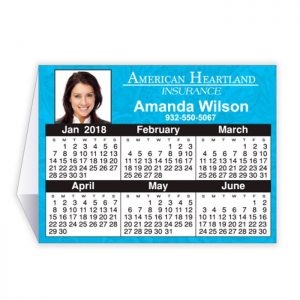 Here, we have a few factors to know about placing an order for such a service. Take a look. 
Procedure

 
Every company is different. Their way of working is also different. That is why it is crucial to know how they will process the mailing lists for you. Ask the procedure from them and decide if it the most beneficial for you or not.  
Pricing

 
The next thing that you have to know about is how much the company is going to charge for the direct mailing services. You must have a set budget for this kind of a marketing idea. You need to make sure that the company you are choosing charges a rate that is feasible for your pockets.  
So, what are you waiting for? After knowing these details, if you think we can be the right choice for you, get in touch with us now.