Hand Crafted, Quality Work
Welcome to the world of book binding. At Park Press Printers we offer all different styles and methods of hard cover book binding. Our carefully crafted books are made by the best binders in New England. You will experience expert quality from cloth bound fabrics to signature leather bound books. Contact us today for a custom quote!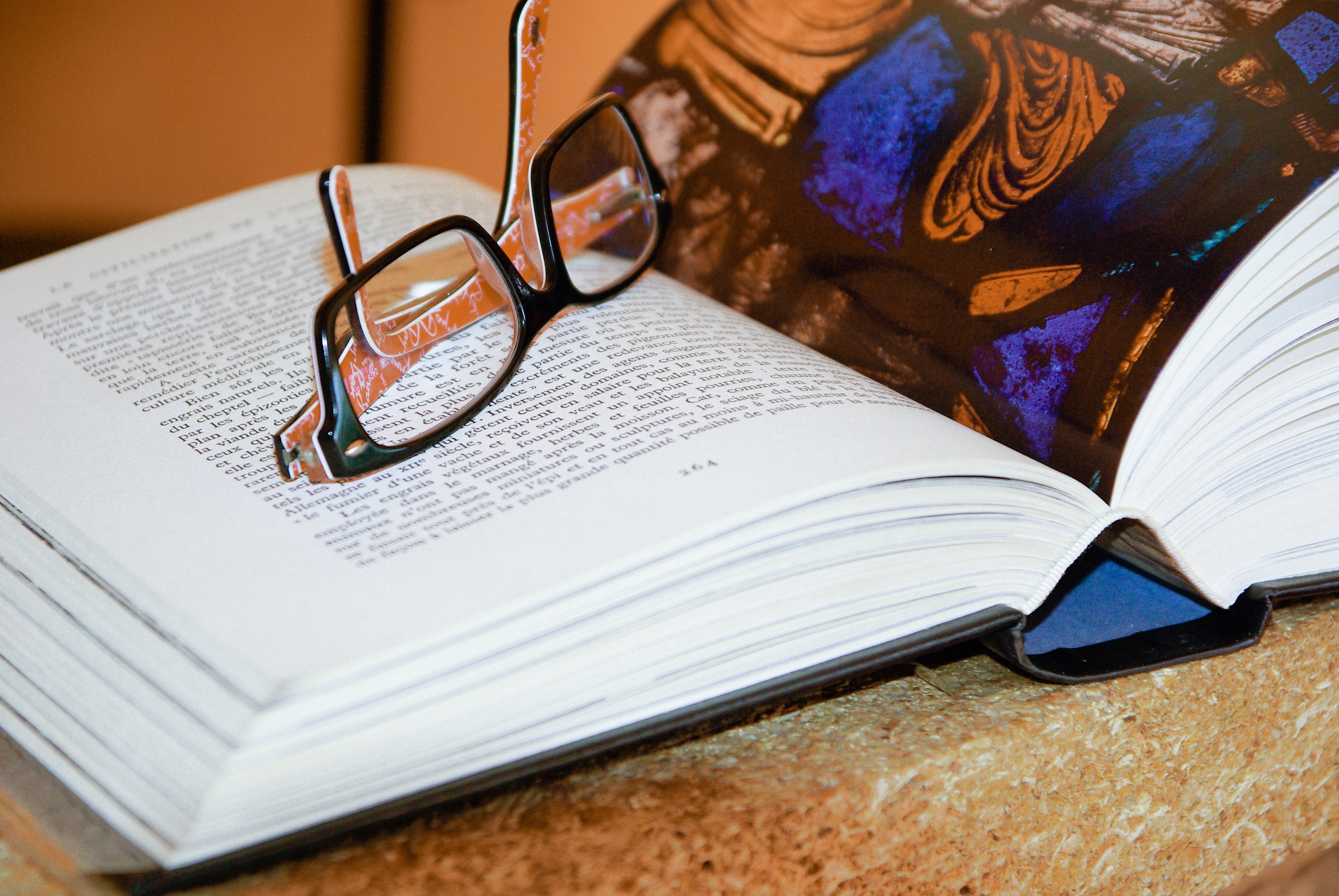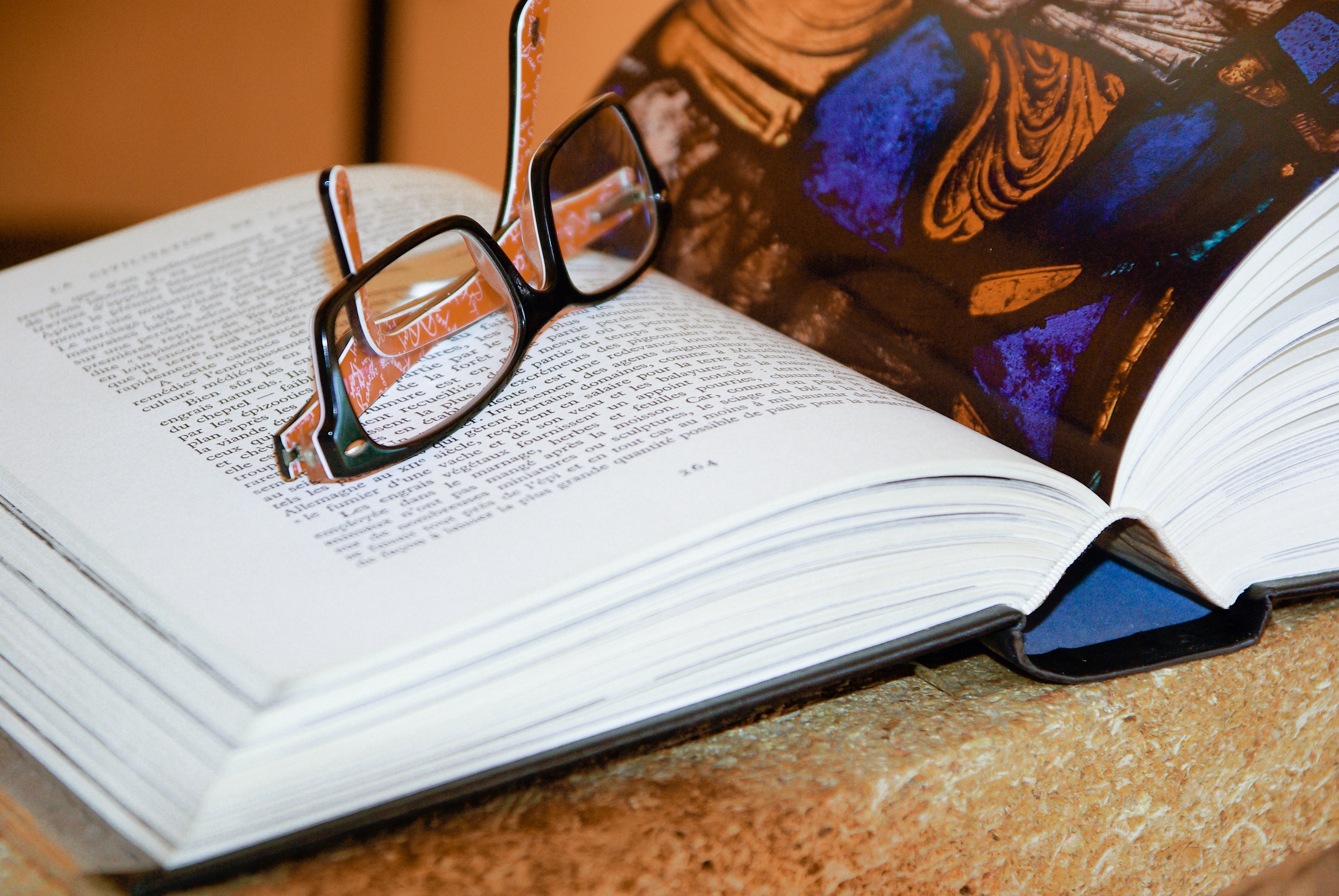 Cloth
You can choose to bind your book with cloth. There are many different types including the very popular starch filled pearl linen to aqueous coated Library Buckram.
Adhesive Hard Bound Burst Folding
This method is the alternative to sewing. The book is held together using glues that penetrate the fibers of the paper and the spine.
Pre-Printed
Take your favorite image and cover your book in it! Bind your book with a pre printed image that is coated with UV or film laminate. Excellent modern look to many popular books.
3-Piece Binding
This method starts with the boards being laminated together on the spine with cloth. Once set, a new material is added to the front and back of the boards creating a much sturdier cover.
Bonded Leather
Leather is ground up and mixed with a certain percentage of paper. Once thoroughly mixed, the "paper" is turned into a sheet of material that looks like real leather.