Brand imaging is one of the most important concerns in business today. If you want to stand out as a business, you have to think of innovative marketing ideas that will strike a chord with your target audience. Print or digital media has been explored way too much and has been rather exhausted in this respect. So, you will definitely need to rack your brains and wonder something different. One of the intriguing yet interesting ideas would be to invest in union packaging and kitting equipment. You can use this to send premium items or gift hampers to eminent personalities associated with your company, the brand ambassadors, or blogger promoting your products. We, at the Park Press Printers, can provide you with good quality packaging, kitting, and assembly of varied products. We have been in this field for over 8 decades now and are one of the reputed companies in the USA.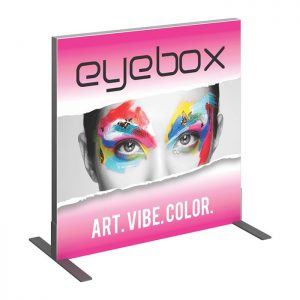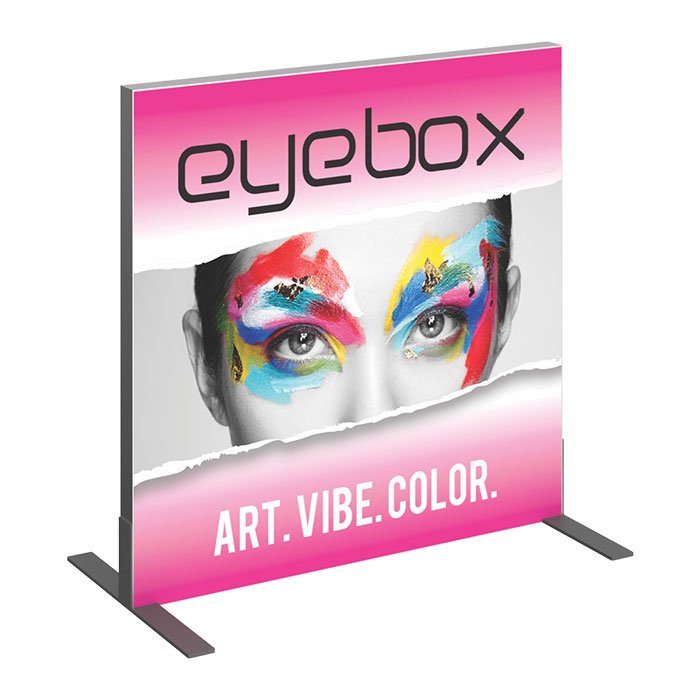 So, if you have never made use of this unique promotional item that will further spread your brand name, you might have a few queries about it. Here, we have discussed a few of them. Take a look. 
First of all, you should know what this kitting is. This is basically a process which groups together individually separate yet related items for packaging and supplying it as one unit. You can also customize a kit and ship it for your customers. 
How to choose the right company for such needs?

 
Well, simply choosing a company which can provide you with a good packaging or kitting service will not help. Along with efficiency and timely delivery, you should also look for a company with creativity. They should be able to suggest you with ideas that create visually appealing packaging. And apart from this, you should also check the kinds of prices charged by them. 
So, what are you waiting for? Don't delay anymore and quickly call us at (781) 233-0315 now.