Park Press Printers: Specializing in Commercial Printing, Magazine Printing, Thermography & Union Newspaper Printing in the areas in and around  Malden, MA
You have found the ideal resource if you are looking for a reliable printer in Malden, Massachusetts. When we use the word "reliable," it is not chosen lightly. Our company was established over 80 years ago in 1934, and we have been counted on by countless printing customers over the many years that we have been in business. Malden, Massachusetts is a perfectly situated community that is a fantastic place to raise a family. In fact, Bloomberg BusinessWeek named the city as the best place to bring up children in the entire state of Massachusetts. The people here deserve nothing but the best, and we greatly value the relationships that we have developed with the people of Malden. If you are in Linden, Oak Grove, Faulkner, Edgeworth, or anywhere in between, Park Press Printers will always be standing at the ready to satisfy all of your Malden, MA commercial printing needs.
Malden, MA Newspaper Printing and Magazine Printing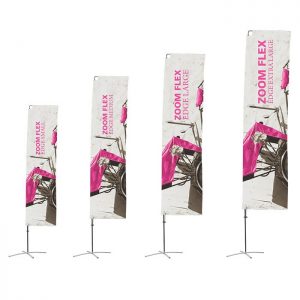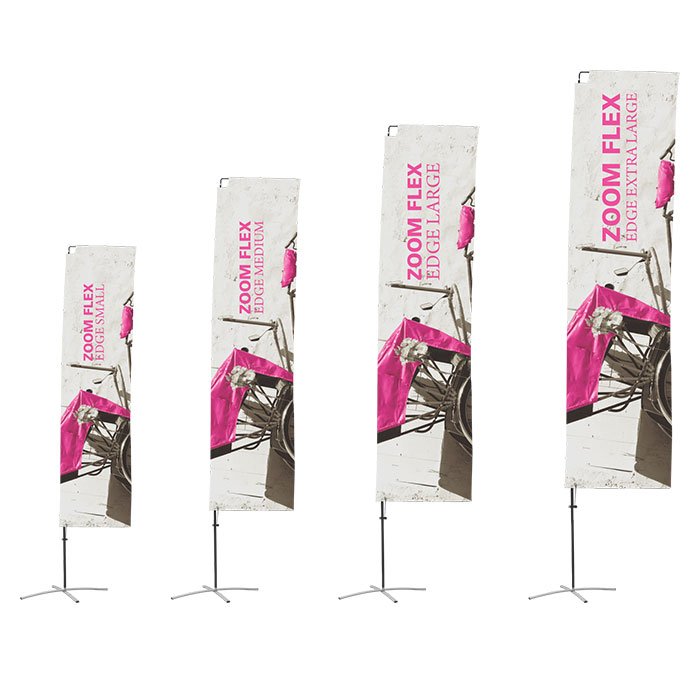 If you need the services of a printer that can handle relatively large-scale jobs, like newspaper printing and/or magazine printing, look no further than Park Press Printers. We can satisfy any and all of your commercial printing needs, and we know that timing is key when you are talking about periodicals, so we are very conscientious about turnaround times.
Political Printing in Malden, Massachusetts
In addition to our newspaper printing and magazine printing, we are also the go-to resource for Malden, MA hardcover book printing. If you have a publishing company, or if you are an author who is interested in self-publishing your work, we can explain all of your options to you and deliver a finished product that will exceed your expectations.
Malden, MA Union Printing
Many businesses in this part of New England are committed to union friendly products. We are proud members of the Communication Workers of America union, so everything that we produce is the product of union labor. You can feel totally confident working with us if you are ever looking for a Malden, Massachusetts union printer, and we can display our union bug on any job that we produce if you would like to make a statement.
Contact Park Press Printers Right Now!
We are standing by right now if you would like to discuss thermography printing, letterpress printing, census printing, or any other matter with us.. One of our Malden, Massachusetts printing consultants can be reached toll-free at (800) 351-1400, and our local number is (781) 233-0315.