Park Press Printers: Specializing in Hard Cover Book Printing, Letterpress Printing, Commercial Printing, Magazine Printing, Thermography, Union Newspaper

in

Salem, MA
Welcome to the page that we have constructed for our Salem, Massachusetts commercial printing customers. This is one of the most intriguing cities in the entire country, chock-full of historic sites, parks, and historic neighborhoods, including the House of Seven Gables, the oceanfront Salem Willows area, and the Charter Street Historic District just to name a few. We greatly value the relationships that we have built with customers in and around Salem, and we will always be here to satisfy all of your printing needs.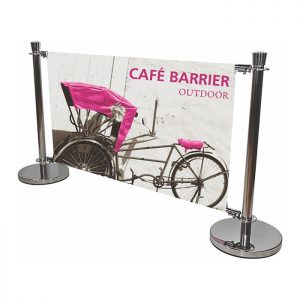 Salem, Massachusetts Union Printing
Our company belongs to the Communication Workers of America union, so we understand what union support is all about. If you are ever looking for a union printer because you value the quality workmanship that you receive from union members, look no further than Park Press Printers. Plus, we can place our union bug on our print jobs so that people will know that you support American union workers.
Magazine Printing and Salem, MA Newspaper Printing
We have you covered if you are looking for magazine printing or newspaper printing in Salem, Massachusetts. You cannot take chances with an unproven commercial printing company if you have to get a magazine or a newspaper into the hands of your subscribers on time. Our company has been delivering results for our customers for over 80 years, and this tells you something about the customer satisfaction rate that we have been able to maintain. Though we have been around forever, we have always updated our capabilities, so we utilize modern, state-of-the-art equipment to produce eye-catching images and high-resolution text. Plus, in addition to our magazine printing and newspaper printing, we are also the proven, go-to resource for Salem, Massachusetts hard cover book printing.
Salem, Massachusetts Political Printing and Census Printing
Park Press Printers is a trusted partner for people who are looking for political printing and census printing in Salem. MA. We can produce materials for any political purpose, and we also have advanced direct mailing capabilities if you are looking for a turnkey resource that can get the word out for you.
Contact Park Press Printing!
If you would like to speak with one of our Salem, MA printing consultants about thermography printing, letterpress printing, or any other service that we provide, we can be reached toll-free at (800) 351-1400, and our local number is (781) 233-0315.