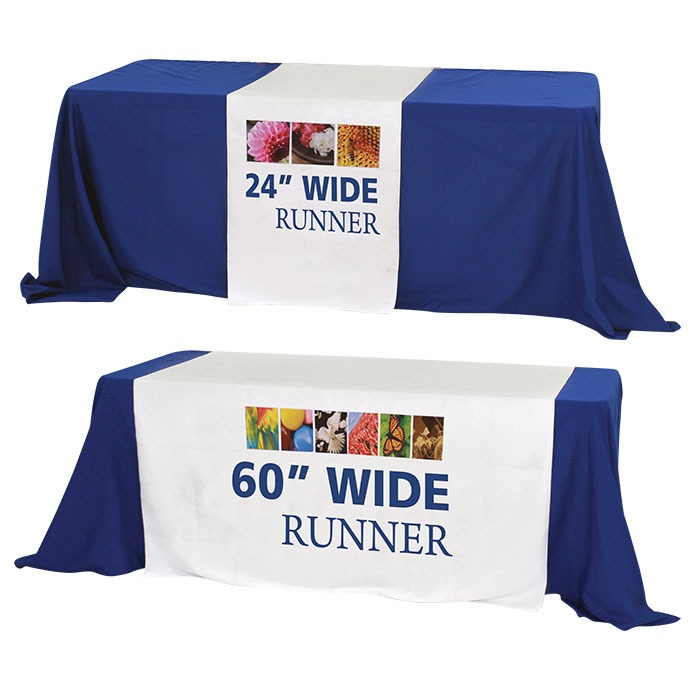 Table Throws &Runners
Welcome to the wide world of tables throws and runners. Complete your presentation with a variety of different tables throws and runners, everything from full-coverage dye-sublimated printed table runners to out door form fitted runners. Table runners are ideal for use at events, trade shows and in retail environments to easily add a customized, professional and branded appearance to any tabletop display. All of our table throws and runners  are printed and finished in the USA on various materials to ensure the best quality for our customers.
Add a polished look at any event or trade show with an imprinted table throw. An ideal way  for adding messaging or branding to solid-colored polyester table throws. Choose from 11 standard table throw colors and a one- or two-color vinyl imprint, with 21 vinyl color options available to choose from. The economy throw leaves the back of the table exposed for easy access to storage.
Interested in something a little different? Try our  Round table throws. Our round table throws come in fitted and stretch fit options. Incorporate additional design elements and messaging into your display using these excellent throws. These throws are extremely beneficial in areas with limited space. The dye-sublimation printing process produces fully-printed vibrant graphics that stand out at sales events and presentations, trade shows, in retail environments and more.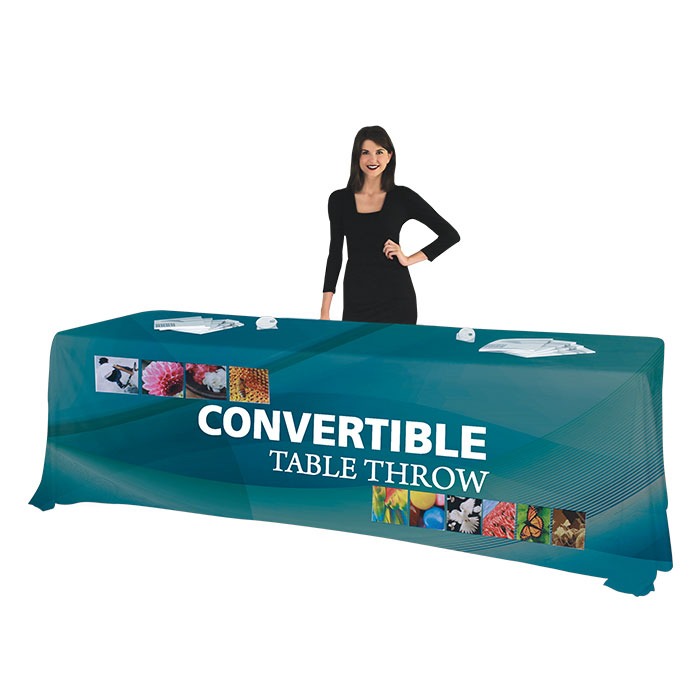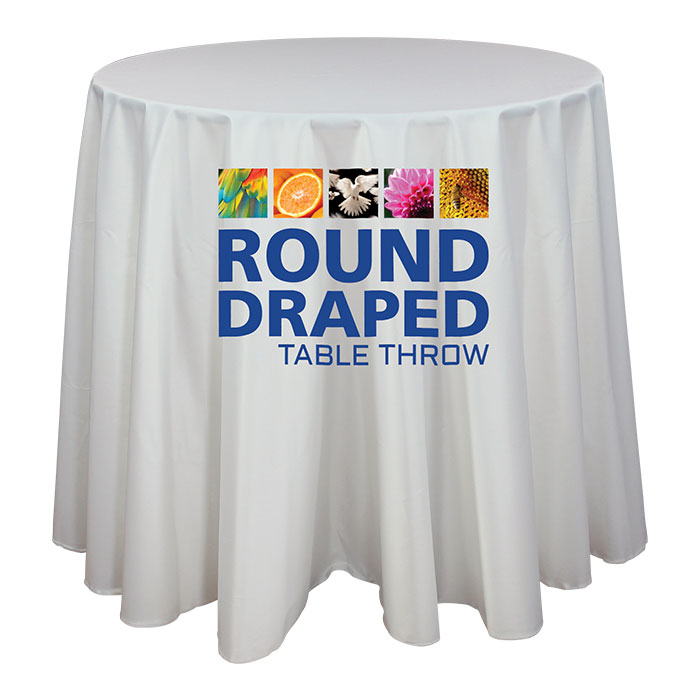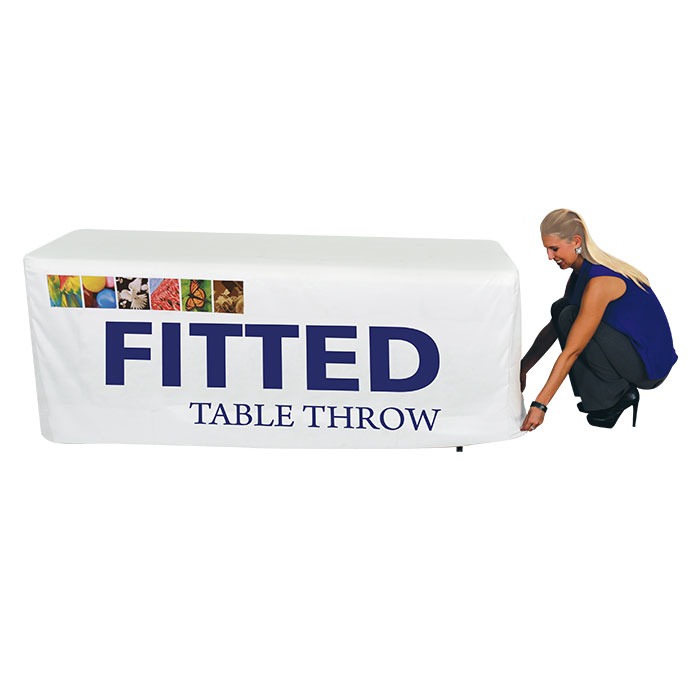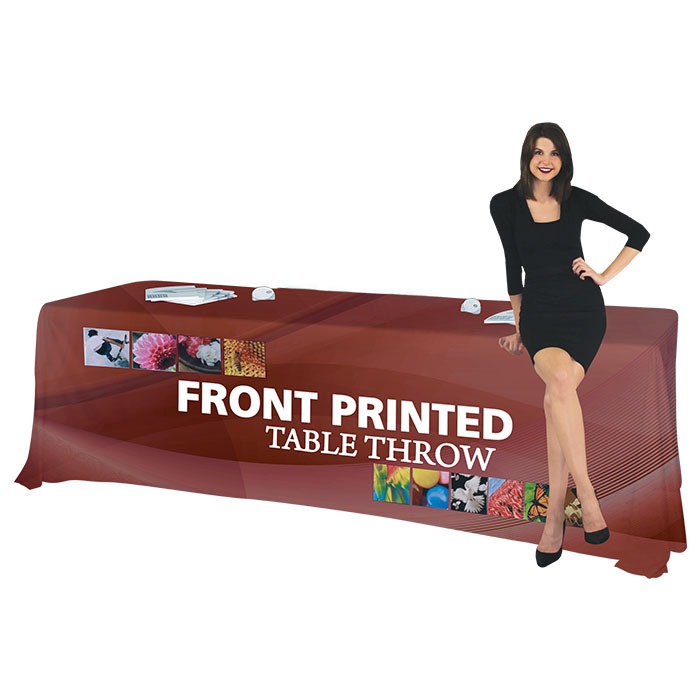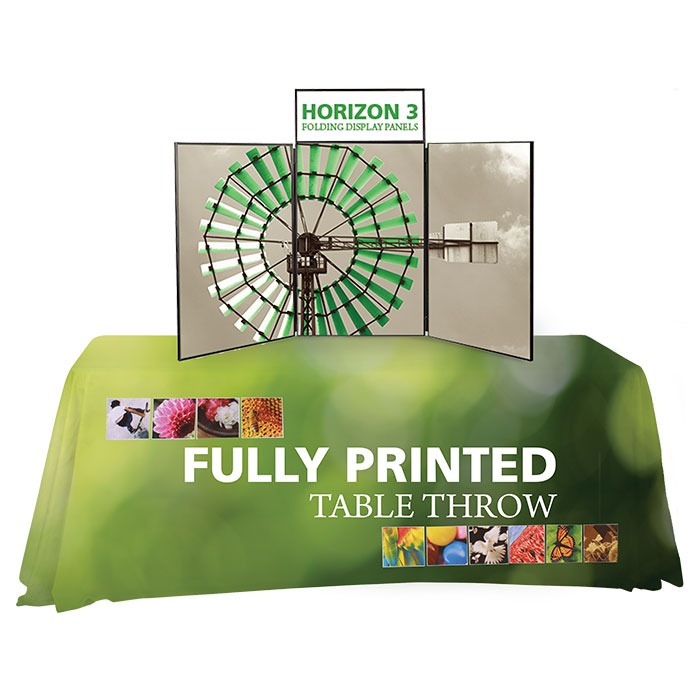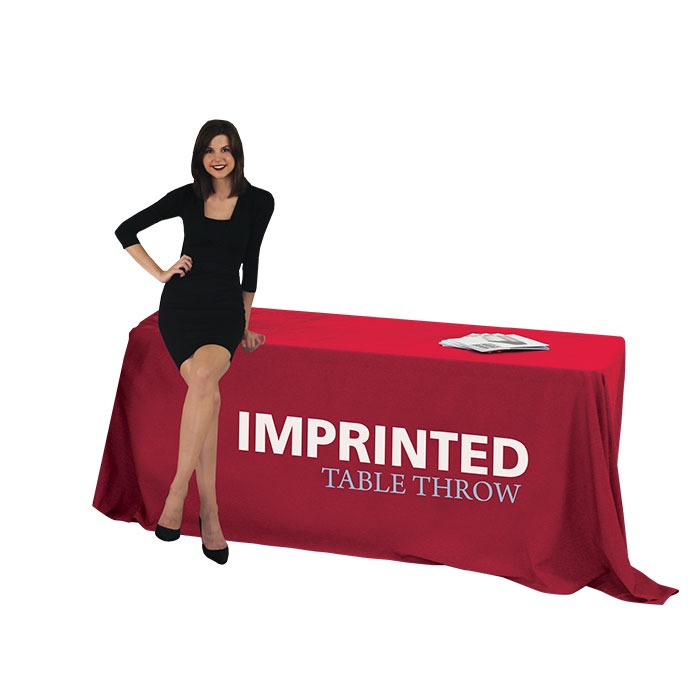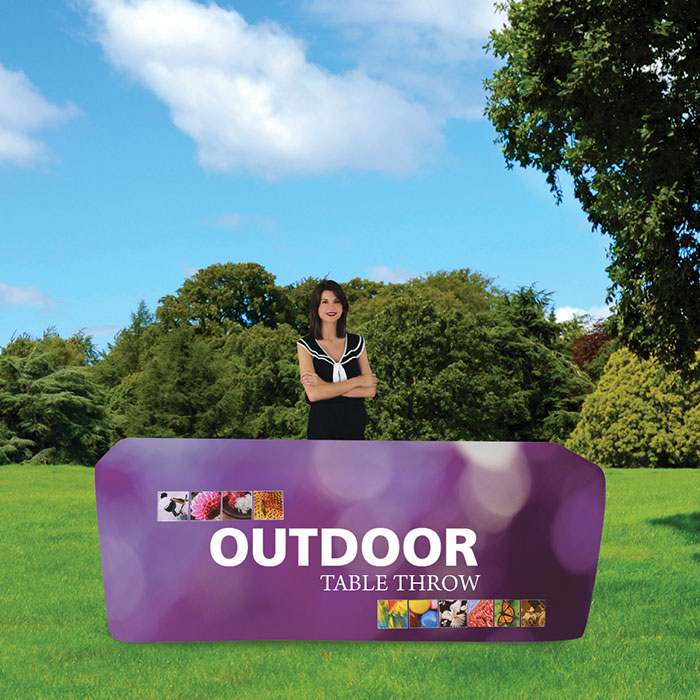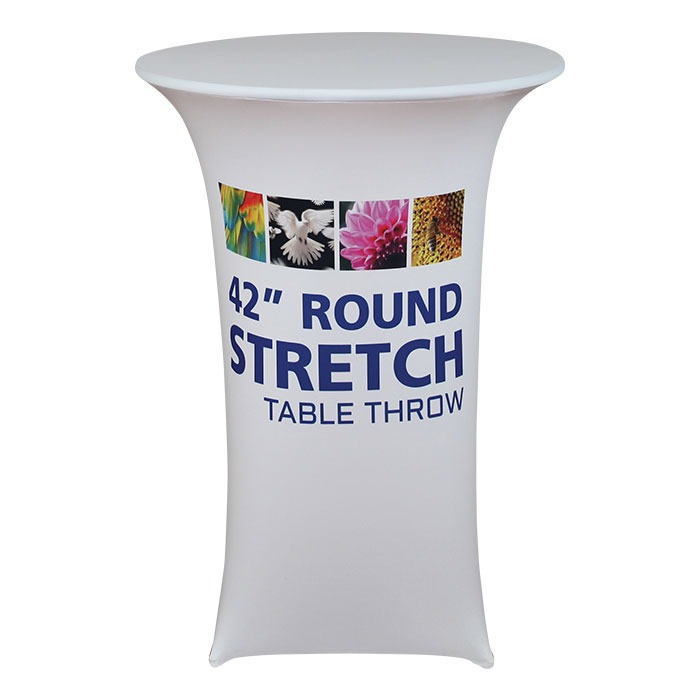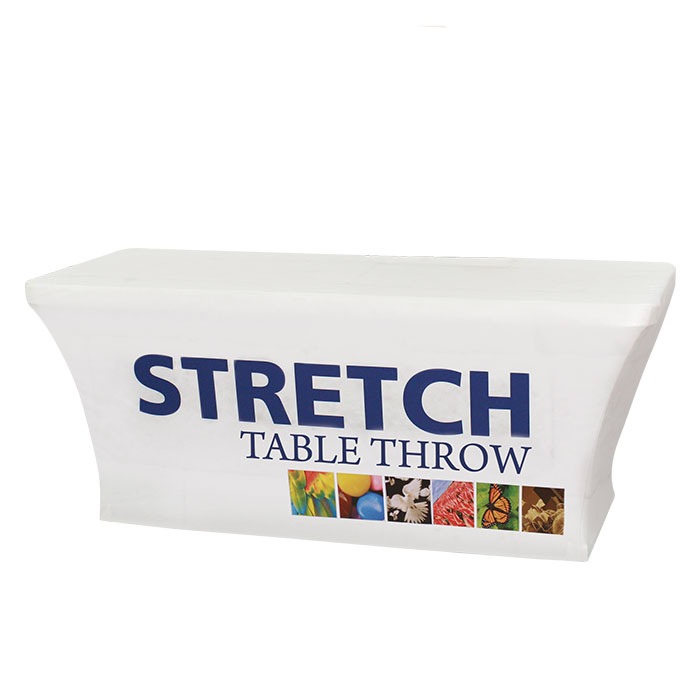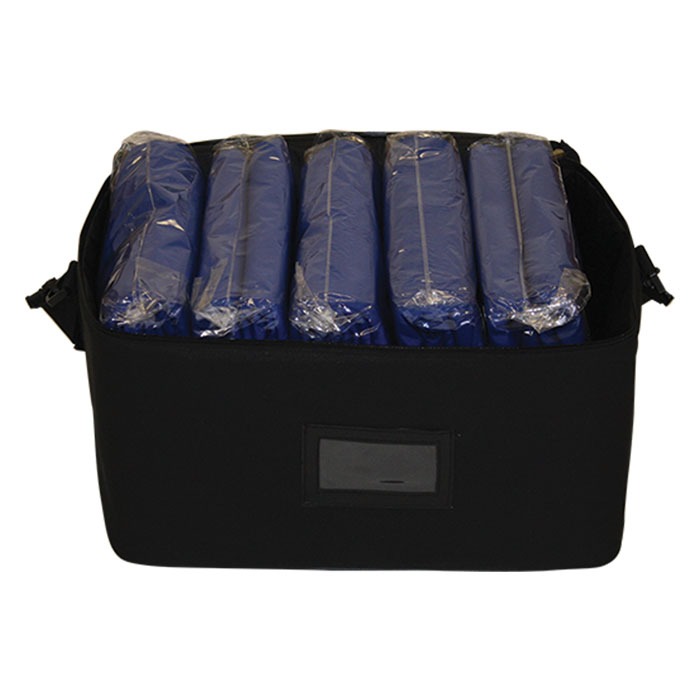 Features and Benefits
Table Runners and Throws
All runners and Throws come in various sizes
 All Runners and Throws have the option of a bag
Our customers are saying a lot of really great things about us! See what they are saying, or write a review.
Testimonials

I appreciate this so much I was a little late on notifying you and sending in the PDF and ones again your company came through and produced an amazing paper and a speedy delivery we're all all so grateful!
Sibley Dickinson
Noble and Greenough School

That's fantastic! You guys have really impressed me with these orders. I don't think I've worked with a print shop this flexible and agile the whole time I've been in art production. Thanks for the hard work! I look forward to seeing the result!
Nathan Cheatham
Cognitive Scale
Gabe, Brian,
I just want to say thank you for the amazing job you did with the postcards. They are by far the best-looking piece of campaign literature that my dad's put out since his first campaign in 2003. He's so pleased and we are both eagerly awaiting them to hit mailboxes throughout the ward.
As always, great work!
Beth

Brian, Bill and Gab, 
Just want to send you guys a quick note to thank you for the superb service you have extended to all of us at Beyond Walls over the past few weeks. I recognize that you guys put many of our orders on a rush in order to accommodate our short project timeline - thank you! Not only were all the print materials of superb quality - you guys went the extra mile with some minor design work and always delivered it with a smile. Undoubtedly the best customer service we've experienced with a print shop! Again, we are so grateful for your help, professional service and top notch product quality. We look forward to working with all of you in the future. 
----on behalf of the Beyond Walls Team, thank you!
Pedro Soto
Beyond Walls
Dear Gabriel,
Thank you very much Gabriel for all the work you put in to get the job done by 7:30. They look great. I look forward to working with you in the future. 
Andres Perez
The Revere
Kevin, thank you for the help with my campaign. I will refer as many ppl to as I can. Are you on Facebook? cause I would like to give you a  great review as well as add some pics. Have a great weekend.
Bryan Snow
Committee to Elect Bryan Snow