Have you just started out with your business? Are you looking for ways to make it more famous? Well, in order to make more and more people aware about your products and services, you need to opt for interesting and effective marketing strategies. One of the right solutions for you would be building wraps. Just have a big advert outside your office or any other building (after seeking permission, of course!) in a relevant area with the help of these building wraps. We, at Park Press Printers, can help. We bring you several large format printing ideas including display signage, fabric graphics, vehicle wraps, billboards, self-adhesive graphics, vinyl banners, and vinyl building wraps. We are known for our quality and affordability. With our experience and excellent service, we have earned a solid reputation for ourselves.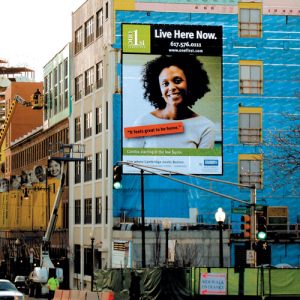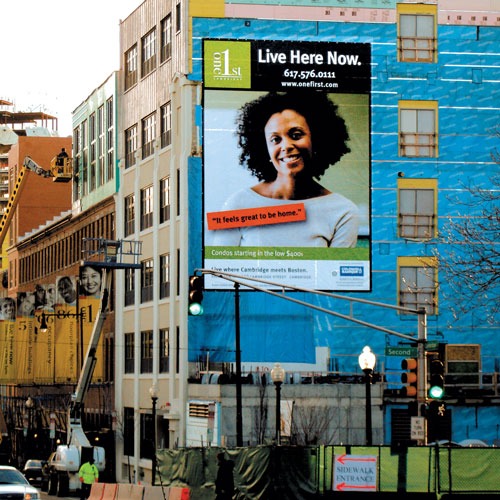 Here, we have put together a few major benefits of choosing the vinyl building wraps. Take a look. 
High-quality

 
You should understand that the reputation of the company is related to everything you associate with the company. So, even the promotional items reflect the brand image. You need to make sure these are not cheap and of a high quality so that it creates a good impression about the products or services you are marketing. And the vinyl building wraps are quite supreme in their quality which have a great finish and lasts long too. 
Variety

 
There are different shapes and sizes for these building wraps. You can use them in different ways to promote your brand. That is why this kind of variety has made these building wraps extremely popular.  
Pricing

 
The right kind of promotional strategy is one where you can save your money. These wraps are quite reasonably priced. So, you don't have to keep a generous amount for your marketing campaign. 
After reading these amazing benefits, if you are interested in choosing us, contact us today.