Vinyl Graphic Installation
Are you thinking of innovative and creative strategies that will further enhance your brand and give it a better boost? Well, then you have to invest in printing services. Printing solutions can be great tools for business promotions because there are a lot of options that you can do with these things. And that too at such a low price. So, you can save your money and spread the word of your business hand in hand with the right kinds of printing. We, at Park Press Printers, can be the right choice for you. We have a variety of services, right from offset and digital printing, large format printing, and newspaper printing, to die-cutting, lamination, bindery, union label, and vinyl graphic installation. So, if you are serious about your business and want to invest in it, then you can resort to us without any hesitation.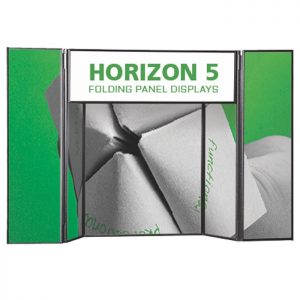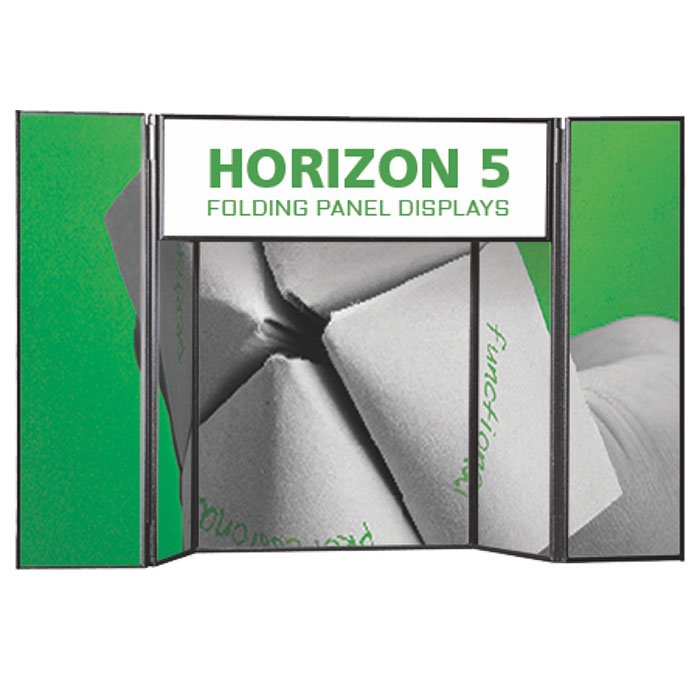 Here, we have put together a few ways in which you can benefit if you opt for our printing and designing solutions. Take a look.
Variety
First of all, we are aware of the different ways in which one can use the printing solutions to promote their business. So, we provide you with several kinds of printing solutions. Right from offset and digital printing, graphic design, direct mail and mail listing services, to the newspaper printing, union label, thermography raised ink printing, and so on, we have several options which will help you enhance your brand the way you want it to.
Quality
Secondly, we bring you high-quality prints that will make your designs stand out. We understand that it is a matter of your reputation. So, we help you save your image with our standard quality prints.
Budget
Lastly, we understand that the budget is a crucial element for all businesses. So, we will make sure that the printing solutions you get from us are all priced at a reasonable rate so that you can save your money.
So, if you want to invest in our printing solutions, then quickly get in touch with us today.