Are you thinking of ways to further promote your business? Do you want to take your brand to the next level? Well, then it is important to optimize your marketing strategies. You might have a great promotional idea and might also get amazing results from the marketing technique. But you should understand that you have to push it harder and try to achieve more innovative things. Packaging your product also falls under effective marketing. It is a way to attract more customers. That is why you might want to opt for union packaging, kitting, or card affixing, if needed. These are also great ways to package and present your product which further adds to the beauty of your brand. We, at Park Press Printers, can be the right choice for your packaging and printing essentials. We are one-stop shop for all kinds of printing and are also priced quite reasonably. We have created a huge customer base in many areas owing to our great quality work and dedicated service. So, if you need help with your packaging in an attractive manner, you can resort to us.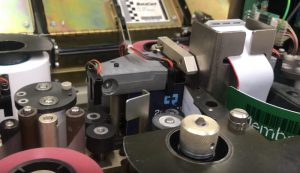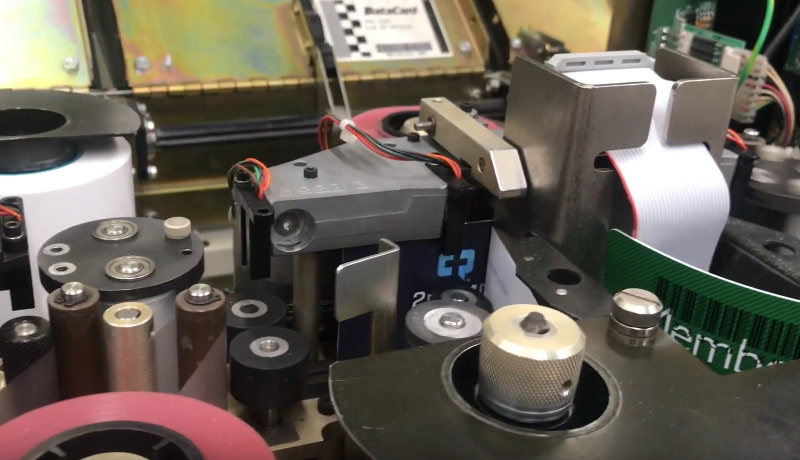 Here, we have put together a few reasons why Park Press Printers can be the right choice for your packaging. Take a look. 
You should make sure whatever you are doing that is associated with your brand should be of a great quality. Since, your packaging is also very much a part of your brand, you have to make sure that it is also done in a brilliant manner. We offer you high-quality packaging services which make your brand stand out from the rest. 
We understand that every industry varies from one another. We try to provide you with a wide range of packaging ideas which make sure that you can find the right packaging ideas for your industry or product in particular.  
So, if you think we can be the right choice for you, quickly contact us today.