Is your business eco-friendly? These days, most businesses are shifting towards green packaging as it not only makes the packages less bulky but is also environment friendly. Commercial packaging and eco-friendly packaging are our specialty at Park Press Printers and Direct Mailing. We had a humble beginning from 1934 as a letterpress shop in the basement of a home. Over the years, we have expanded into all sorts of commercial printing and meeting various other marketing needs of our customers. Being an all-in-one shop, we keep growing our family with clients with whom we can build a mutual benefit relationship. We take great pride in catering to prestigious clients like Smith & Wollensky, Boston Intercontinental Hotel, The Salvation Army, and Grant Communications. Our technological approach and multi-faceted mailing services helped us gain over 3200 clients in and around the regions of Massachusetts, New Jersey, New York, and Washington D.C.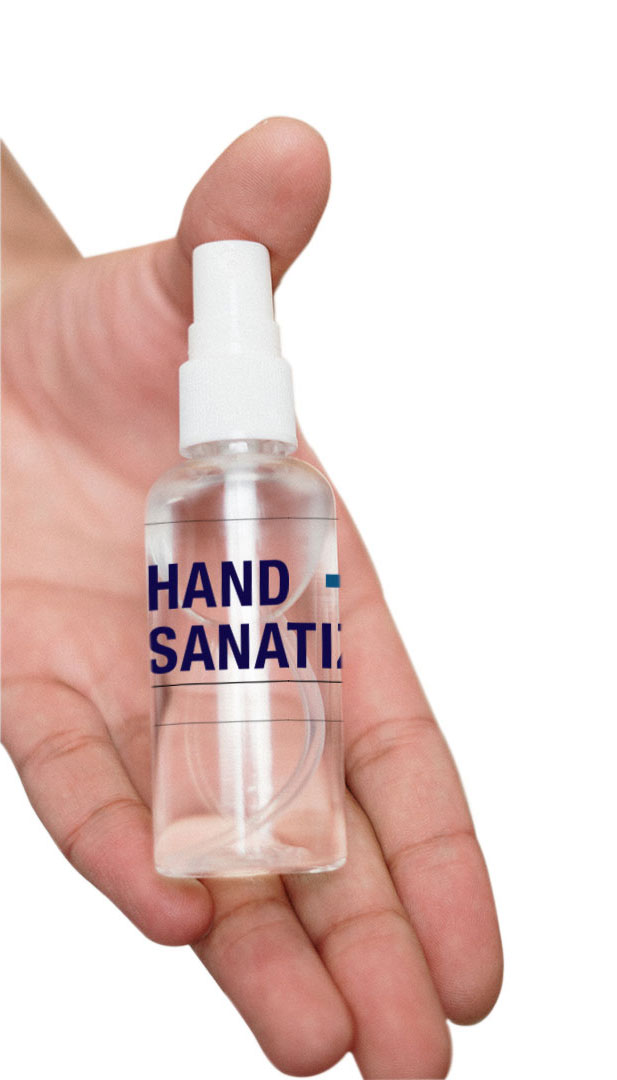 Below we have mentioned 3 beneficial reasons to use commercial and eco-friendly packaging. Take a look. 
Reduce carbon footprint

 
Using eco-friendly packages are a great way to reduce the harmful impact on our environment. To make green packages fewer resources are required as it's made of recycled waste materials. Also, since they are biodegradable, these materials won't take time to break down. 
2. Easy to dispose of 
As e-shopping becomes popular, packaging materials end up being the majority of the trash. When commercial packages become eco-friendly, it becomes easy for the consumers to dispose them of because of the compostable and recyclable materials. 
3. Improved brand image 
When a company commits to go green, it appeals to a lot of customers; as lot of people feel better when they receive packaging made of environment-friendly products. Switching to recycled materials helps in improving your brand's image. 
So, if you have any queries about commercial packaging and eco-friendly packaging, you can contact us.