If you have just started out with your business, you might be looking for new and innovative ways to reach more customers. With the plethora of advertising options available today, every business owner is spoilt with choices. However, if you want a target-specific client base, then you must sign up for direct mailing services. By using direct mailing, not only can you reach your existing customers but also expand your customer base. Although this service emphasizes on promotions and pamphlets, it usually contains a sales letter and order form as well, which has the potential of increasing sales for a business. So, if you want to jump in on this marketing strategy, then come to us at Park Press Printing. We are a committed agency that will advertise your business across a targeted area at reasonable costs and an excellent delivery rate. By using our occupant list, you will have a higher probability of acquiring more clients and spreading your business to a larger area. So, if direct mailing fits your business strategy, then contact us now!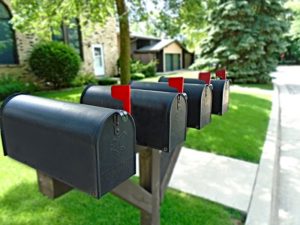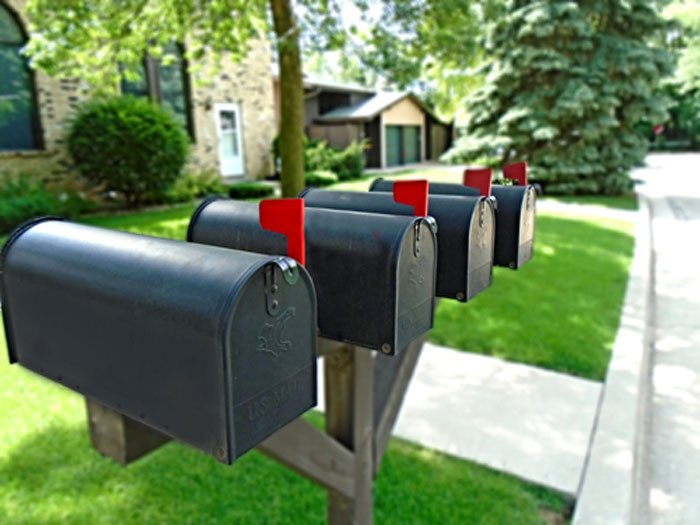 Here are two fundamental advantages of using direct mailing services. Take a look.
Highly Targeted
Direct mailing is extremely targeted. What this means is that, through a mailing list distributor, you can easily procure the names of potential customers, which in turn means more business for your company. Since you can reach your targeted audience or age group more efficiently, you can pick up your sales in a faster way too.
Cost-Effective
One of the biggest benefits of direct mailing is that business owners need not burn a hole in their pocket to advertise their companies. Since it is very cost-effective, companies can create and produce thousands of colorful and attractive brochures to be sent across an area.
So, if you want your business to soar, then call us now at (866) 200-0370.