Regardless of whether you print a business card, letterheads, a full-fledged banner or take a step beyond and opt for a vehicle graphic, you will realize that printing plays a significant role in making or breaking a brand. In order to create a business identity as well as promote it later, people resort to different formats of printing solutions. So, if you also want to try an extensive marketing of your brand, you must invest in high-quality printing ideas. Right from union label printing to newspaper printing, there are several ideas one can try. But first you must look out for the right printing company. We, at Park Press Printers, can help. We are an experienced and reputed company which has been in this field for more than 80 years. Apart from union label printing solutions, we can also provide you with direct mail services, copywriting, and graphic designing. Our talented team of professionals, substantial expertise, and enthusiasm has made us an award-winning service in areas like Lawrence MA, Lowell MA, Malden, Manchester NH, Medford MA, and Nashua NH. 
Here are 2 questions to ask a company offering brilliant printing solutions. Take a look.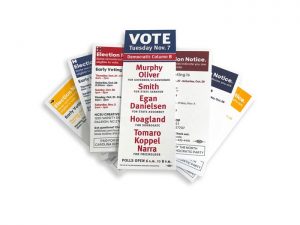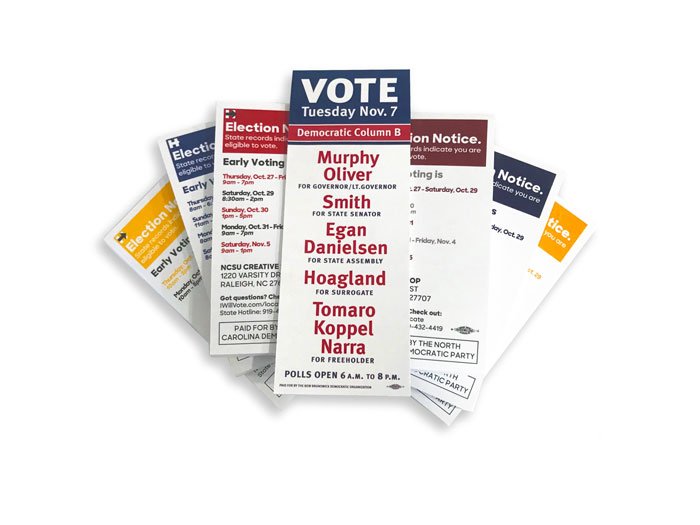 What kinds of printing can you help us with?

 
Like mentioned before, there are several kinds of printing solutions, right from newspaper printing to large formal printing. You need to ask a company which kinds of printing solutions they provide so that you can understand if it meets your requirements or not. 
How much do you charge for your services?

 
The charges of the printing solutions vary from one company to another. A detailed price quote in advance can be helpful because then you can compare and take a more well-informed decision.  
After asking such questions, if you think we can be the right choice for you, then contact us at the earliest.