With each passing day the world is becoming a more populated place. A large population can be both a bane for any country. Thus countries seek information on the population and calling for the need of census printing for official documentation. The basic procedure that is followed is gathering information about the population, reporting them and finally putting them in print. We, at Park Press Printers, provide the various forms required for a census. We use the lowest possible postage rates and make all the adjustments necessary to make the forms more viable and accurate. We work in close association with the United States Census Bureau and hence, you can count on us for precision and an unmatched level of expertise.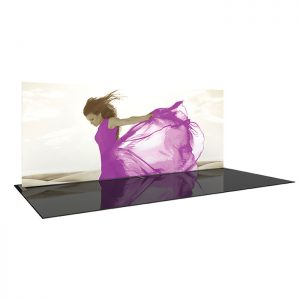 Take a look at 3 reasons why census printing is of paramount importance. 
When the government of a country sends out census forms it isn't simply interested in the economic condition of its citizens. It also checks to see what biases exist in terms of gender and to what extent. The government does this to encourage a society where gender-equality isn't an exception but a rule. 
We are all well aware of the fact that our resources aren't unlimited. While the world has enough for every man's need, it is vital to get an estimate of the amount of resources required to help the citizens of a country live happy and healthy lives. For this a census is essential. 
Getting a General Idea of the Population

 
Census forms not only give the government an idea of the economics conditions of its people but also the social, moral and religious aspects. All these aspects influence the minds of the citizens of a country and are hence important for the growth of a country. 
Thus if you need census printing done using forms, do not forget to contact us at (781) 233-0315.