Description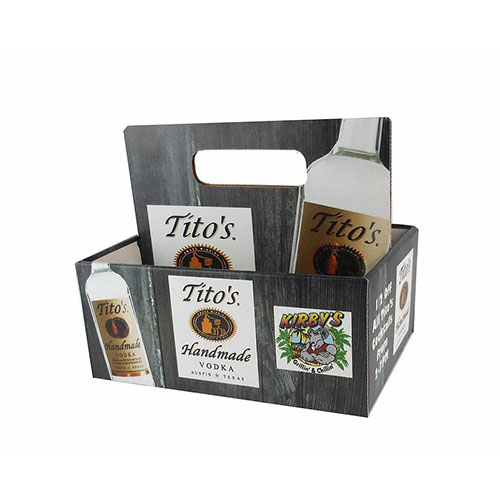 Food & Beverage Packaging
Spend a little time walking up and down the aisles of your local grocery store, and you'll see a wide variety of packaging. They all unique designs and colors meant to attract your attention and to get you to ultimately purchase the item. Have you really looked at everything on those packages before? They have a lot of different details, some of which are required, and others might be cleverly positioned to get you to take a second look.
Food and beverage packaging boxes are the most widely consumed packaging boxes in the world. Each piece needs to be strategically made to keep your food fresh, safe, and tasting delicious. Park Press Printers has various exciting customizations for your New Jersey food & beverage packaging. Don't think of an ordinary pizza box as ordinary, because it does a lot more than protect that freshly baked pizza. It's an advertising piece that everyone seeing it will be reminded that your place serves pizza. You also have your phone number and website on the box to make it easy to have people connect with you. This is more than just a box, it's advertising for your Massachusetts business.
Restaurant Packaging
Does a restaurant really need custom packaging? Absolutely! One of the most well-known restaurant packages is the Chinese food container. Those can have beautiful designs as well as the restaurant information. But any restaurant can take advantage of the wide range of possibilities for packaging for their take-out orders. Not only will it be interesting to look at, but you can turn your packaging into a functional piece that people could eat off of. Now that's a memorable piece of restaurant packaging! Call Park Press Printing to learn what they can do for you.