Are you looking for a better branding of your business? Given the present scenario, there is a lot of competition in the market. Therefore, you cannot just let the marketing strategy of your company be weak and let the others win. You should turn every stone to make sure your brand is more visible. The more people recognize your brand name, the more are the chances of you creating more revenue. We, at Park Press Printing, are an experienced and reputed company, which has been providing a wide range of printing solutions, right from large format printing, newspaper printing, to graphic design, offset and digital printing, die-cutting, lamination, bindery, or union label printing etc. If you want to get better branding success, you must try at the trade show as well in order to make more people aware of your business. Opt for our trade show graphic installation service to achieve the best results from this kind of a marketing idea. So, if you are serious about your brand and want to make the most of it, then quickly reach out to us.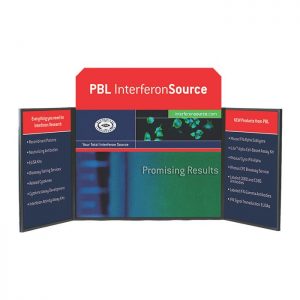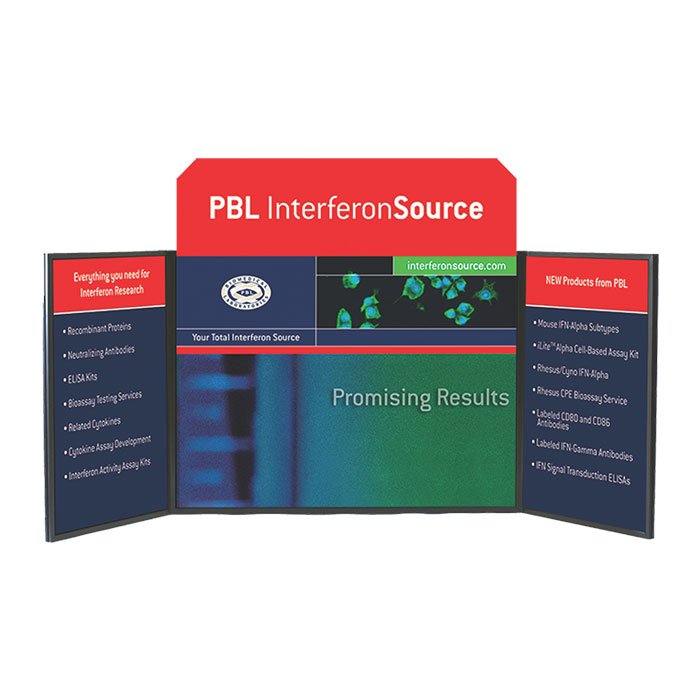 Here, we have put together a few things to check before hiring a company for installing your trade show graphic. Take a look.
First of all, you should check from the company if they offer high-quality installation which will not come off easily. After all, you are spending a lot time and energy behind it. So, you should make sure that the quality is intact. After all, the product speaks on the behalf of your brand.
Next, you should check whether the company you are hiring for this job has a lot of well-trained and experienced technicians. This is immensely useful because if something goes wrong in the installation process, they can fix it or be prepared with a solution beforehand.
After checking these factors, if you think we can be the right choice for you, then get in touch with us now.