Branding is the norm these days. You cannot think of growing in your business if your brand is not established in the right manner. There are several unique and effective strategies and tricks that are being practiced nowadays. So, you need to make sure that you also understand which of the strategies you should try in order to be spread more awareness about your products and services. One of the upcoming ways to approach the potential customers and pique their curiosity is by direct mail fulfillment. We, at Park Press Printers, can help. We are an experienced and reputed company which offers several kinds of printing solutions, starting with large format printing, die-cutting, commercial graphics, offset printing, designing, letter-press printing to union label, union packaging, and even direct mailing services. So, if you are also thinking of this kind of a marketing agenda, you can resort to us.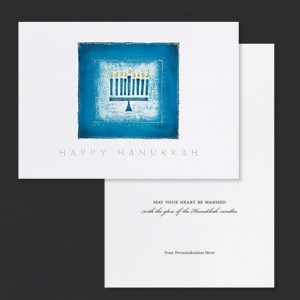 Here, we have put together a few of the most important tips to remember while choosing a company for such direct mailing services. Take a look.
Check the Customer Feedback & Reviews
Since this is more or less a new service, you should thoroughly read through the customer feedback and review to understand what kind of experience the company has provided to the customers and whether they have been satisfied with their services or not.
Direct mailing is a very personalized approach to attract customers. You need to make sure that the company you are hiring understands the concept of direct mailing and can formulate a message for the prospective customers which will immediately strike a chord.
Budget is crucial to every business. So, you should also try your best to keep up with the budget of your business. Take advance quotes from different companies, compare the rates and then choose which one will be the right option for you.
So, if you are interested in choosing us for this job, contact us today.