Printed marketing materials are crucial in making a good impression. The best printed marketing pieces are well designed and use the same fonts, colors, and themes so they all work together.
Even more important is the quality of your printed materials for marketing. In many cases, these printed materials are the first interaction customers will have with your company. If your printed marketing materials are of low quality, consumers will assume your products are too.
Take the time and invest in your print content used for marketing and you'll see a higher ROI from your marketing efforts. Here are the 5 best print materials you should use to increase sales by applications.
One product that no business can survive without! Reach new markets, maintain contacts, and more! You can make your card stand out with a modern stylish look or you can wow them with UV glossy text or Raised Ink that pops right off the card. With eye-catching foil emboss you can set yourself apart from the crowd.
Shop Business Cards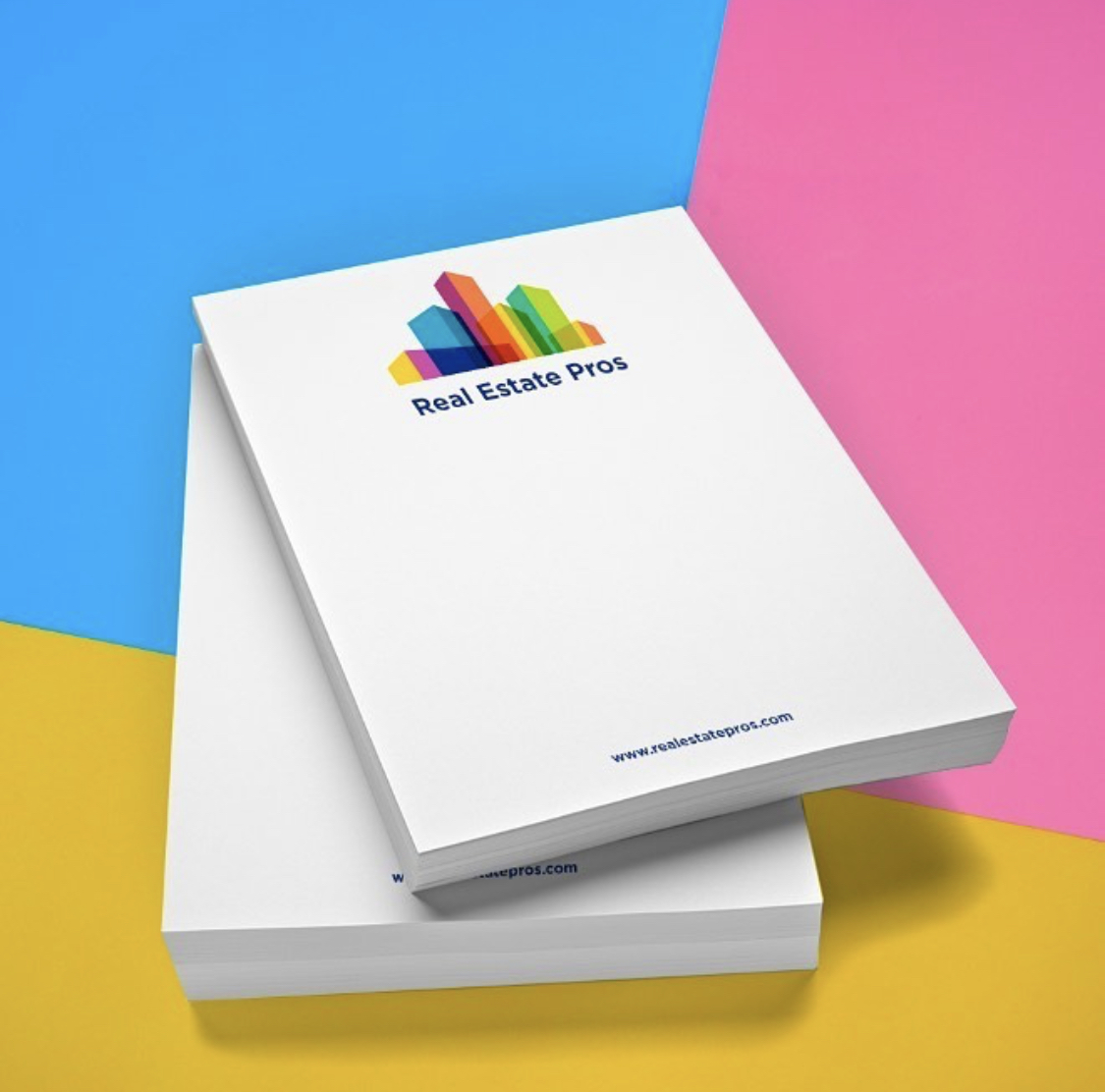 Custom letterhead and envelopes create a sense of legitimacy to your printed communications with customers. Using quality paper for your letterhead and printing a full-color logo reflects your brand and shows your customers that you pay attention to detail in all aspects of your business.
Shop Letterheads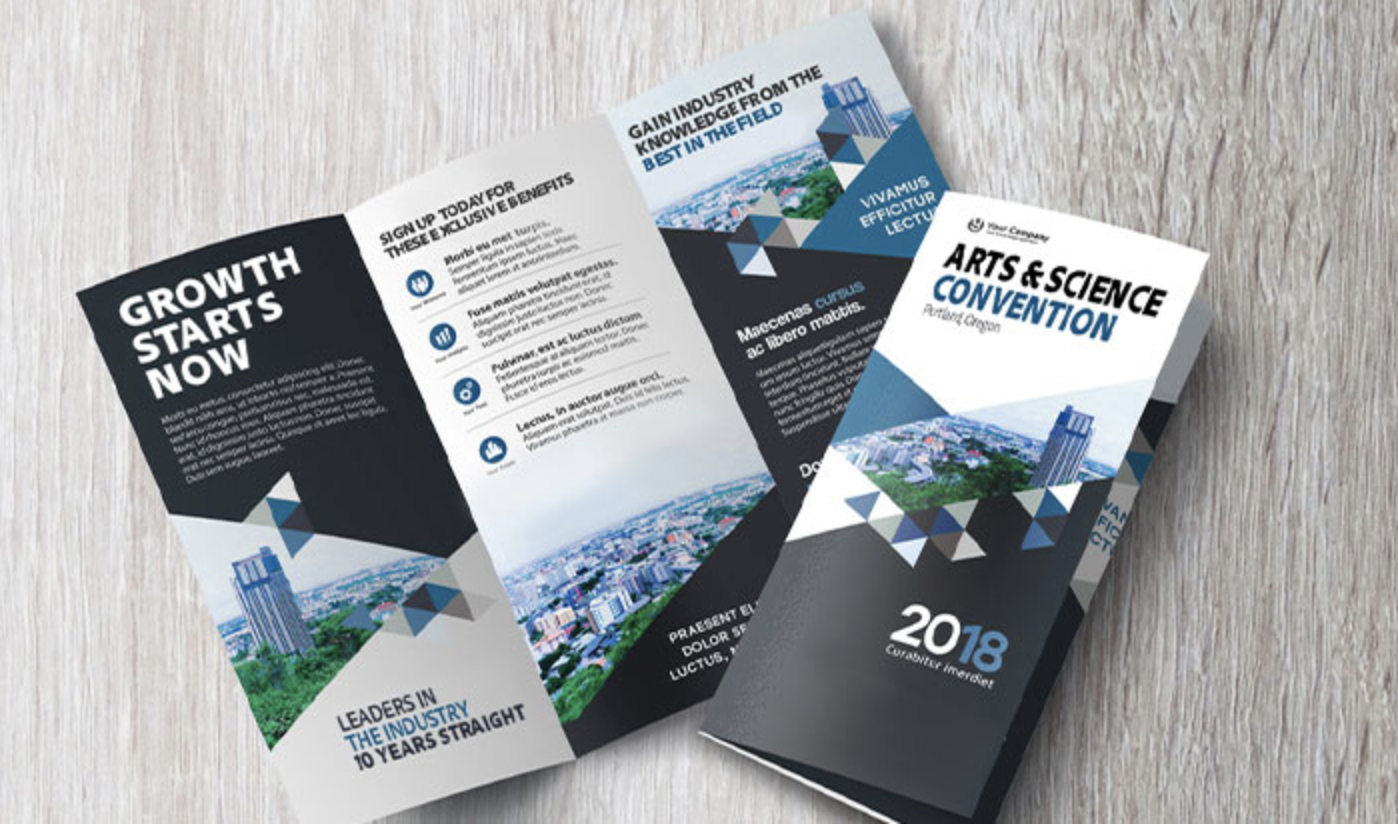 Give your customers a convenient and affordable way to gain full color brand recognition!
Brochures are ideal for showcasing all types of products and services your company offers. They're a popular and effective way to attract attention and share detailed information in a highly presentable way.
Shop Brochures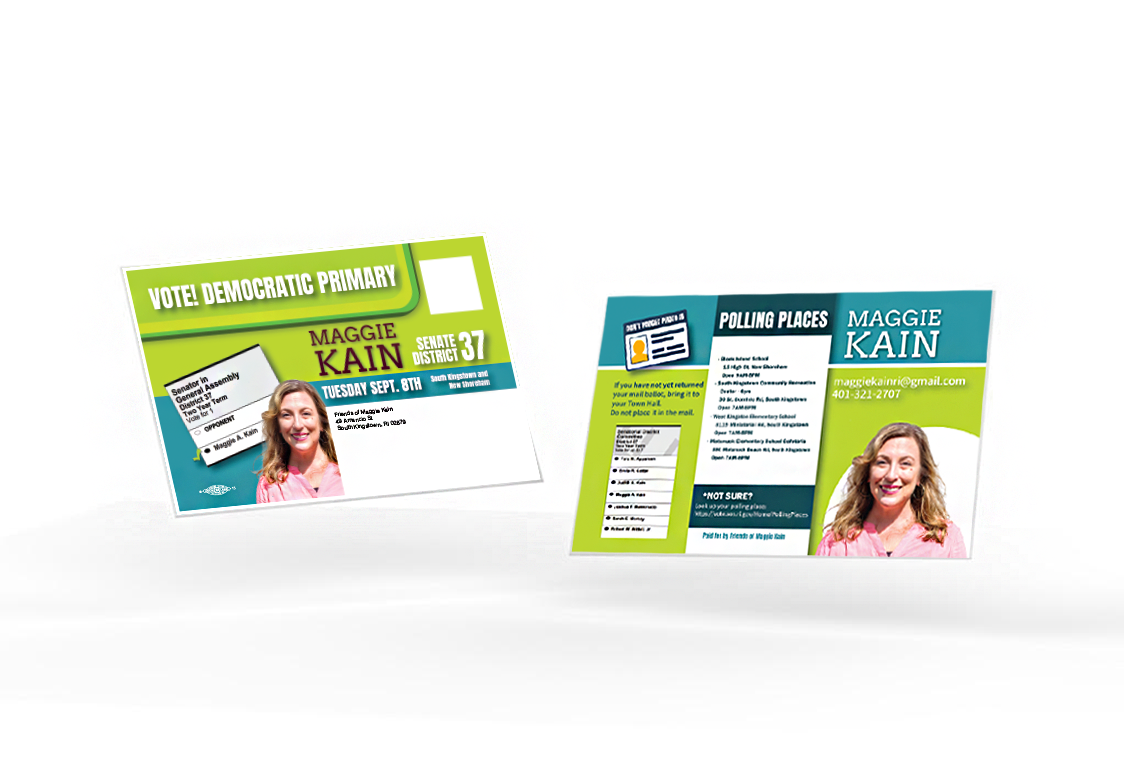 Whether you are targeting a new market, or mailing to your already built niche, postcards are an ideal way to attract new business, stay in touch with existing clients, thank and reward loyal customers.
Shop Postcard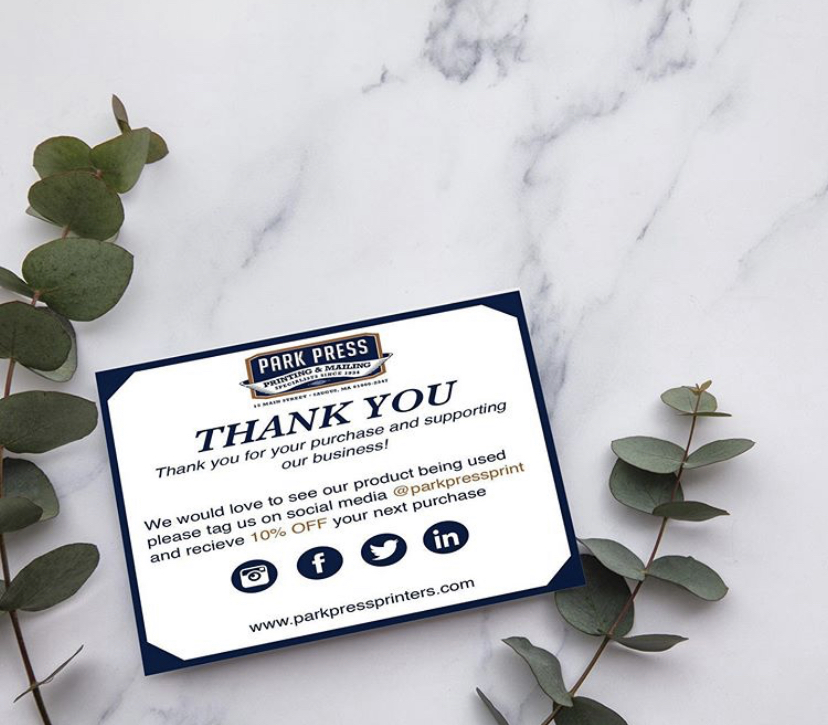 Showing gratitude to your prospects for attending for considering your product or service in their search is a kind gesture that can go a long way.
Shop cards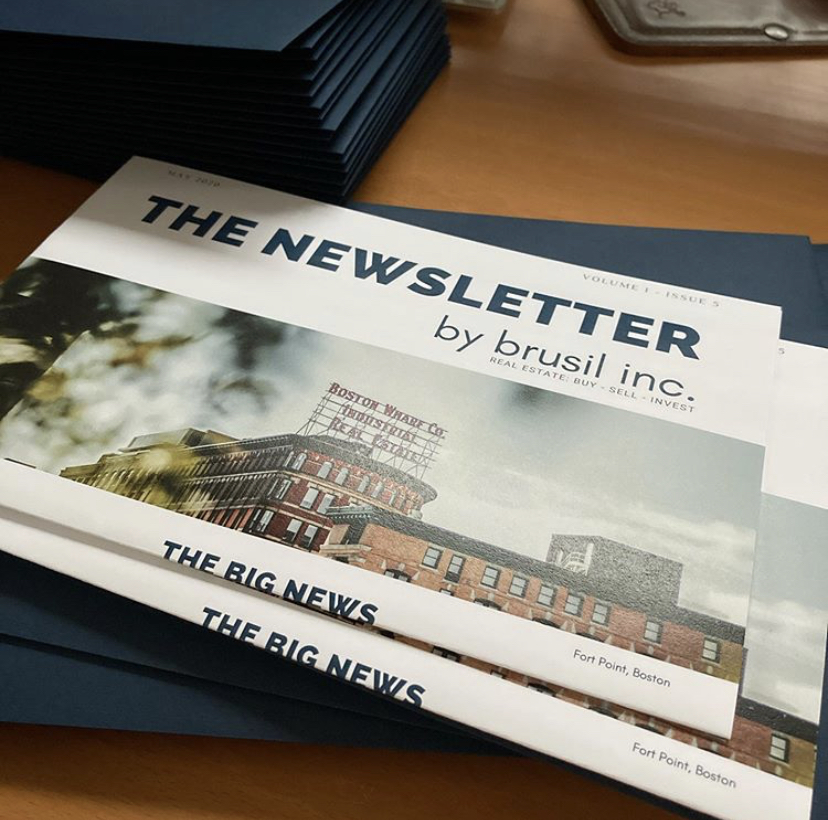 Keeping your customers up-to-date and in the loop with all the latest news about your business or your business' offerings is key in maintaining a strong presence in their minds. To ensure your brand has a lasting impact on your potential customers, leaving them with a newsletter will help them see the very latest your brand has to offer and it will ensure they keep in touch.