Are you involved in your business? You will have to promote your business if you want to take it to greater heights of success. One of the innovative ways in which you can make your brand and its offering known to more and more people is by opting for signage solutions. There are various kinds of signage solutions that are available in the market. Right from banners to vehicle wraps or location signs and lighting signage, there are several things that you can do with the signs. We, at Park Press Printers, can be the right sign company for you. We are an experienced and reliable company which has earned a solid reputation for their signs. We offer everything from banners to wraps. Along with signage, we are also known for our Union Label Printing services. So, if you are located in areas such as Boston, Cambridge, Lowell, Lynn MA, New Bedford, or Peabody MA, then you can rely on us without any hesitation.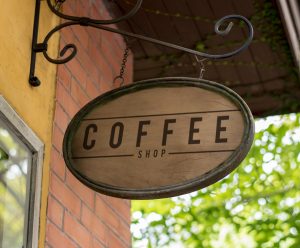 Here, we have enlisted a few things to lookout for while choosing the right sign company. Take a look. 
The first and foremost thing that you need to focus on while choosing the right sign company is the products they offer. You have to check the quality of these products and see if it is of a high quality. You surely would not want to waste your money on poor quality products that wear out easily. 
Another thing that you have to make sure is that the reputation of the signage company should be good. You have to go through the customer feedback, reviews, and ratings of the company to understand the sort of standing they have in the market. 
So, what are you waiting for? If you think we have everything that one needs to be the right signage company, then contact us today.