Custom Signs in Boston, Worcester, Lowell, and all the Surrounding Areas
Perhaps one of the best features of displays and notice boards is that you can localize the design to fit your needs in an easy and inexpensive way. With the help of custom signs, you can reach the target of advertisement for your business. We, at Park Press Printers, bring to you our exclusive graphic works that are highly sought-after in the market. We maintain the quality of our products and services and make sure that they are always at the required industry-level standards. Our experience, together with the dedication of our employees to the needs of our customers has allowed us to scale new heights with each passing year. Our customers in and around the areas of Boston, Lowell, Worcester, Cambridge, and Saugus rely on us for all their requirements.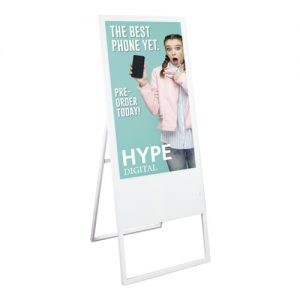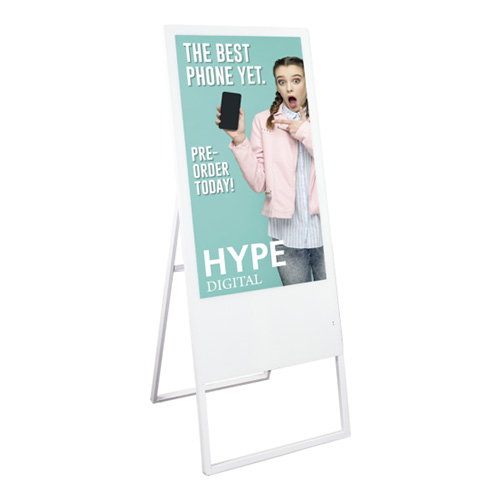 Here, we have made a list of 3 important reasons to invest in a display that is made to your specifications. Take a look. 
Effective Promotion of Business

 
If you are the owner of a store that sells clothes or of a confectionery then you will want to attract potential customers your way. Getting displays as per the selling points of your business can help promote it and make it a positive step forward. 
You may want a temporary display for an event that will run only for a short duration. For such promotions, you can easily tell the company that makes the displays to make it as per your specifications and as per the promotional requirements of the event at hand. 
Every display-board company has certain options always on the go to show customers samples of their work. These may not fit your budget. You can cut down on costs involved by choosing a material or attachments that are less expensive. 
So, if you are looking for a display for your business based on the reasons mentioned above then give us a call at (781) 233-0315, without any further delay.